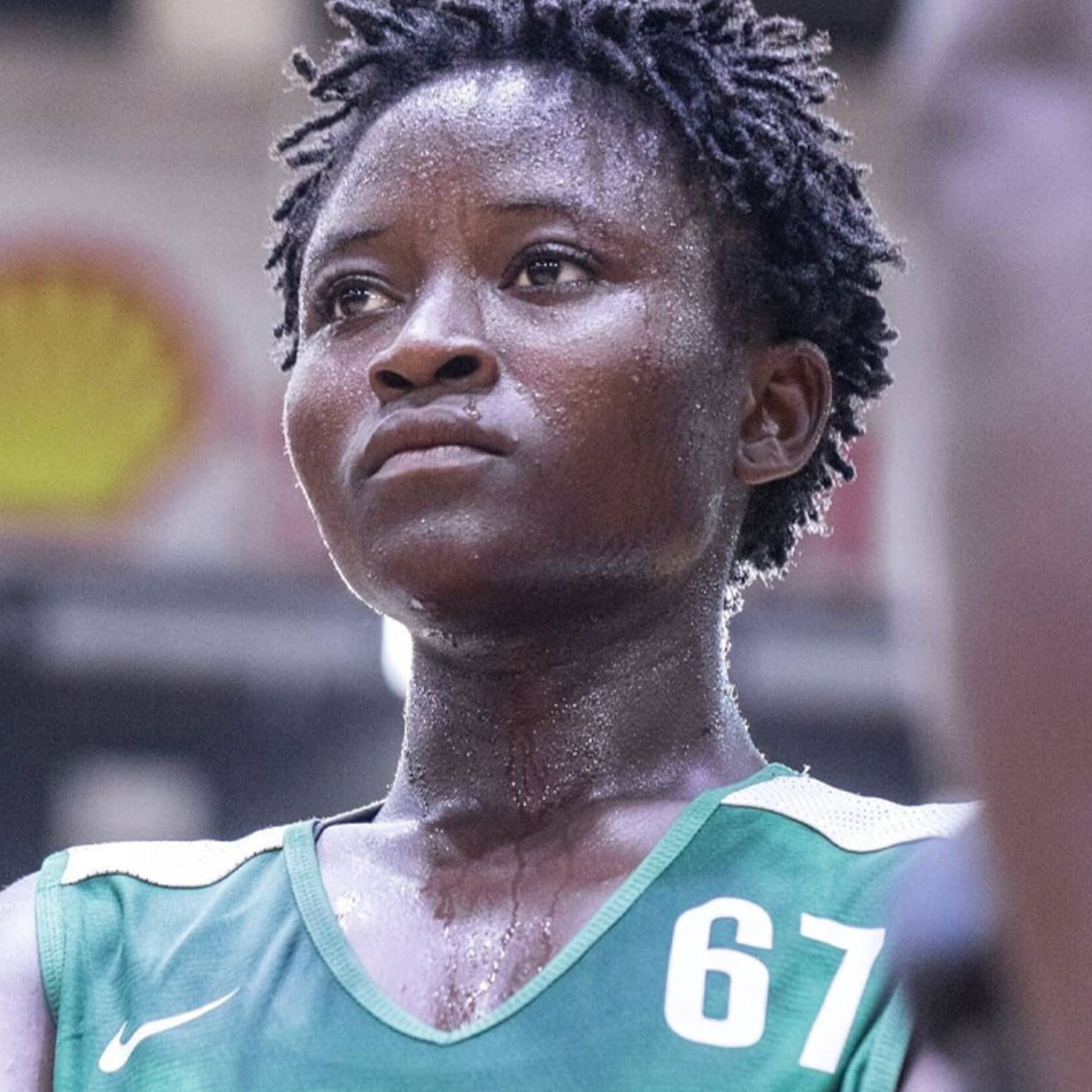 Sign up and receive access to exclusive programs and opportunities. If you have participated in an official Giants of Africa Camp or Clinic between 2003 – 2023, this program is for you!
Launched in 2021, the GOA Alumni Grant Program encourages our alumni to create change within their own lives and communities as they walk the path to becoming future leaders.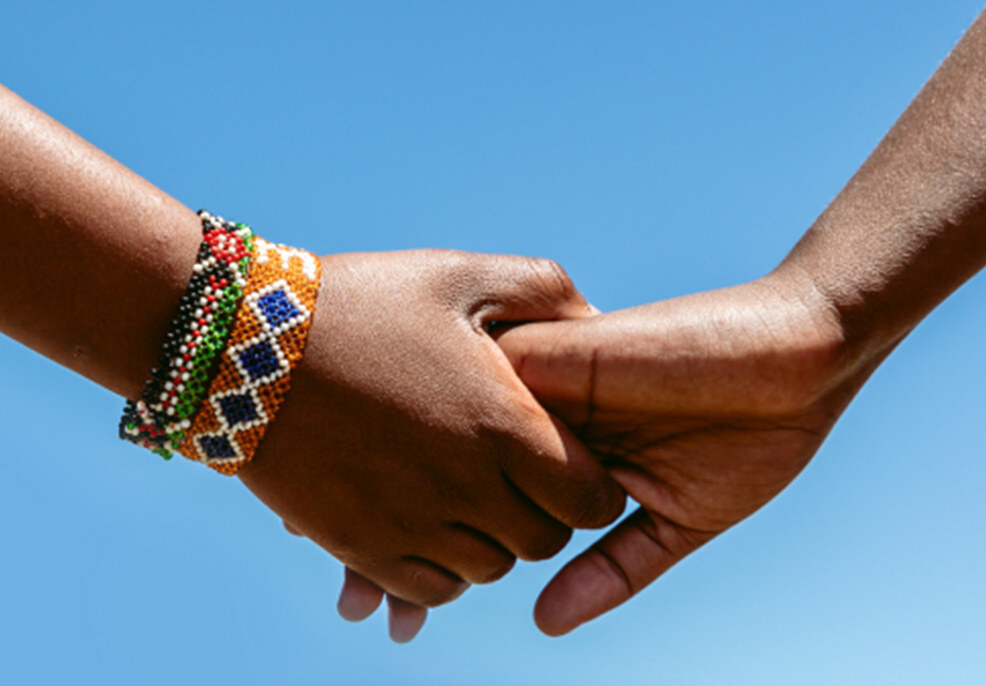 COMMUNITY OUTREACH GRANT
Giants of Africa knows that youth can create lasting, meaningful change in their communities. This grant will support alumni in bringing a community-focused initiative to life. Whether it is organizing a local food drive or hosting a youth empowerment event, the goal of the initiative must have a positive impact on their local community.
Application deadline: April 14, 2023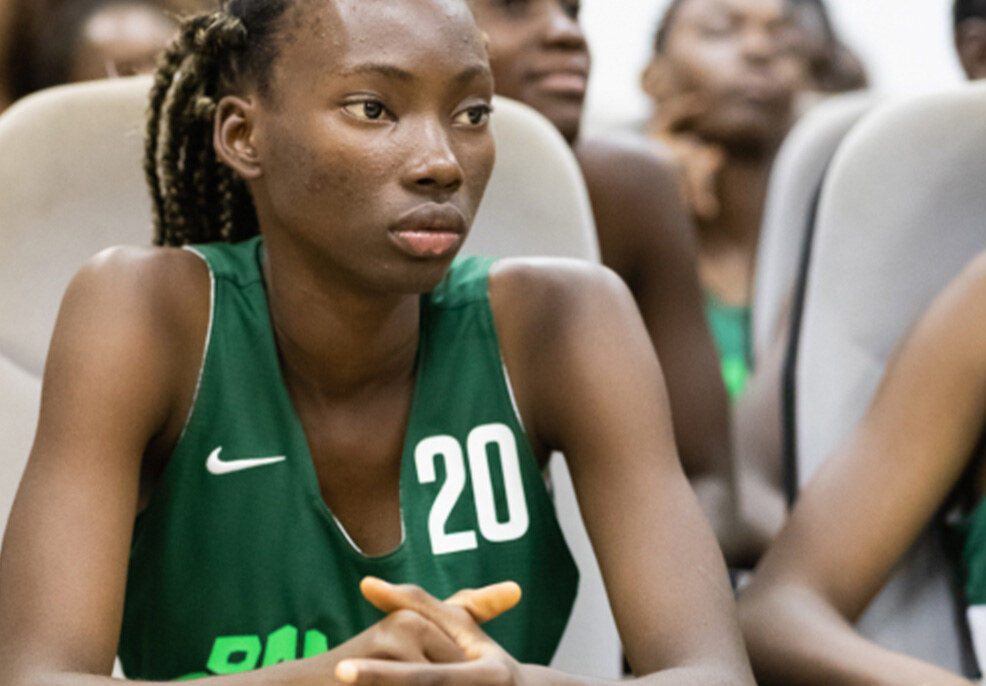 EDUCATION GRANT
Giants of Africa understands the importance of education as a contributor to personal growth and success. In our ongoing efforts to make education more accessible to youth on the continent, Giants of Africa is providing alumni with grants that will assist in furthering their education. The grant funds can be used towards required expenses such as education tuition fees, required textbooks and supplies.
Application deadline: April 14, 2023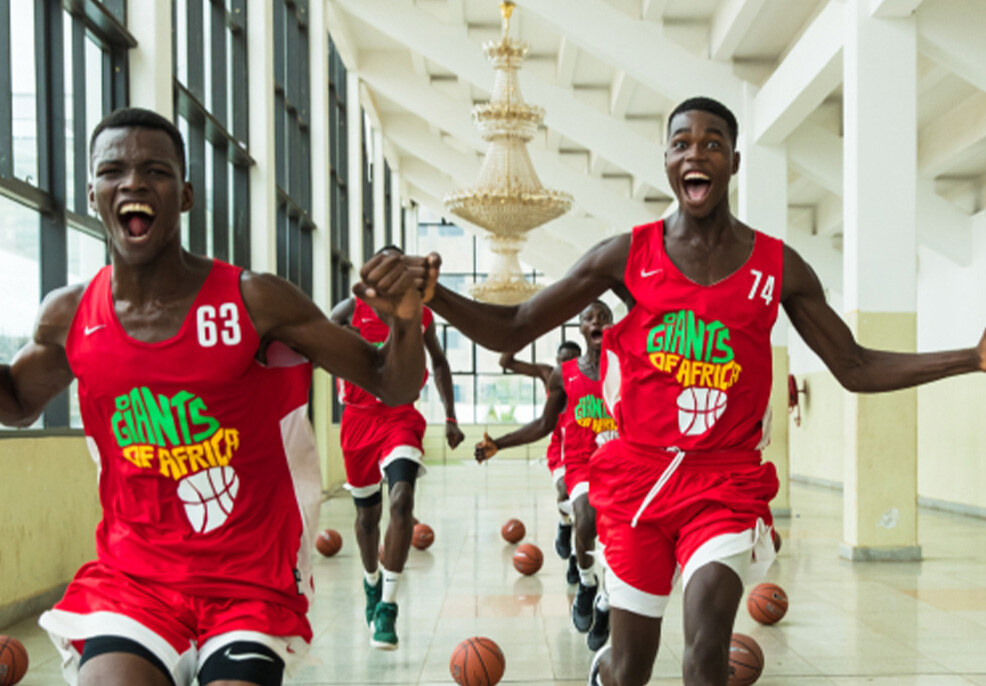 CONTENT CREATOR GRANT
Bringing communities together is critical to the success of the work we do at Giants of Africa. This grant will allow the selected alum to unite their online community and foster their creativity by providing them with access to key social media tools, best practices, and mentorship. The grant funds can be used towards social media content creation related expenses.
Application deadline: April 14, 2023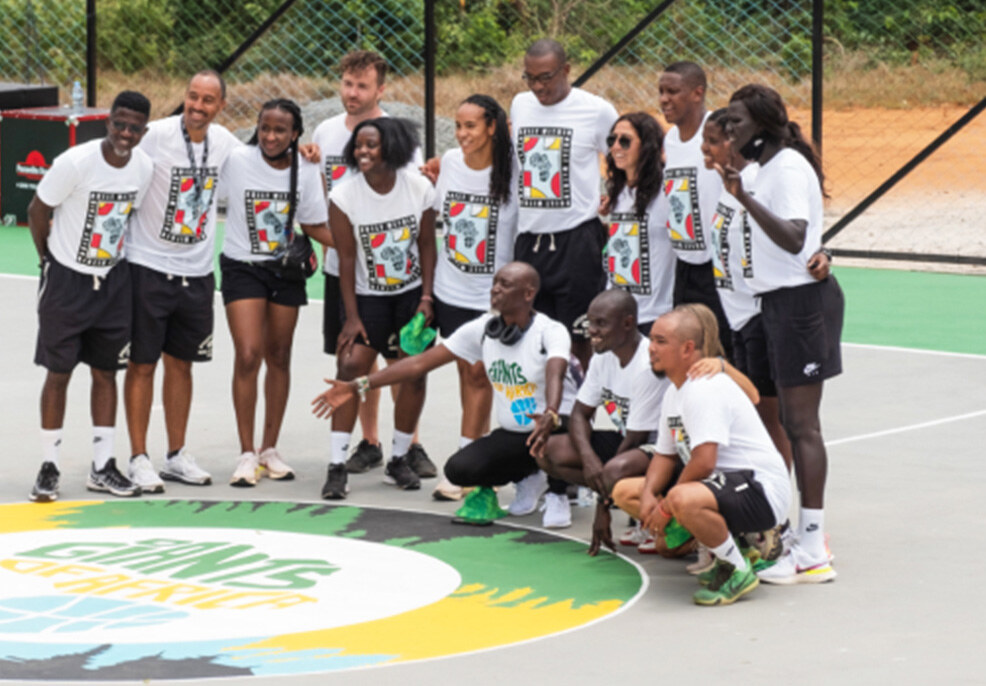 VOLUNTEER GRANT
Giants of Africa believes that life experiences are a big part of education, and as such will be offering alumni an opportunity to work alongside GOA coaches and staff at the Giants of Africa Festival in Kigali, Rwanda.  The chosen individual will learn the importance of hard work, teamwork, leadership, punctuality, and much more.
Application deadline: April 14, 2023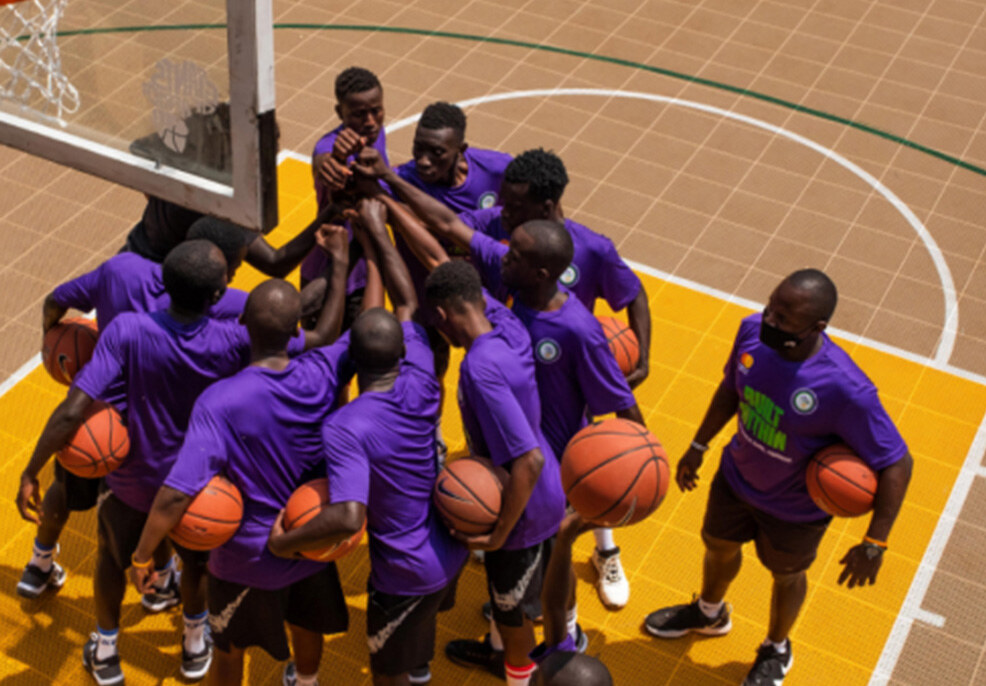 BASKETBALL PROGRAM GRANT
Hosting basketball camps and skills development for youth across the continent has always been at the core of Giants of Africa's mission to activate, educate and unite African youth. This grant will provide funding for alumni to develop and host their own basketball camp, tournament or program in their community.
Application deadline: April 14, 2023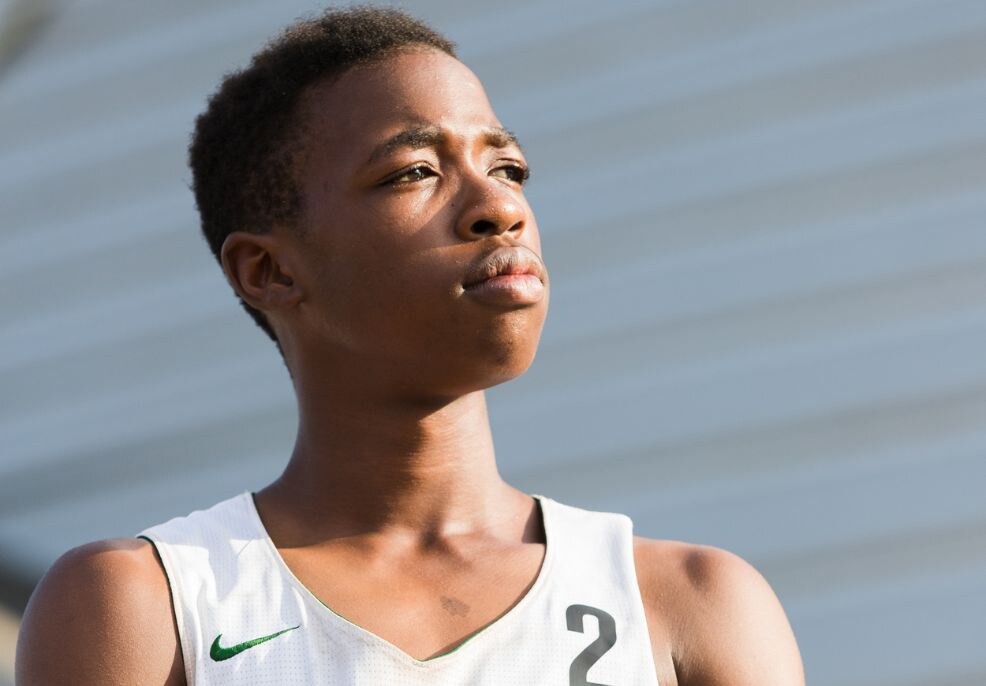 AMBASSADOR GRANT
The GOA Alumni community has significantly grown over the past few years. This grant will give two previous Alumni Grant winners (1 French-speaking, 1 English-speaking) the opportunity to represent and engage all alumni while fostering ways to strengthen relationships with other alumni. The two grant recipients will facilitate communication between GOA staff and alumni, keeping them up-to-date on available programs, resources and events.
Application deadline: April 14, 2023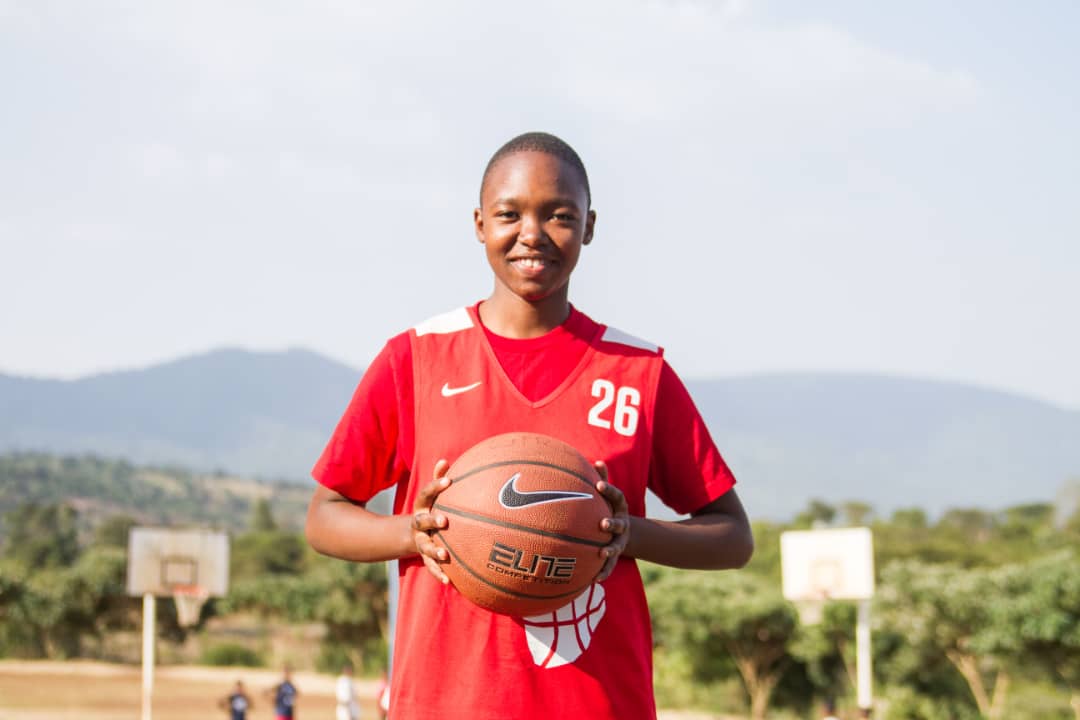 Education Grant
Rwema Patrick, Rwanda, Class of 2013
Allan Mwandawiro, Kenya, Class of 2016
Eric Shema, Rwanda, Class of 2018
Volunteer Grant
John Owhe, Nigeria, Class of 2010
Catherine Mollel, Tanzania, Class of 2019
Pay It Forward Grant
Georgia Mulindwa, Tanzania, Class of 2019
Kaelo Tibe, Botswana, Class of 2016
D'jeka Ilunga Gloire, Ivory Coast, Class of 2018