We believe that basketball is so much more than just a game. It fosters resilience, focus and accountability – life lessons that extend far beyond the court. Since our first camp in 2003, we've been inspired by the potential basketball has to enrich the lives of African youth and encourage them to reach their full potential.
Today, with youth empowerment at the center of our mission, we conduct basketball camps and community outreach events with an emphasis on hard work, leadership and integrity. We also develop infrastructure to provide a place for youth to come together, to be inspired and to have a positive impact in their own communities.
Our aim is to not only develop basketball players, but future leaders, who feel inspired and empowered to Dream Big.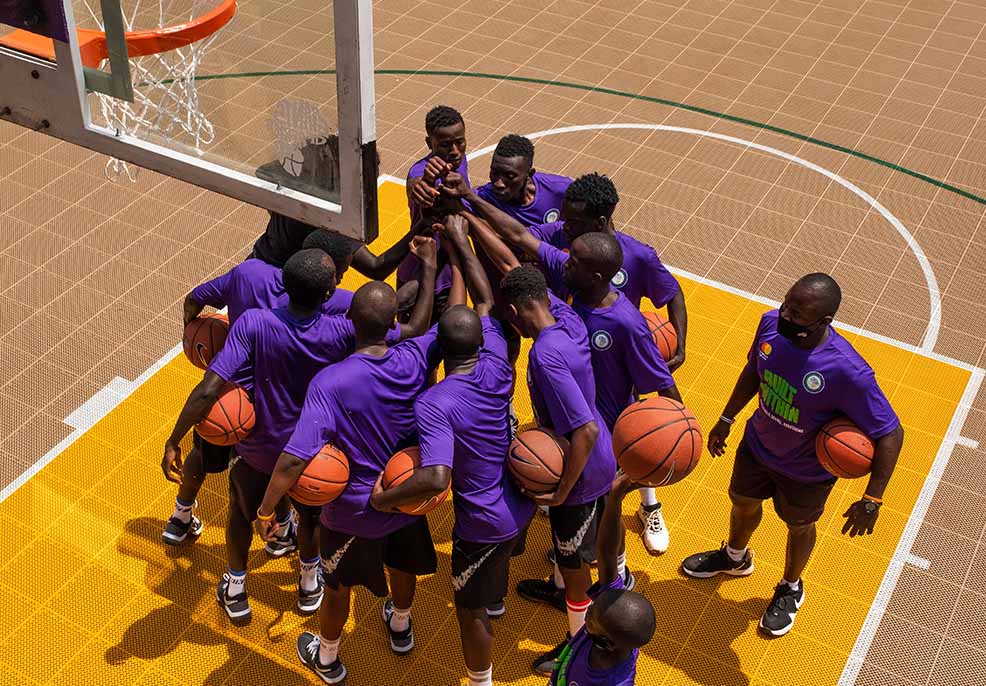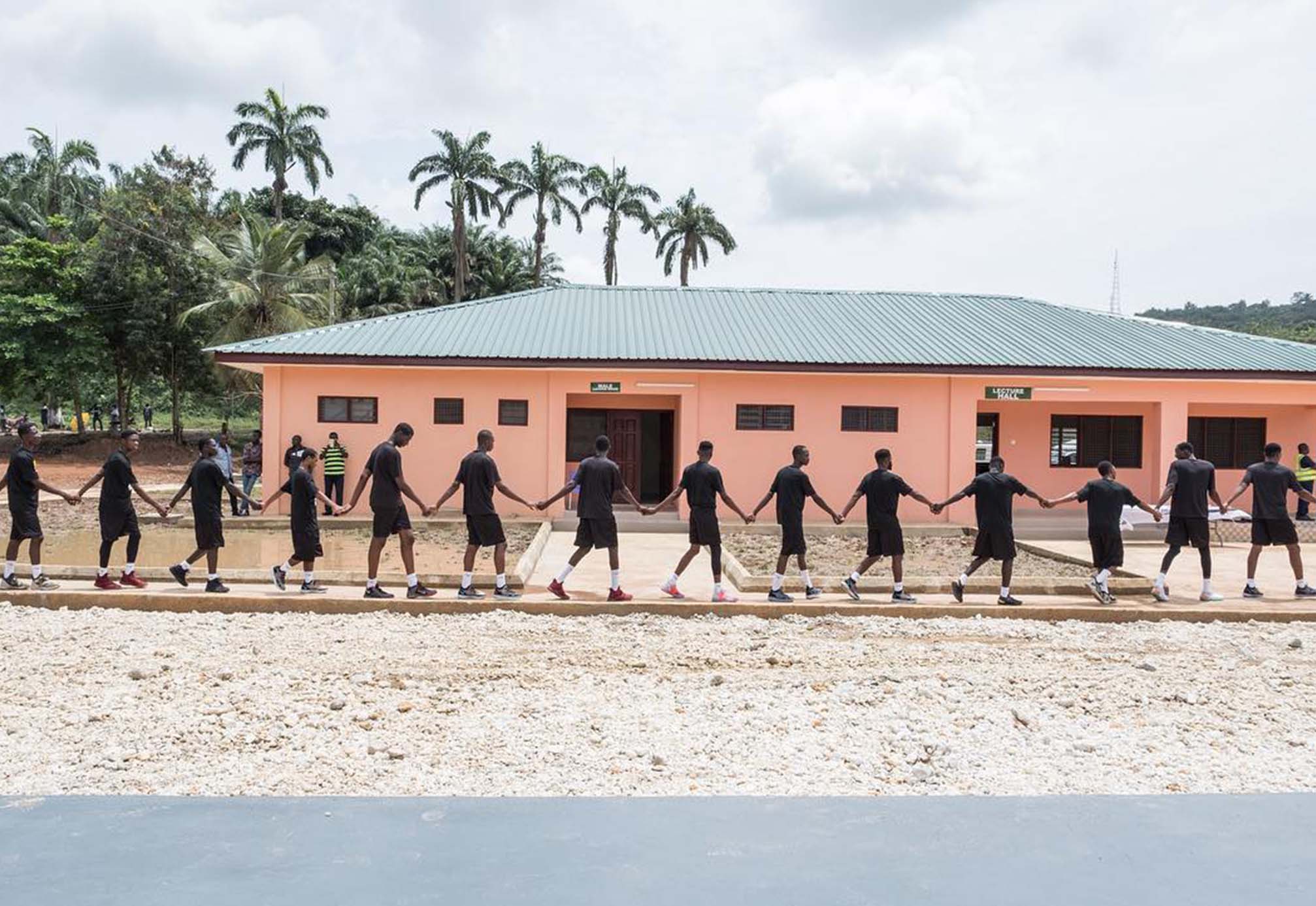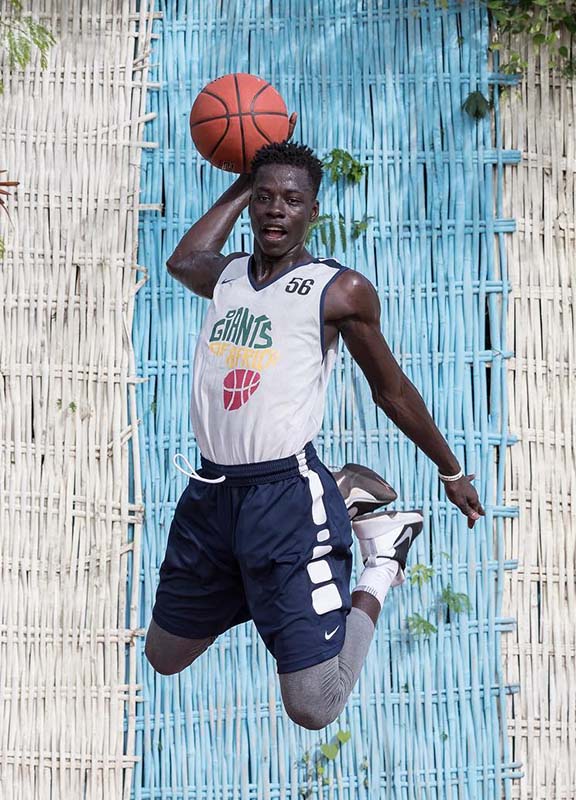 Growing up playing basketball in Africa, NBA Champion and Toronto Raptors Vice-Chairman and President, Masai Ujiri recognized an abundance of talent and innate love for sport in his homeland despite the lack of coaching and adequate resources.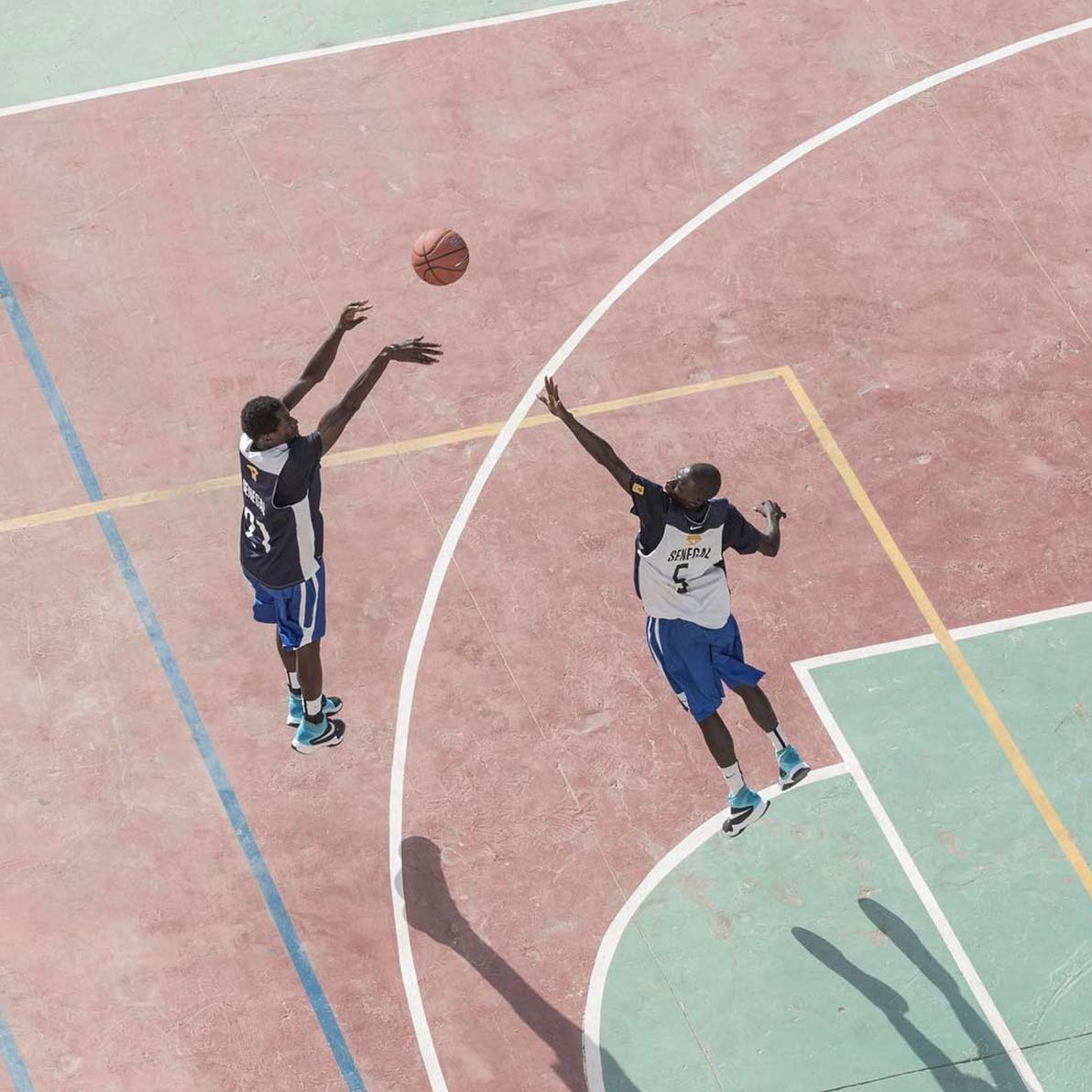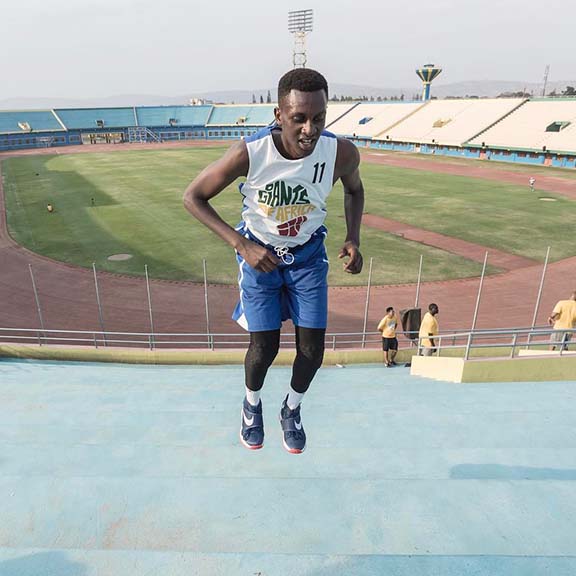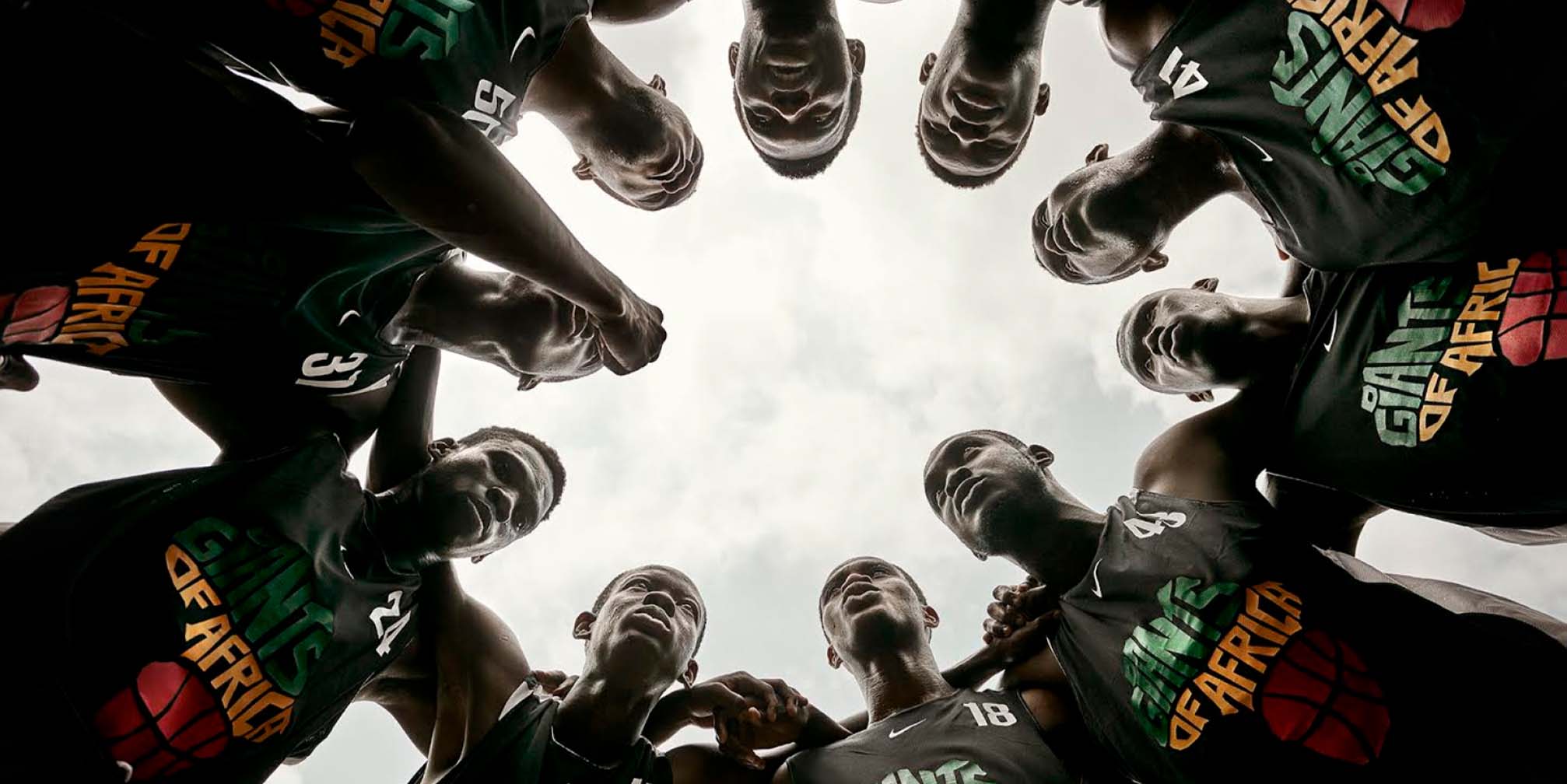 Giants of Africa uses basketball as a tool to empower African youth to DREAM BIG.
Masai Ujiri
Masai Ujiri is the first and only African President, Vice-Chairman and General Manager of a professional sports franchise in North America – the National Basketball Association's Toronto Raptors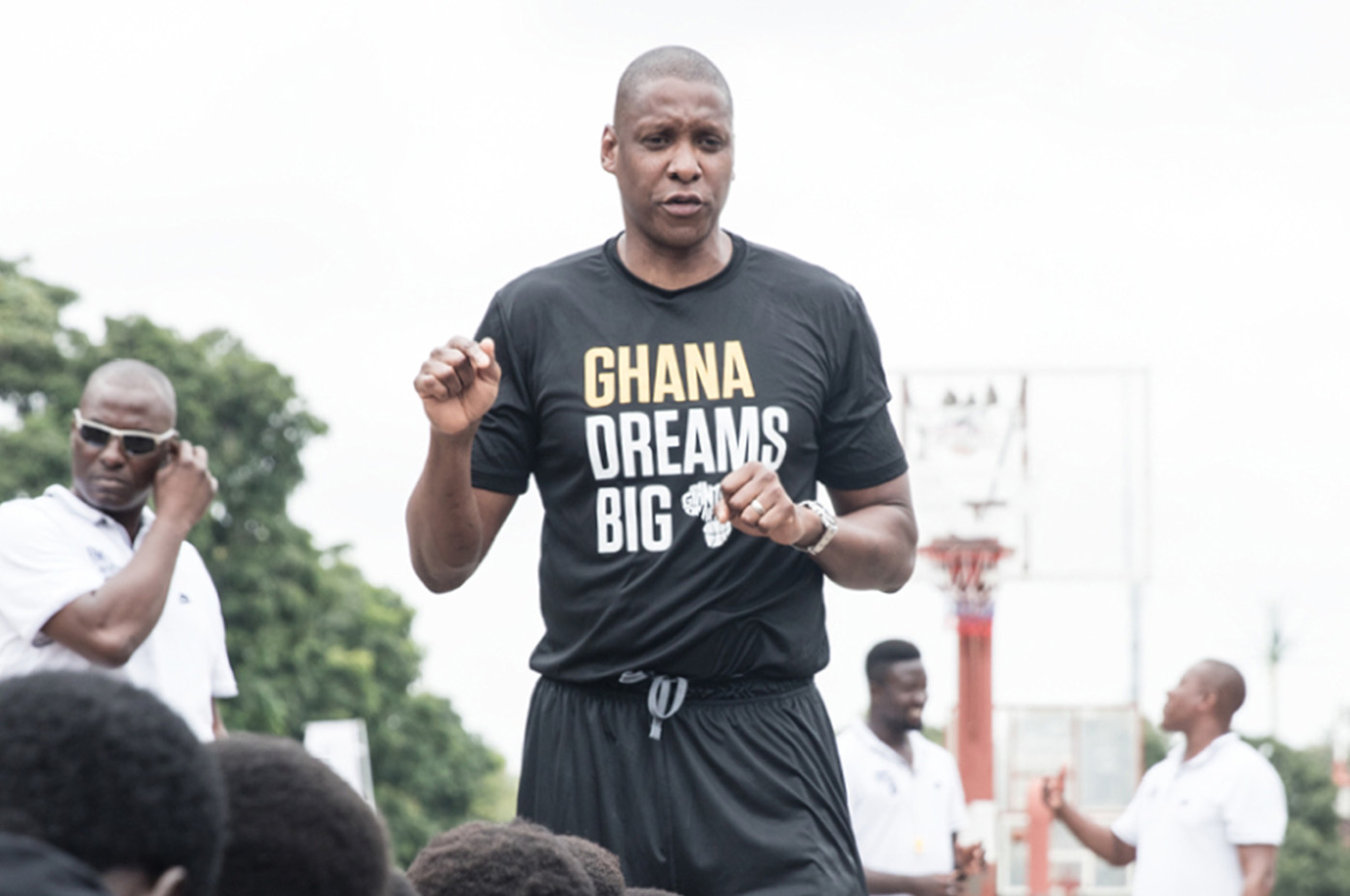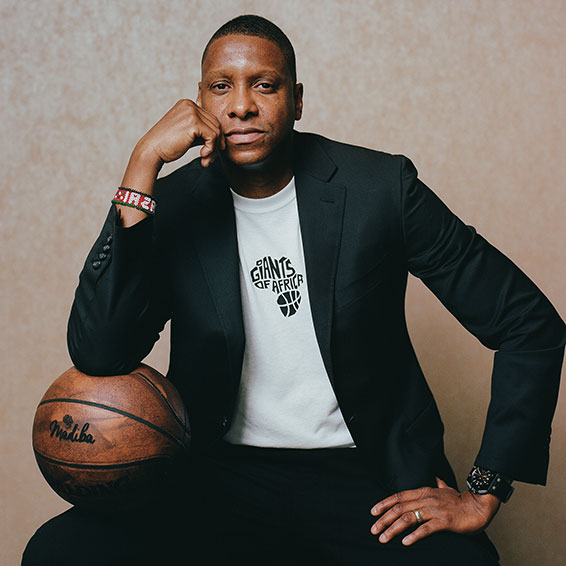 Masai Ujiri
GOA Co-Founder / Vice-Chairman and President, Toronto Raptors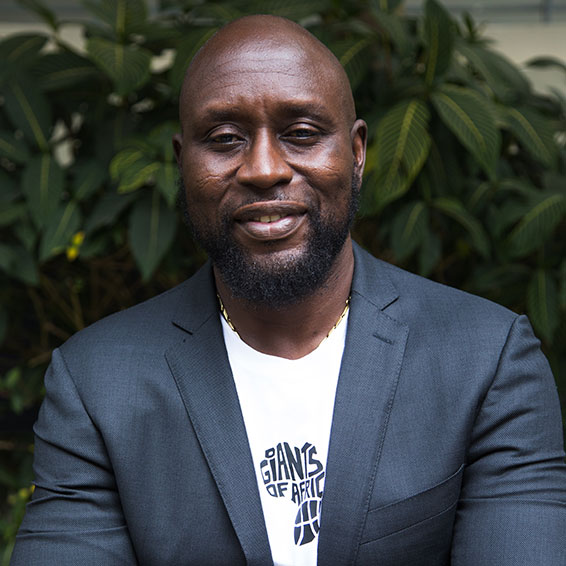 Godwin Owinje
GOA Co-Founder, Brooklyn Nets Scout