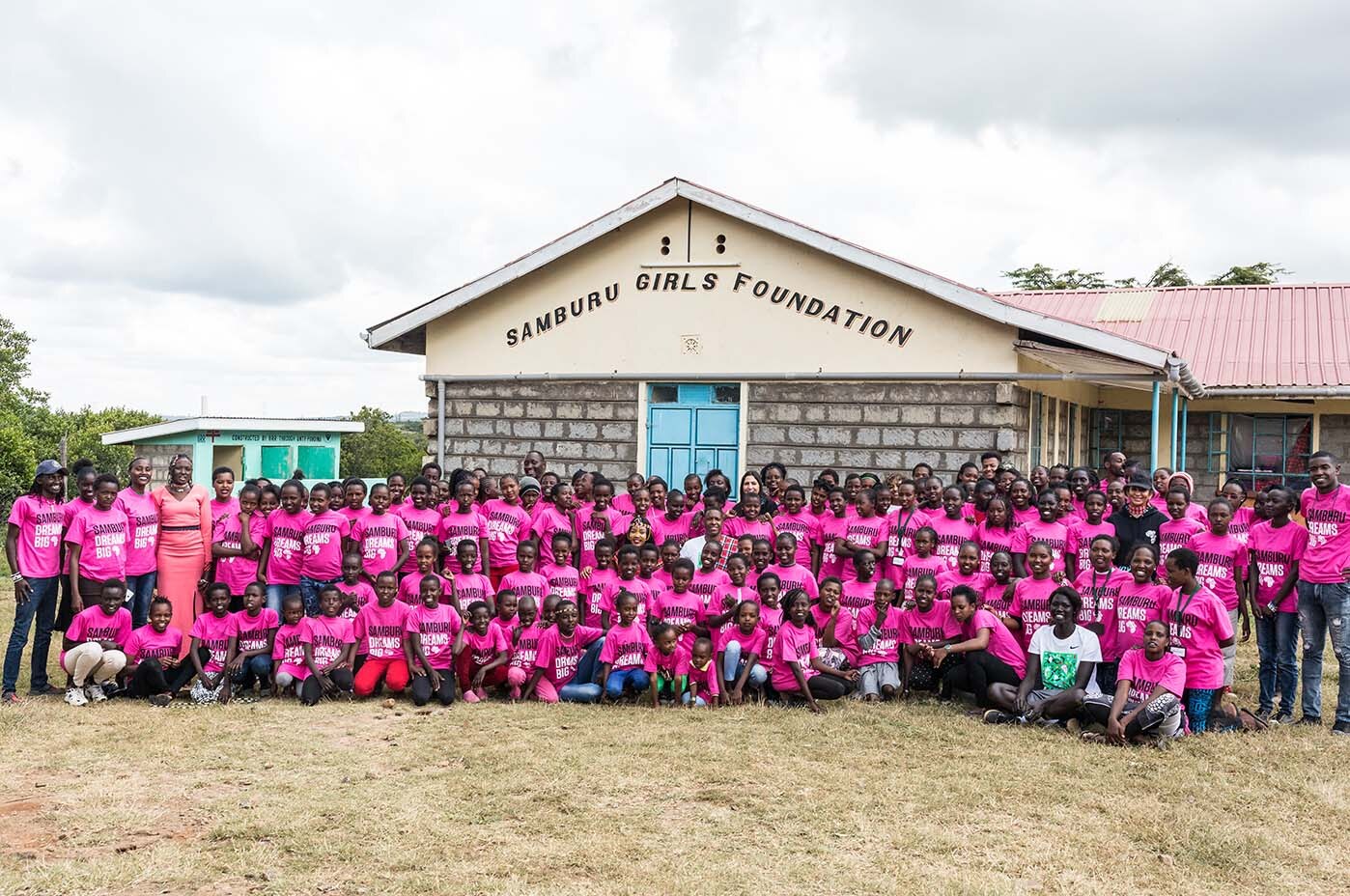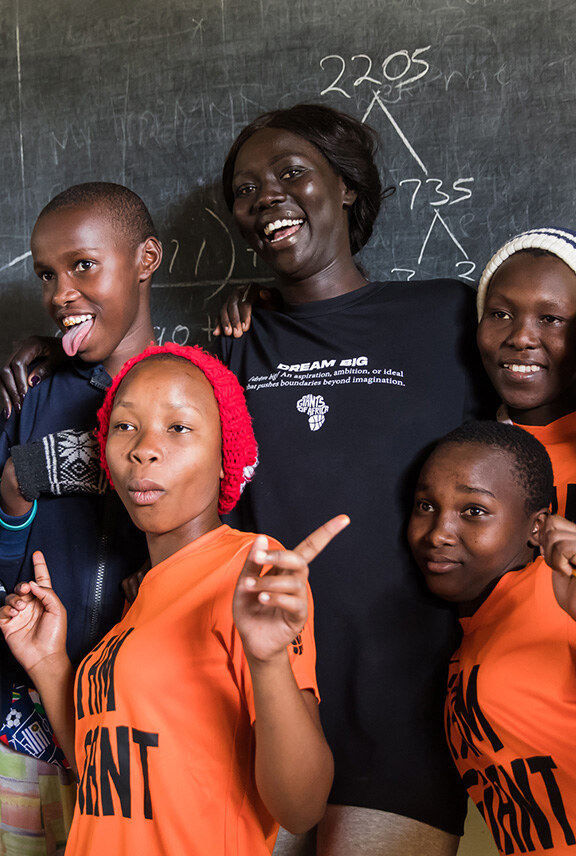 We're committed to making a difference, not only on basketball courts, but also in the local communities that welcome us each year.
During our journey through Africa, GOA coaches and staff visit various underserved areas, charitable foundations and refugee camps in our host countries for a day of sport, education and support. 
It is important for Giants of Africa to activate programs that are deep rooted in the community. This allows us to learn from every community we enter and gain a better understanding of their obstacles and opportunities.