The inaugural Giants of Africa Festival will bring together hundreds of youth from over a dozen countries in Africa to Kigali, Rwanda for a week-long celebration of basketball, education, culture, and entertainment.
The youth will participate in an intensive series of basketball clinics and leadership workshops designed to help prepare them to go after their dreams. Giants of Africa is dedicated to its mission to use basketball as a means to educate and enrich the lives of African youth and encourage the next generation of leaders to Dream Big! Festival celebratory events and concerts will be open to the public and take place at the Kigali Arena throughout the week.
Participating countries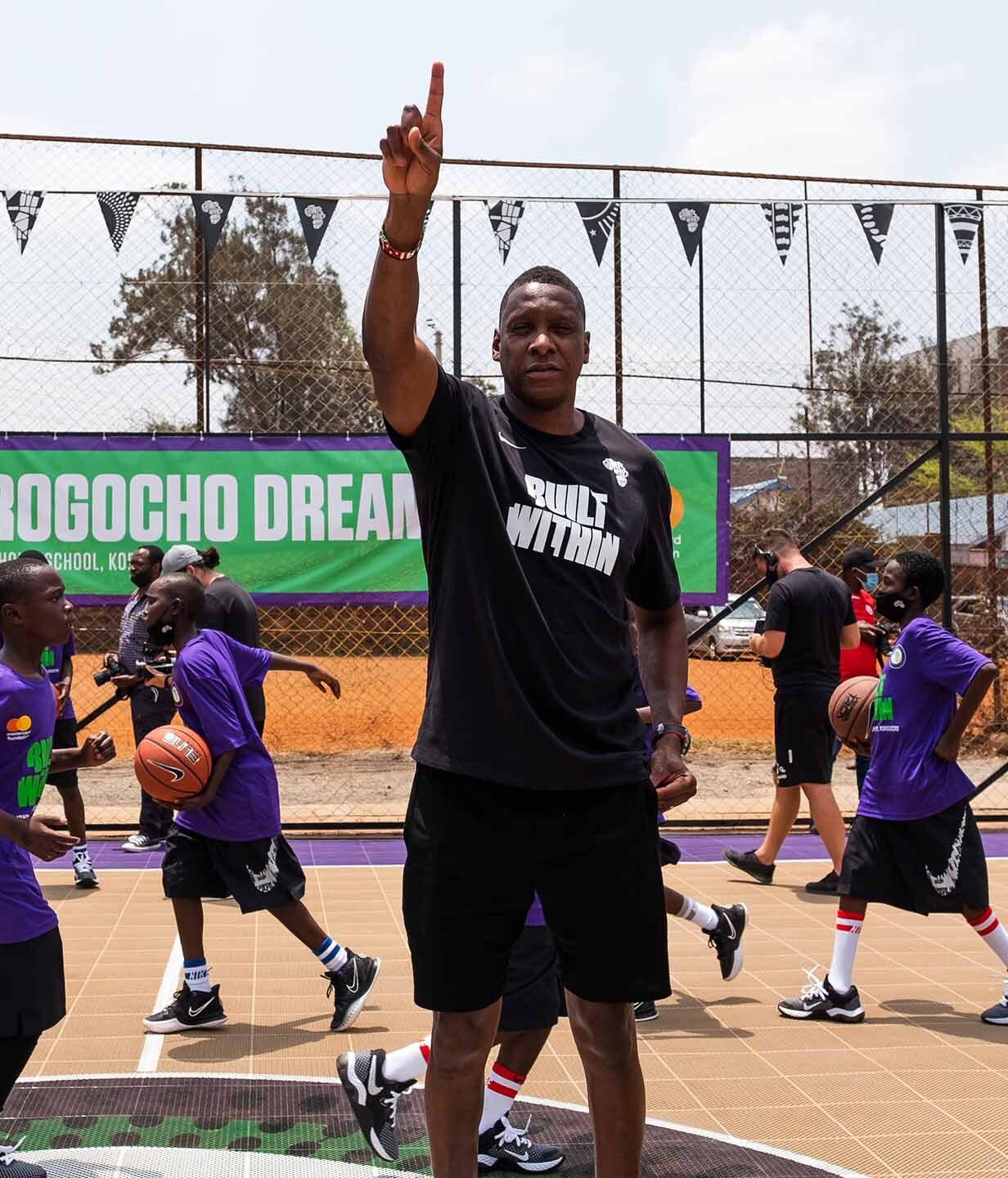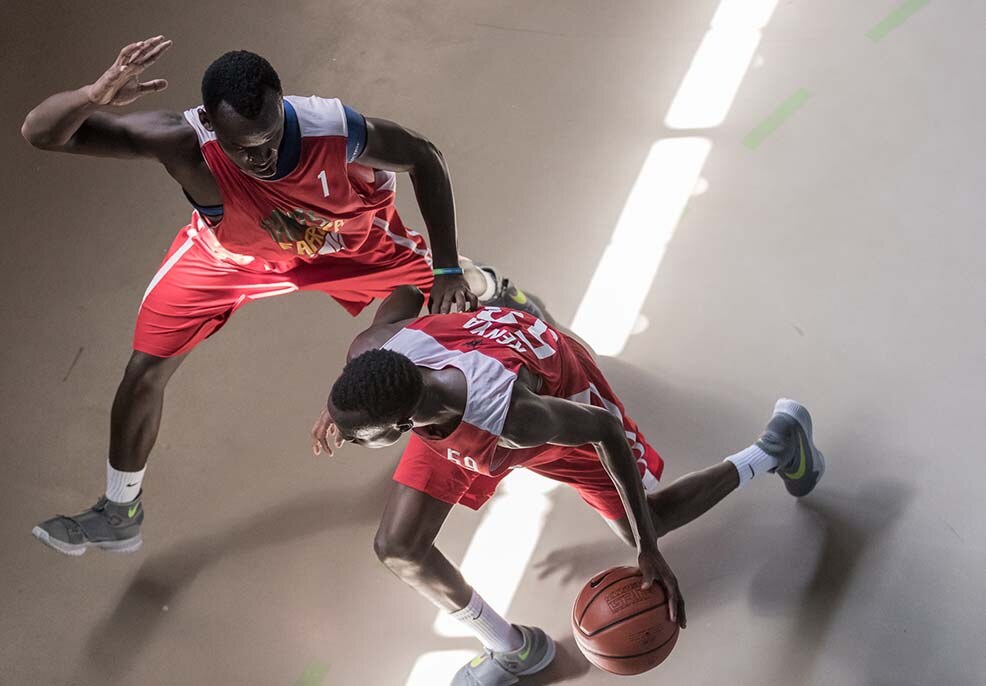 BASKETBALL
Boys and girls from across the continent will participate in a three day basketball camp hosted by Giants of Africa coaches, then compete for their country in a two day tournament. The Championship and All Star Game will be open to the public to attend at the new 10,000 seat Kigali Arena.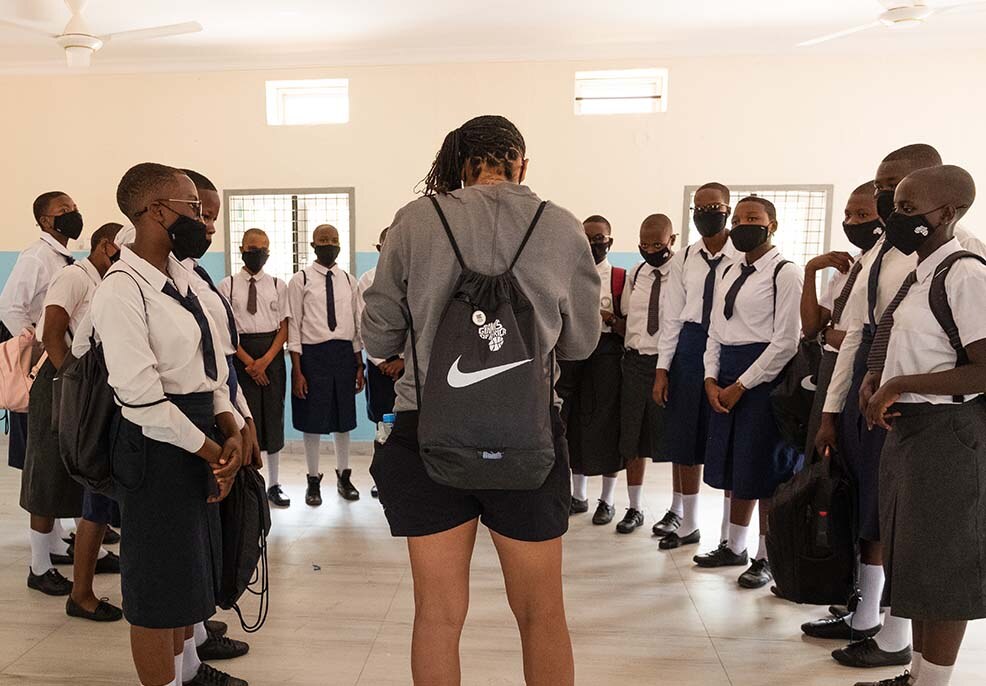 EDUCATION
Isha Sesay, Founder W.E. Can Lead, will curate and lead a series of round table conversations with leaders from around the world for the youth to learn and be inspired. The speakers will be hand-picked and will be leaders in their respective fields providing insight and perspective on many global topics and themes.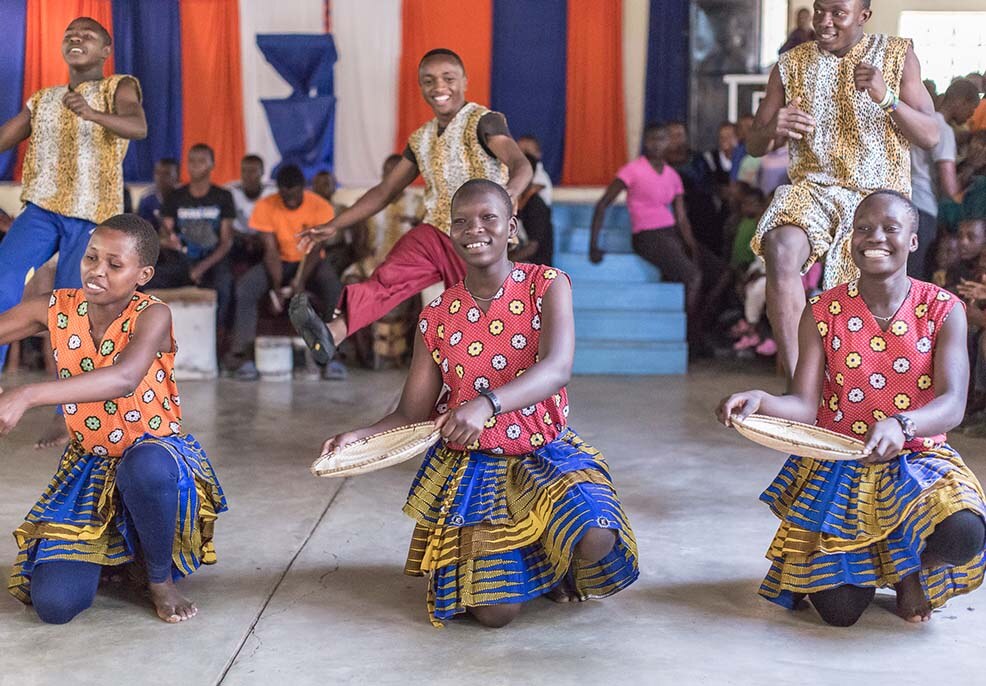 CULTURE
The festival will showcase and celebrate the rich and diverse cultures of the participating countries throughout the week (old and new). The youth will have an opportunity to present their country culture to each other through food, fashion, song and dance. These traditions will also be showcased and highlighted at the public events for everyone to experience the diverse fabrics of Africa.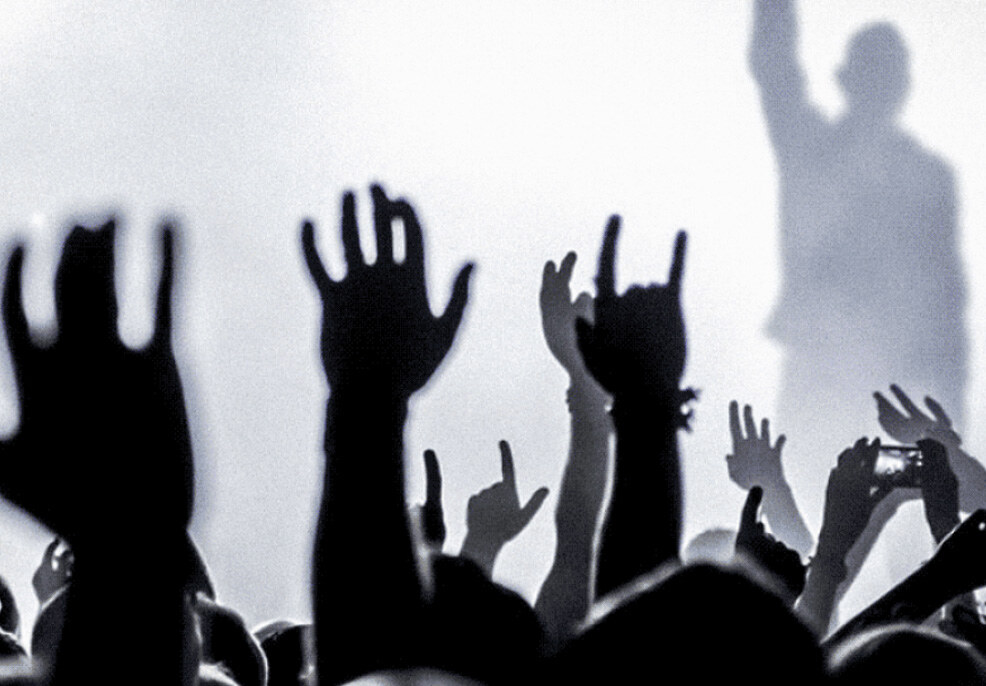 ENTERTAINMENT
Cultural music, song and dance will be a big part of the Festival. Throughout the week, there will be a variety of musical artists and cultural dance performances from the participating countries. The week-long festival will end with a celebratory concert at the Kigali Arena which will be open to the general public to attend.