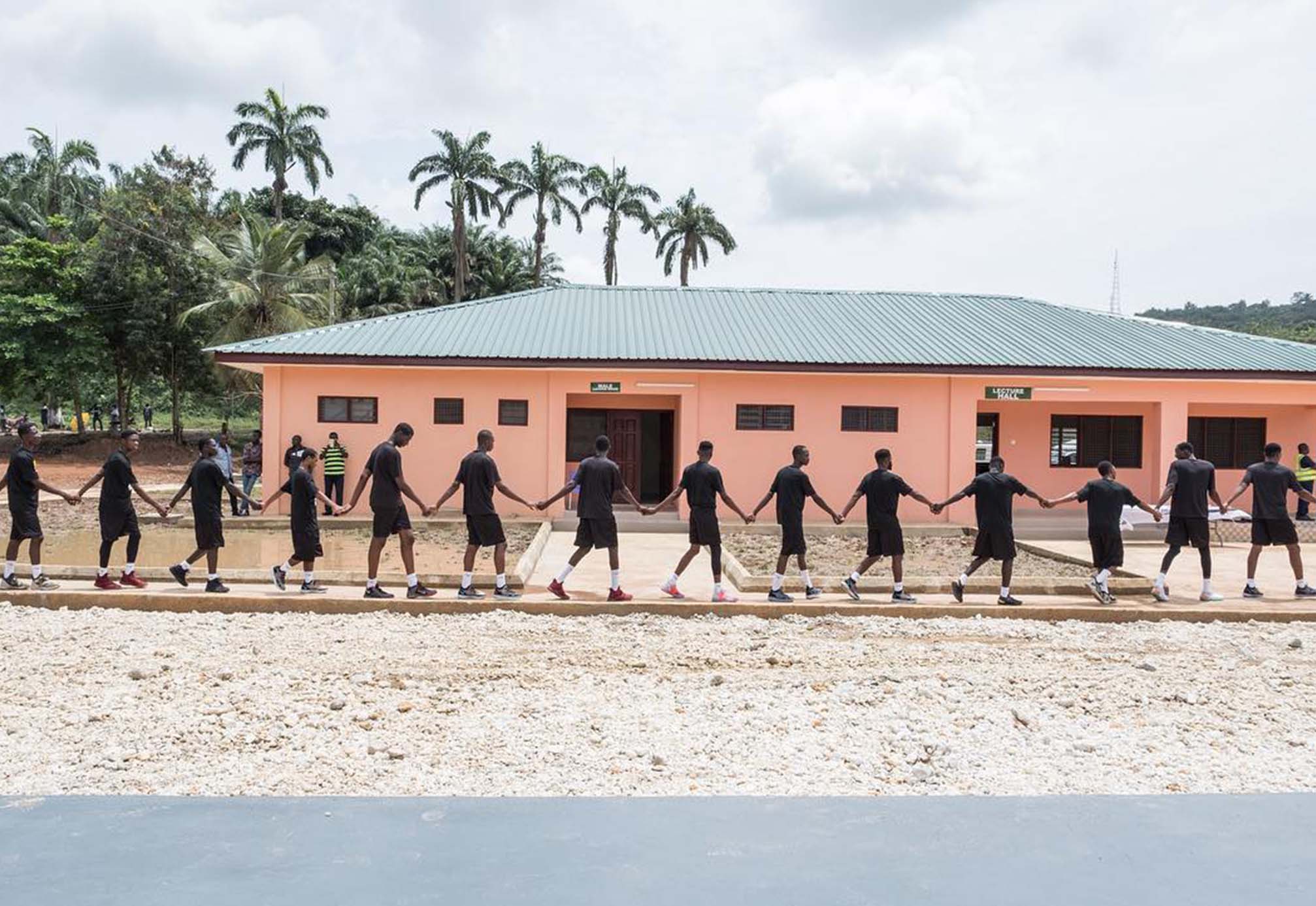 Our mission is to use basketball as a means to educate and enrich the lives of African youth across the diaspora through education on and off the court.
Providing mentorship and quality instruction, Giants of Africa encourages youth to develop their leadership potential and provides them with opportunities to learn and grow. Our goal is to train tomorrow's African leaders and inspire them to make lasting change in their communities and on the continent.
We started hosting girls basketball camps in 2014 as we believe that through the game of basketball, girls can gain confidence and use sport to think, act, and dream big. Every girl deserves the right to education and the opportunity to reach her full potential. 
" WHEN WOMEN WIN, WE ALL WIN"