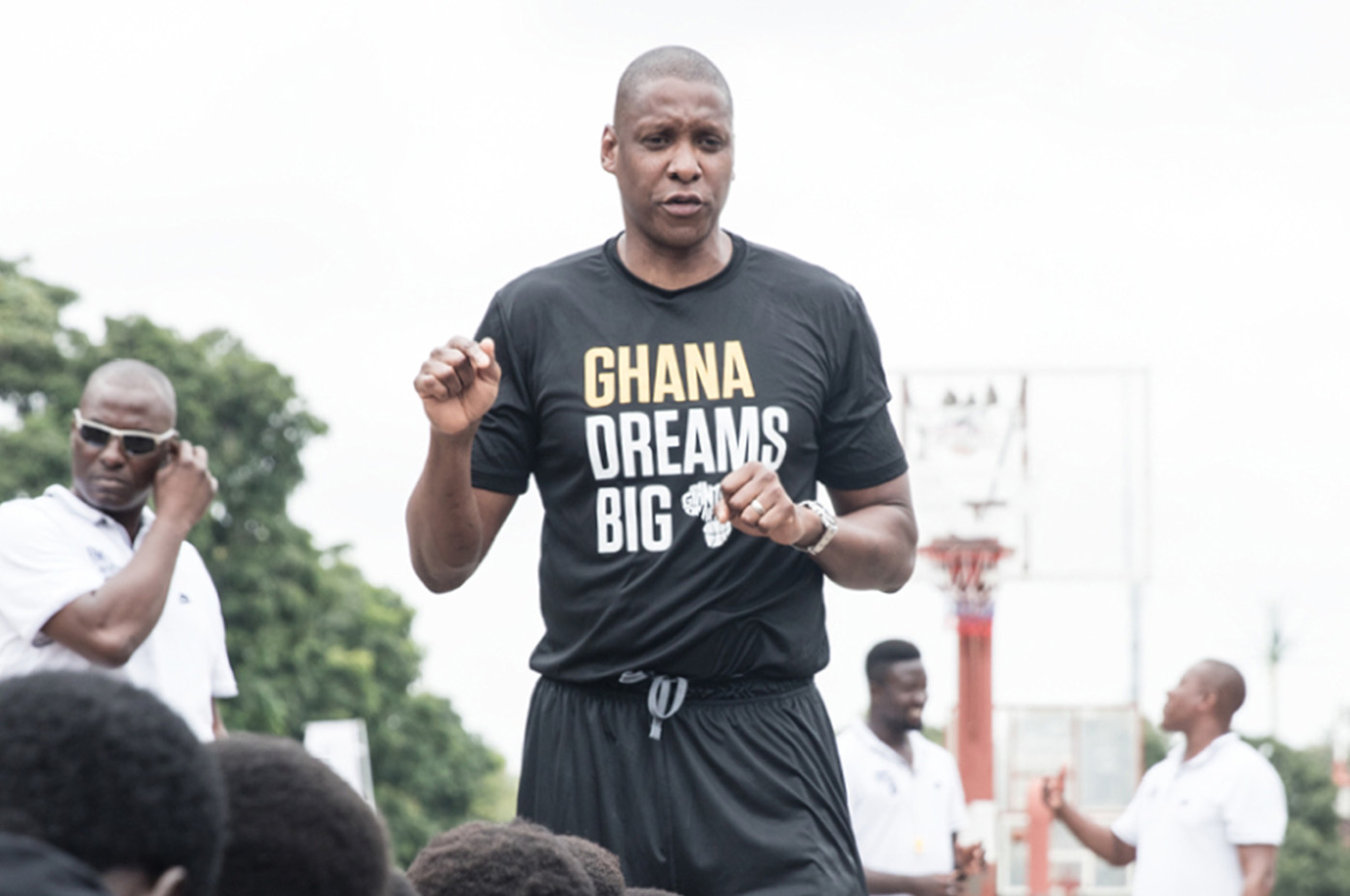 Masai Ujiri is the first and only African President, Vice-Chairman and General Manager of a professional sports franchise in North America – the National Basketball Association's Toronto Raptors. In 2019, Masai led the Raptors to their first-ever NBA Championship and the first NBA Championship won by a team outside the United States in NBA history.
Born and raised in Nigeria, with a deep passion for basketball, Masai began to pursue a career as an executive when his professional basketball career came to an early end. In 2003, Masai co-founded the Giants of Africa (GOA) organization with longtime friend and professional basketball scout Godwin Owinje, based on the idea of using basketball as a means of enriching the lives of African youth – both boys and girls. Originally established in Nigeria, GOA eventually expanded into Kenya and since 2015 GOA has created camps and programs across the African continent, including in Ghana, Rwanda, Mali, Morocco, Senegal, Cameroon, the Democratic Republic of Congo, Botswana, Tanzania, Uganda, South Sudan, Benin and Somalia. In addition, GOA has built courts throughout Africa and conducted outreach programs for communities in need, including two of the largest United Nations refugee camps in the world in Dadaab and Kakuma.
With a strong sense of purpose and commitment to the continent, Masai is driven to ensure that Giants of Africa has a lasting impact on the lives of African youth for years to come.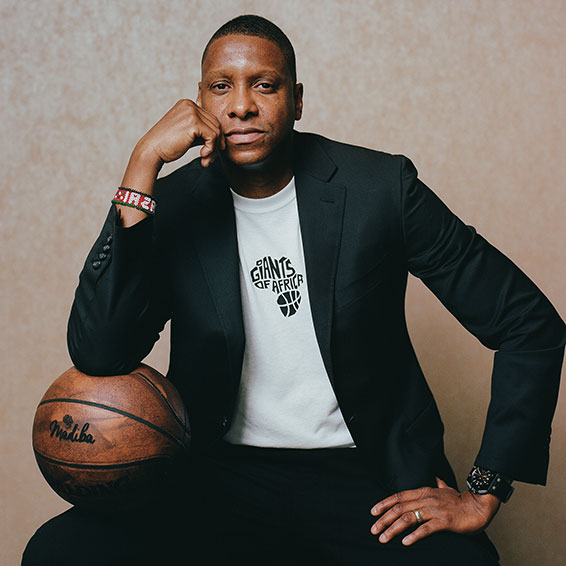 Masai Ujiri
GOA Co-Founder / Vice-Chairman and President, Toronto Raptors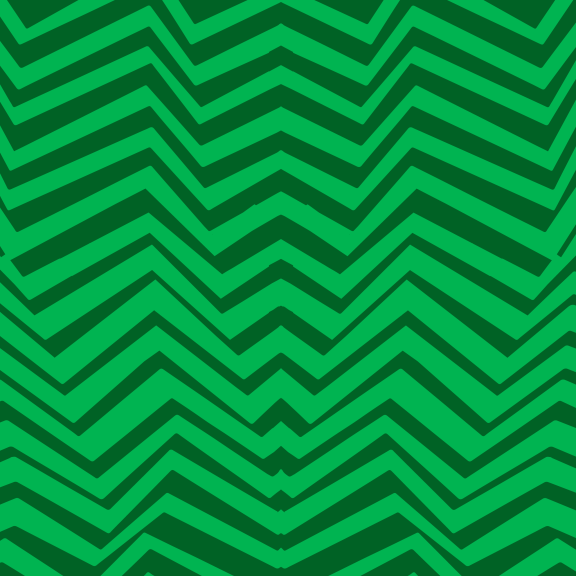 Dennis Ogbe
Senior Global Well-being Specialist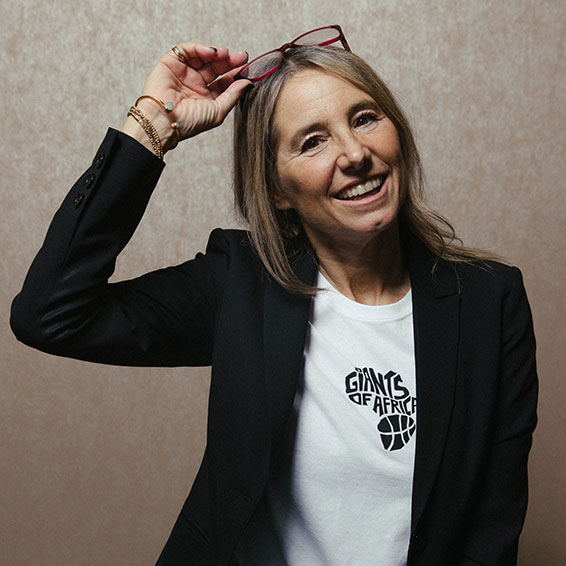 Justina Klein
Managing Director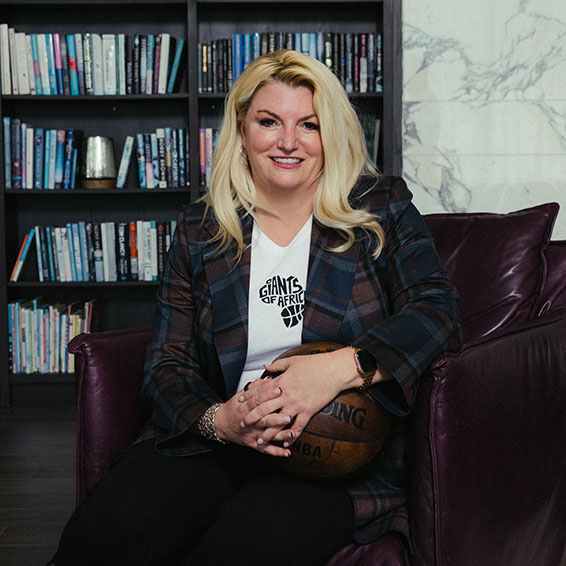 Shannon Hosford
Chief Marketing Officer, Maple Leaf Sports & Entertainment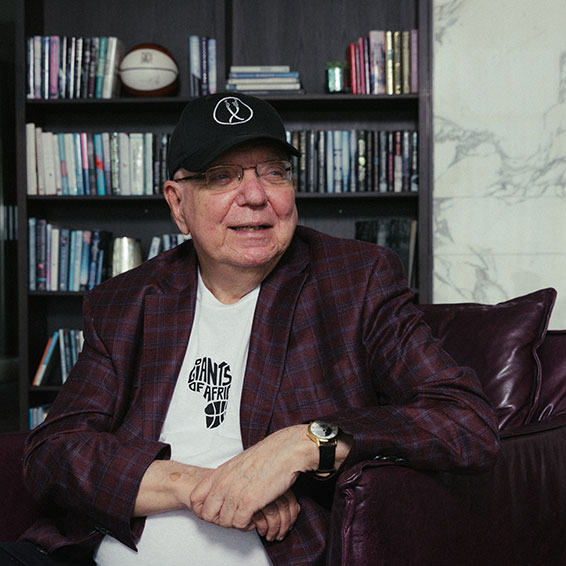 Ralph Lean
Lawyer, Lean Global Advisors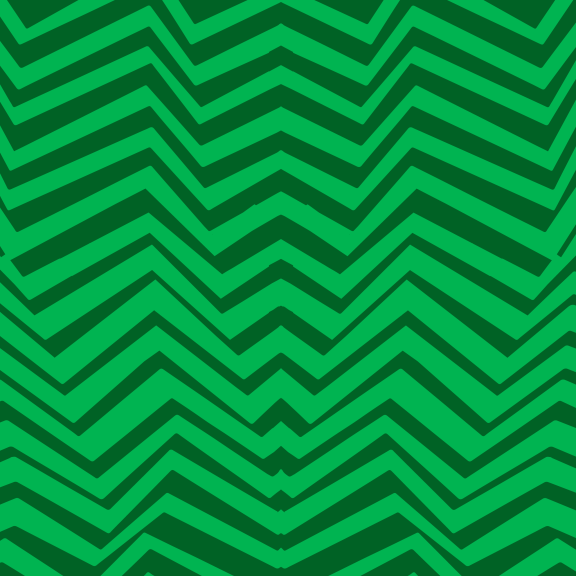 Ramatu Ujiri
Creative Advisor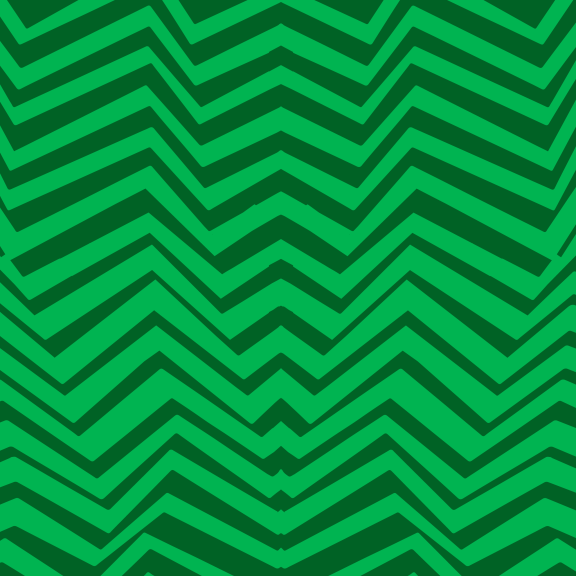 Brittni Donaldson
GOA Coach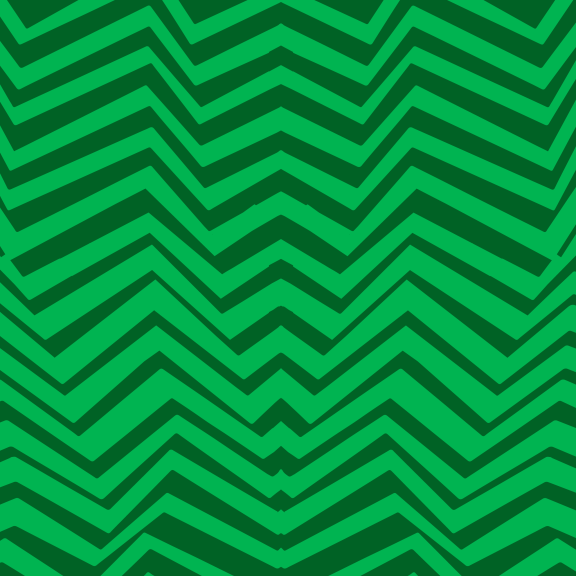 Eric Khoury
GOA Coach / Raptors 905 Coach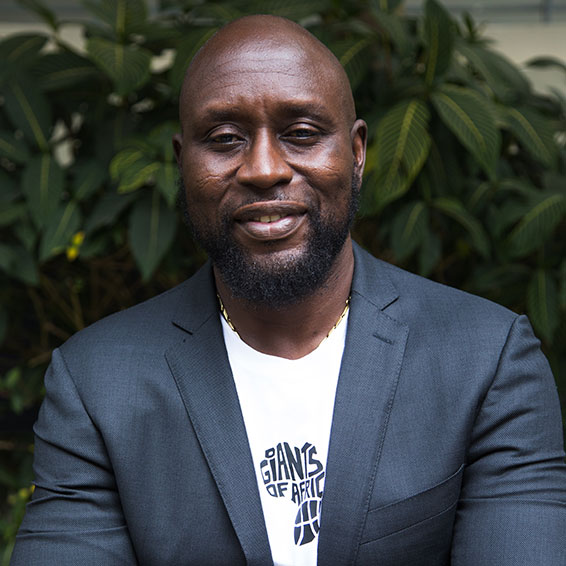 Godwin Owinje
GOA Co-Founder, Brooklyn Nets Scout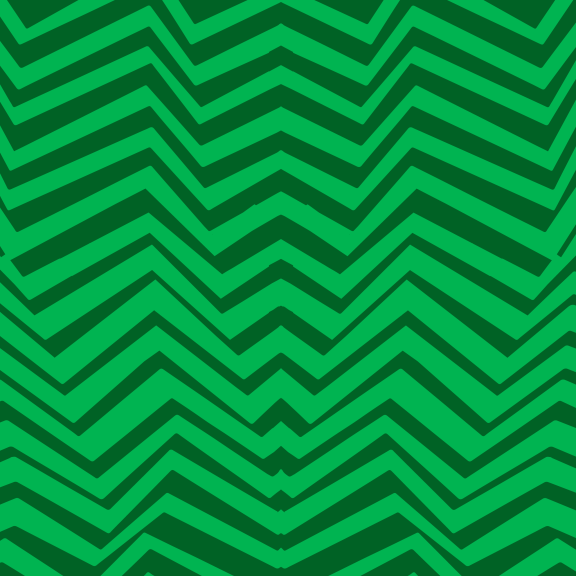 Arsalan Jamil
GOA Coach / Raptors 905 Coach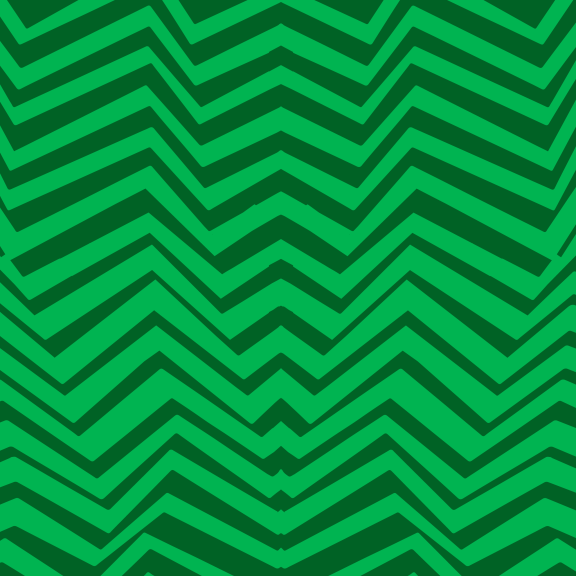 Patrick Mutombo
GOA Coach / Raptors 905 Coach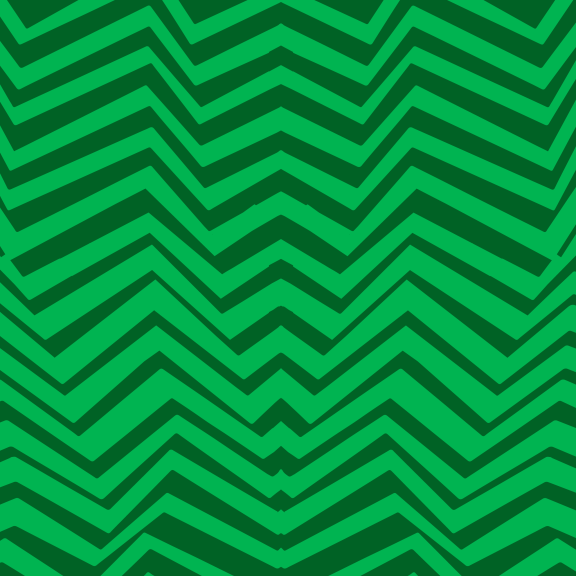 Abel Nson
GOA Coach & Project Coordinator, Southern and Eastern Africa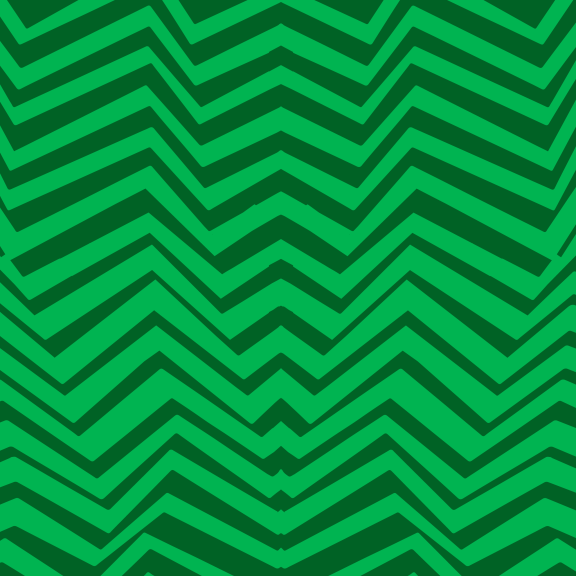 Mike Akuboh
GOA Coach & Project Coordinator, Western and Northern Africa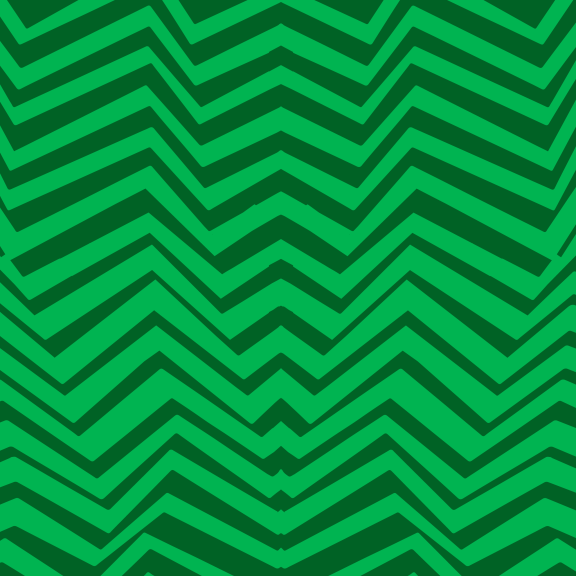 Patrick Engelbrecht
GOA Coach / Toronto Raptors Scout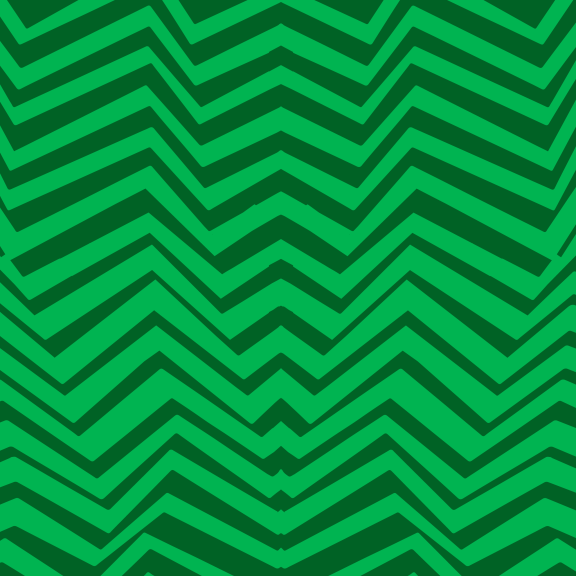 Joe Touomou
GOA Coach, West Africa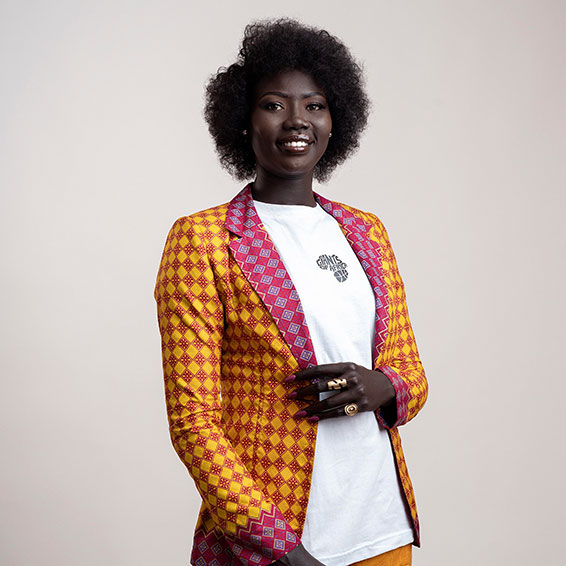 Sarah Chan
GOA Coach & Basketball Development Associate / Manager, Africa Scouting, Toronto Raptors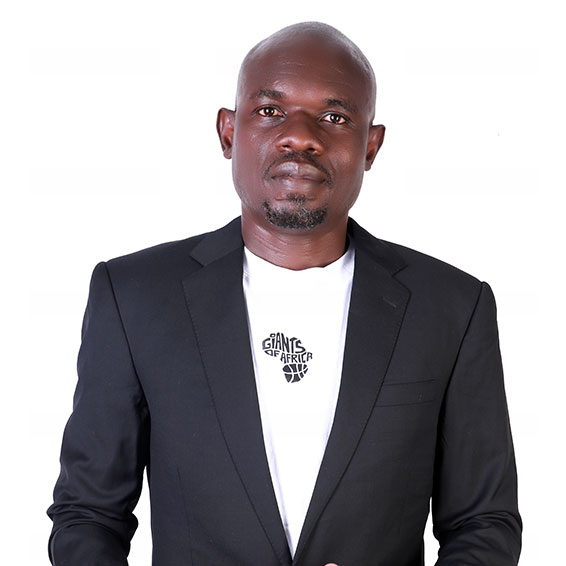 Fred Odhiambo
Operations Manager, Africa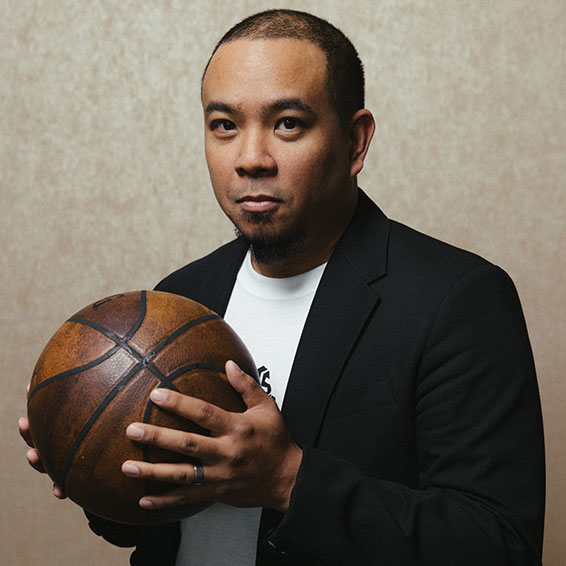 Jeff Landicho
Director of Content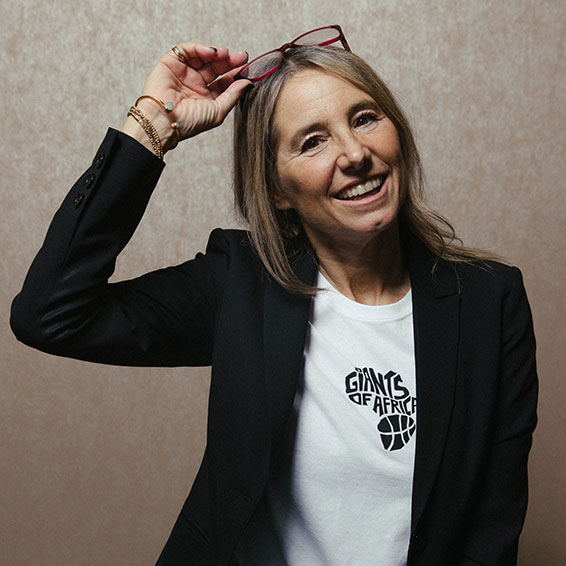 Justina Klein
Managing Director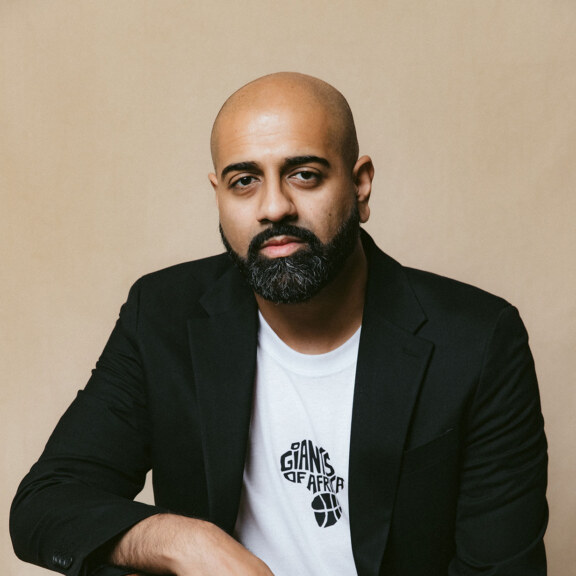 Anwar Mustafa
Creative Director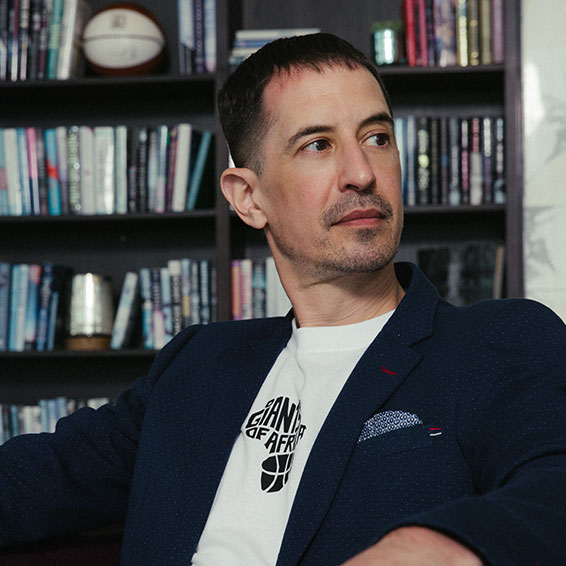 Josiah Rothenberg
VP, Development & Production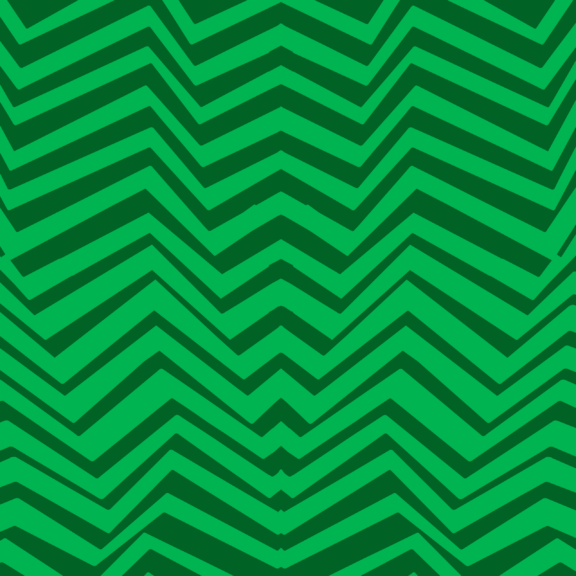 Jacqueline Jordan
Senior Director, Finance and Operations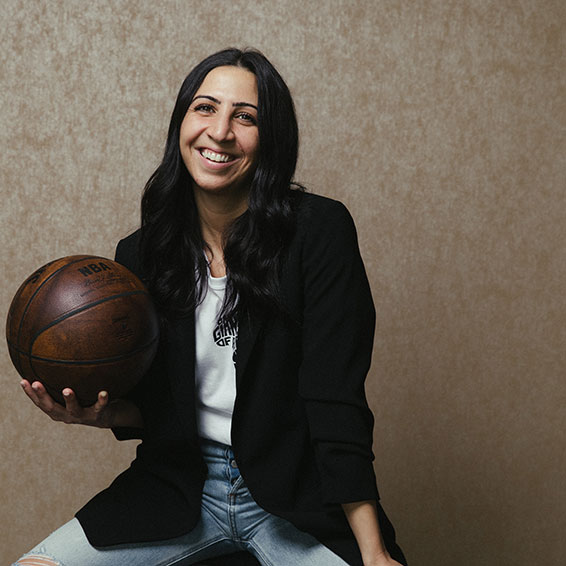 Jessica Patullo
Event Manager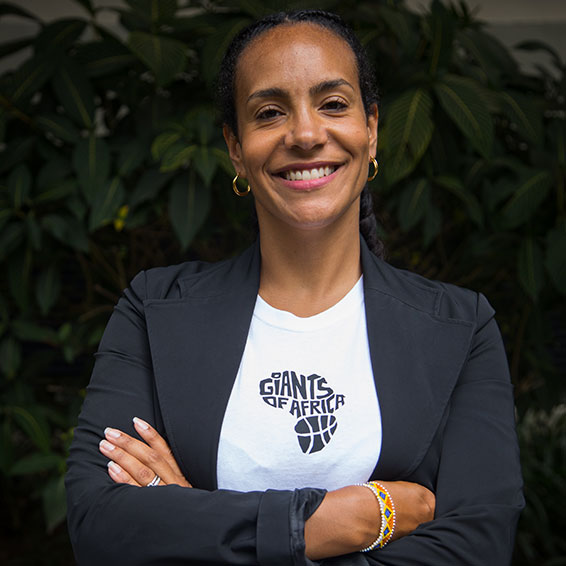 Mélanie Danna
Global Programming and Court Operations Director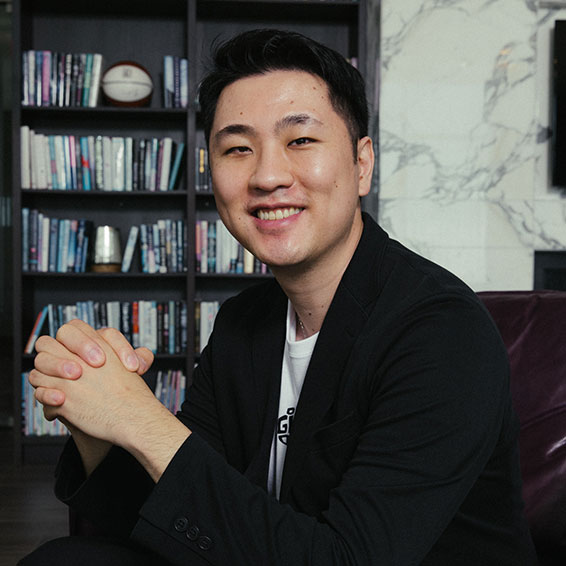 Tim Chung
Development Associate / Executive Assistant to Masai Ujiri, Toronto Raptors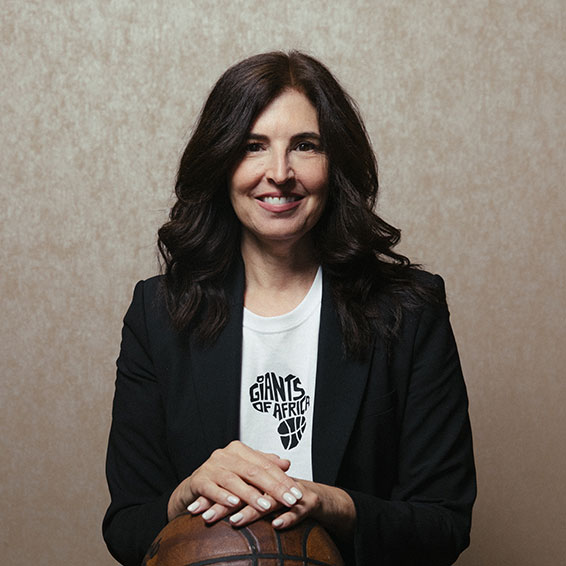 Stephanie Jamieson
Chief of Staff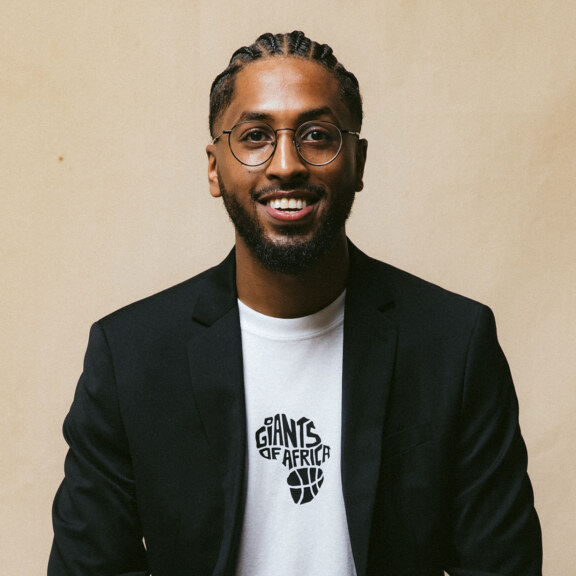 Yahya Sidow
Manager, Global Partnerships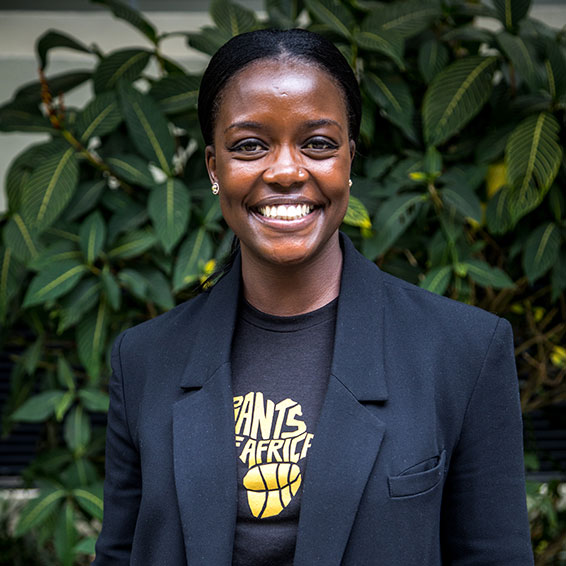 Sharon Allela
Manager, Partnerships and Media, Africa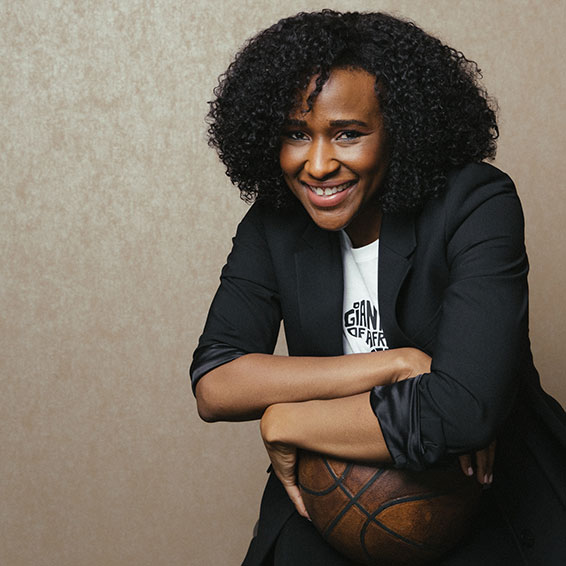 Tamara Kamaka
Communications Director