Over the past 20 years, the youth of Africa has been a constant source of inspiration for Giants of Africa. As we reflect on our journey so far, we're excited to share a sneak peek of what lies ahead.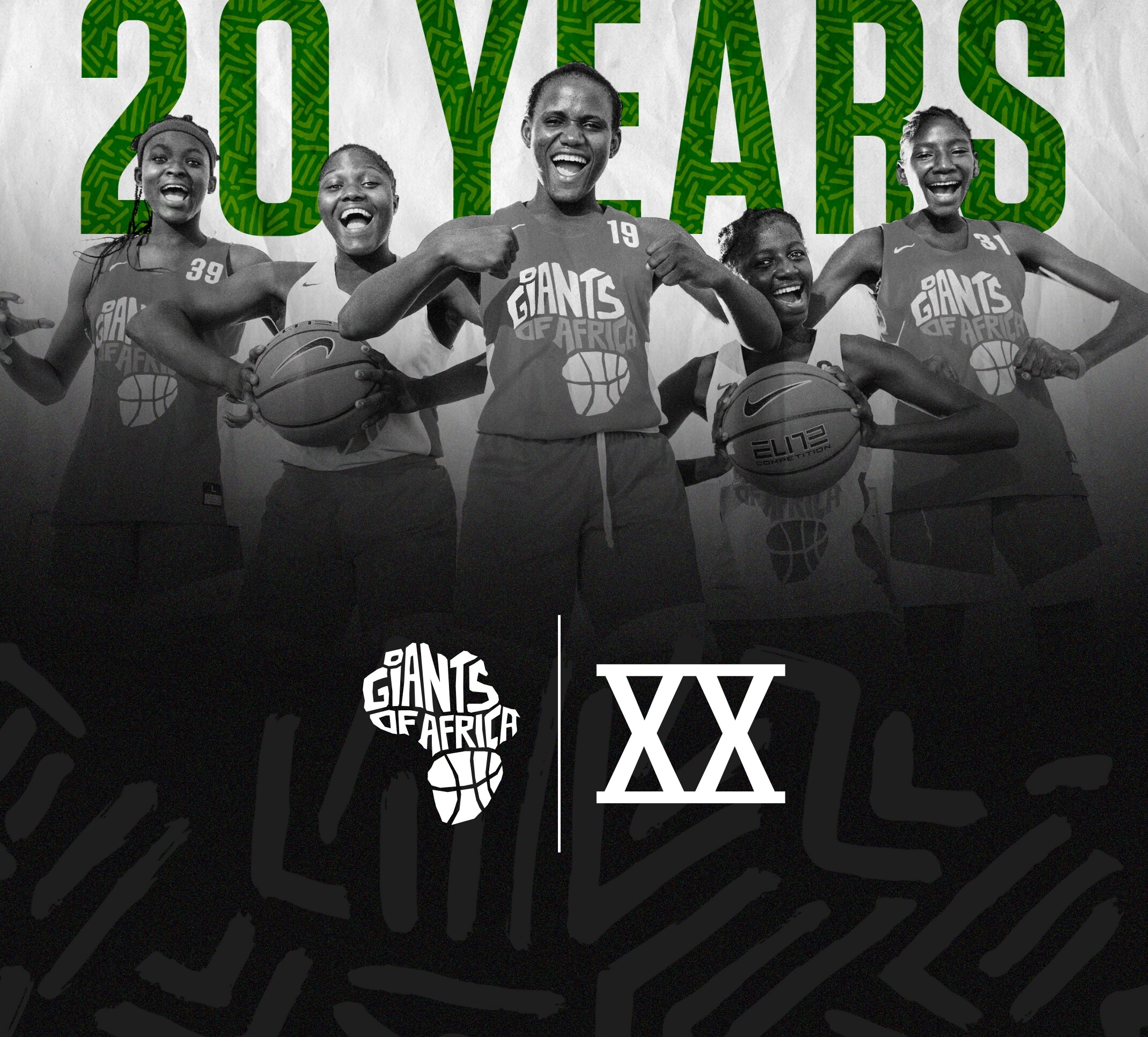 Giants

of

Africa

Festival

2023
In celebration of our 20th anniversary, Giants of Africa will bring youth together from the many countries and cultures we've visited for the inaugural Giants of Africa Festival in Kigali, Rwanda.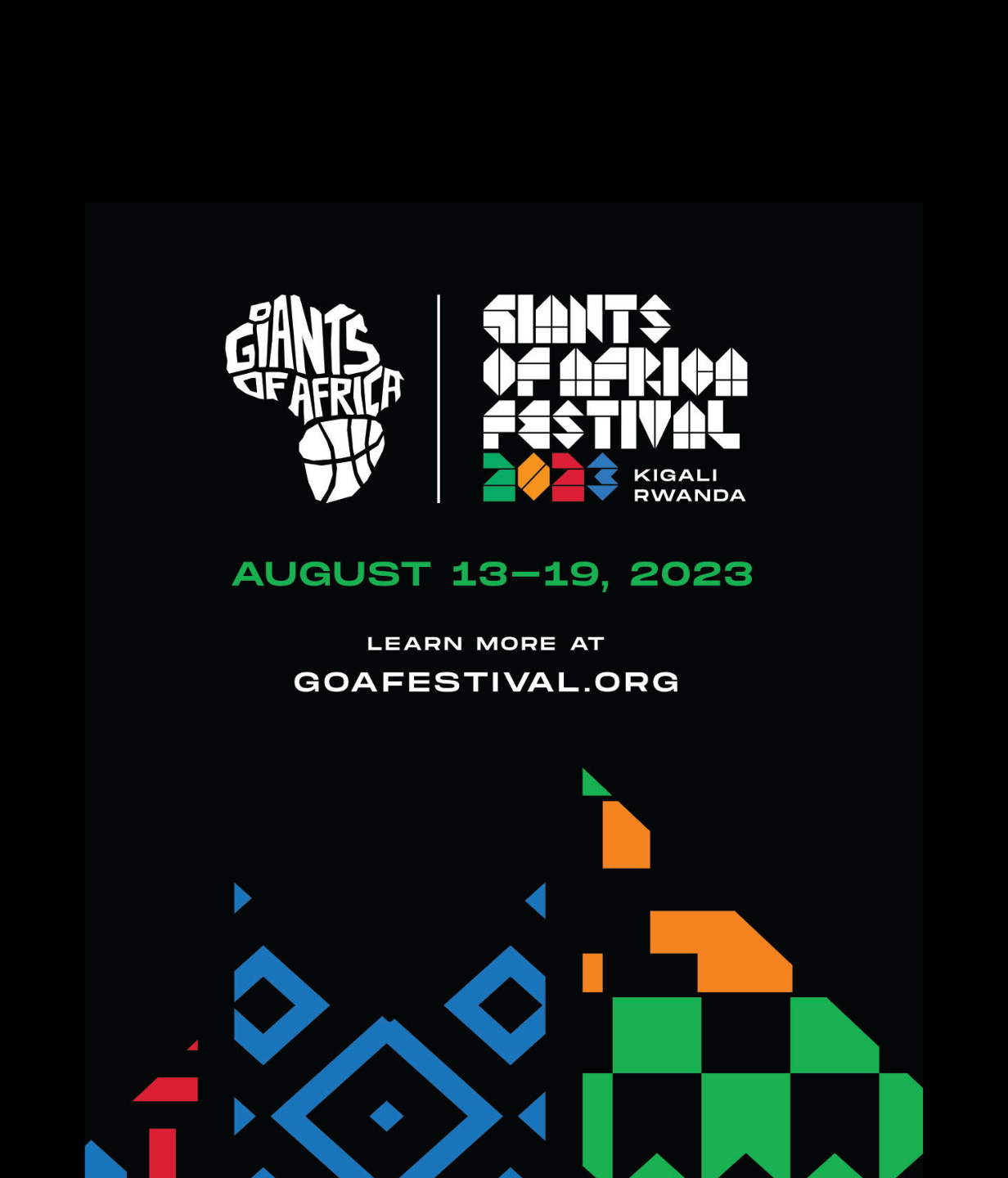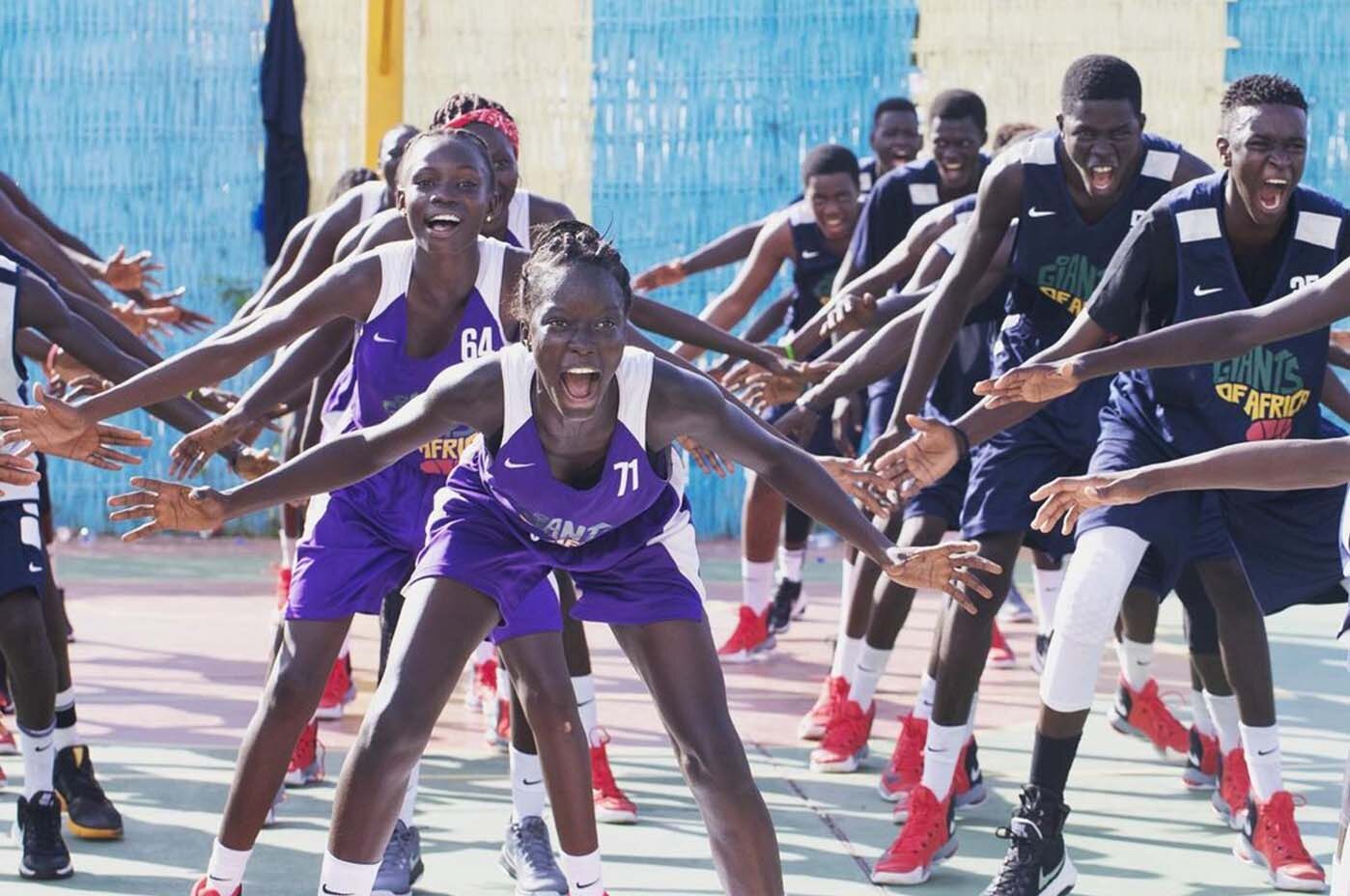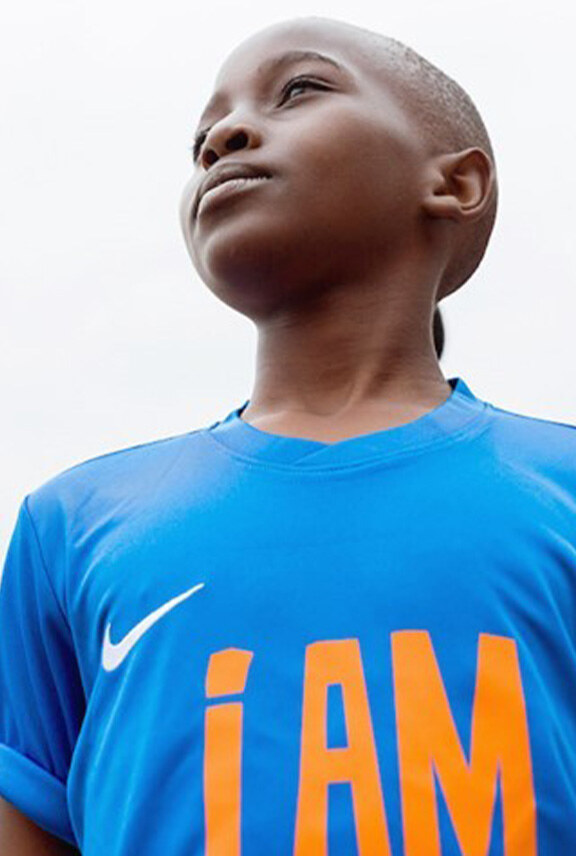 Our goal is to inspire youth from the African diaspora with programs focused on empowerment and leadership, both on and off the court.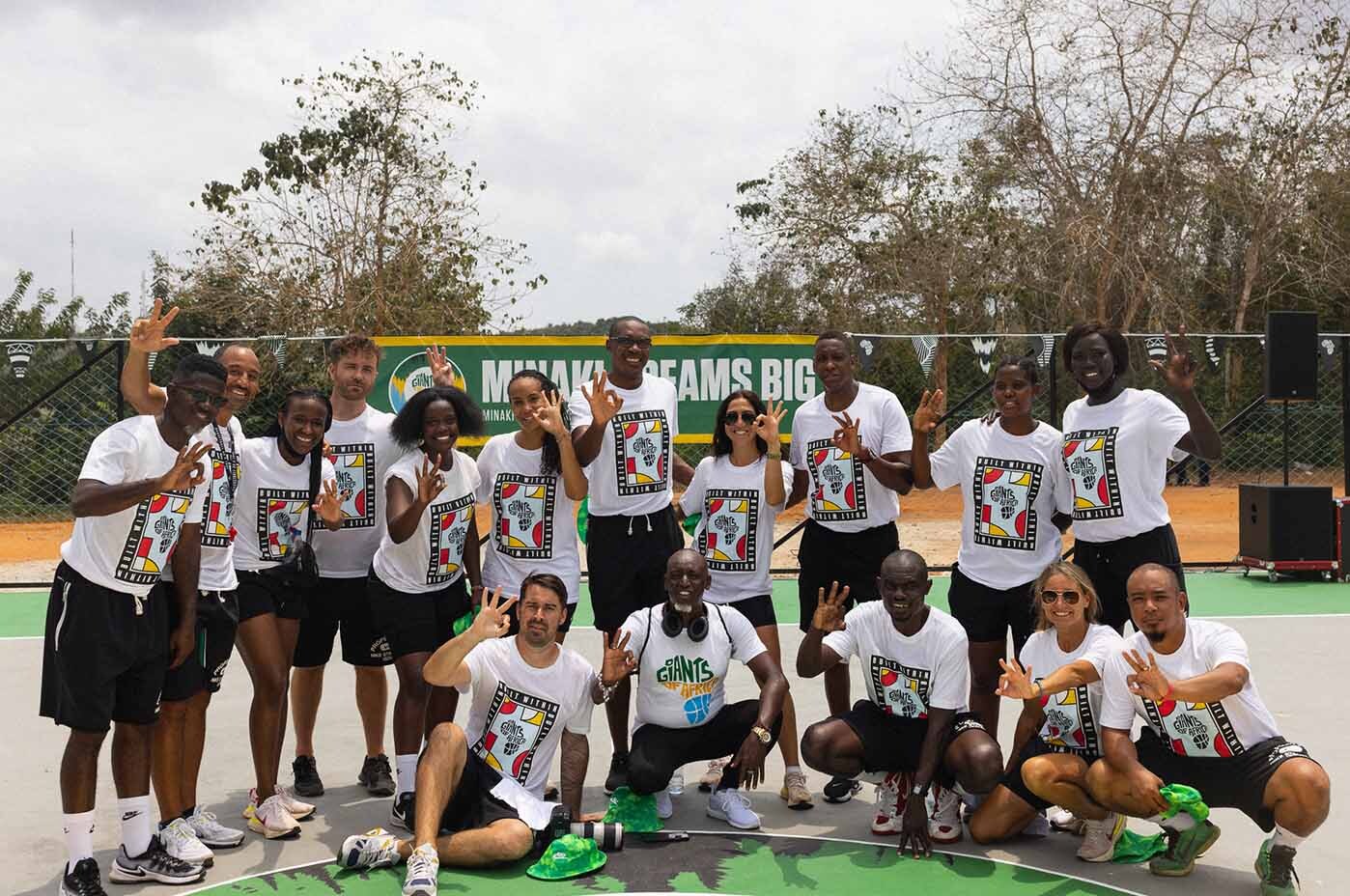 Giants of Africa travels the African continent conducting basketball camps for boys and girls, building courts, and facilitating outreach initiatives to empower youth throughout Africa.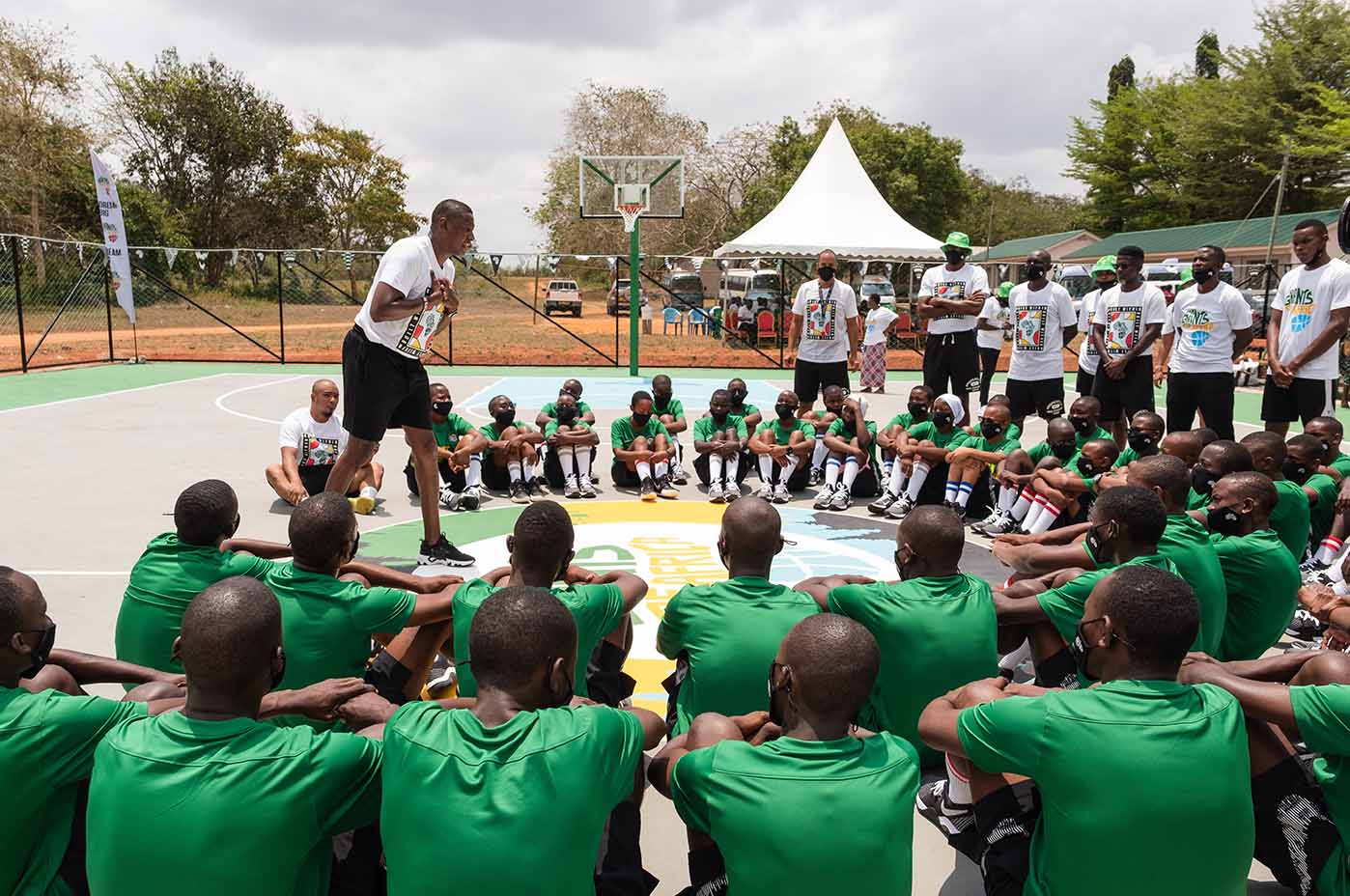 17
Participating countries
200
Campers received scholarships to the U.S.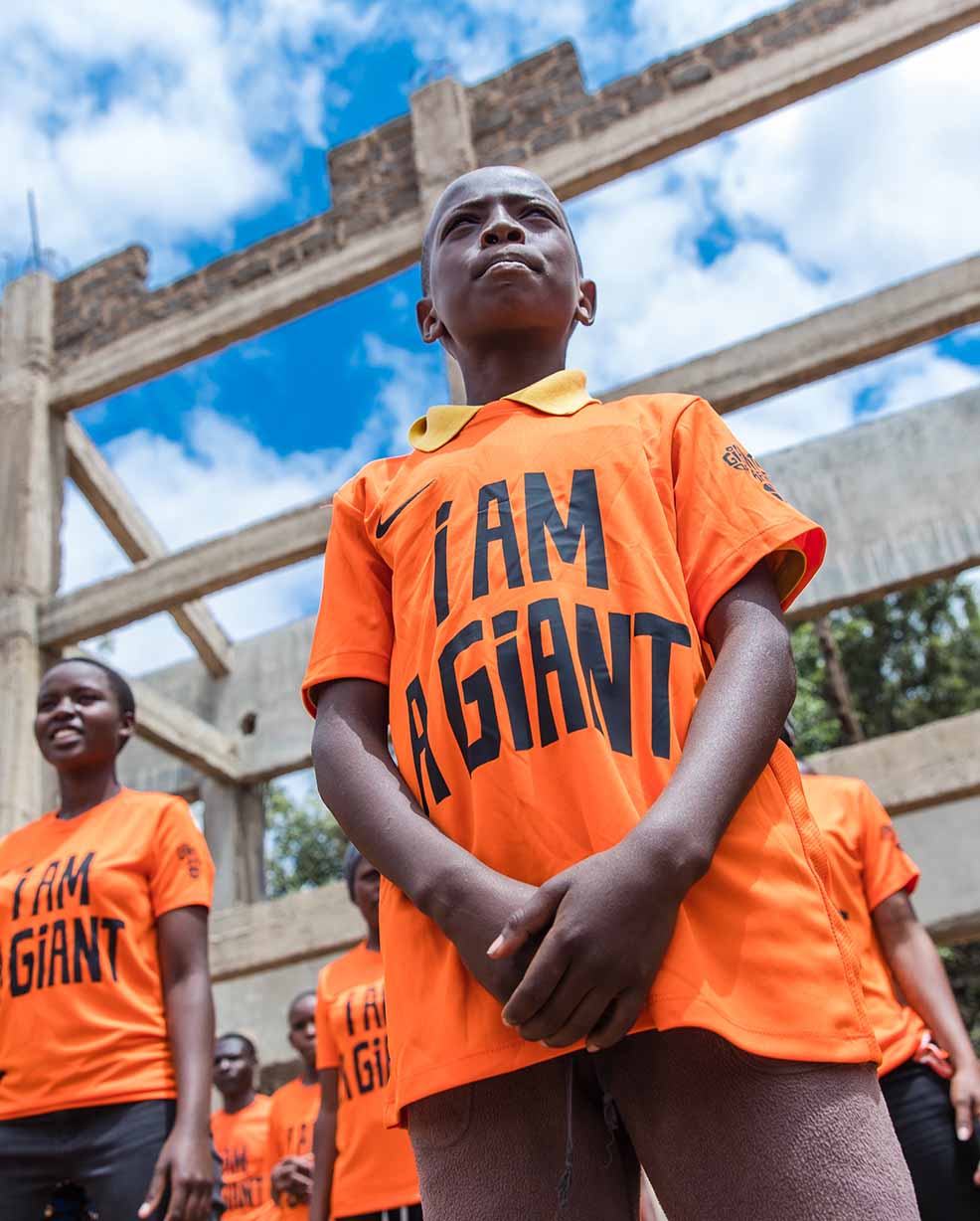 "At the Giants of Africa camp I learned that practice makes perfect, and that hard work, dedication and perseverance are essential to achieving success." – Cheikh Dieng
In January, we kicked off our 20th anniversary year by unveiling six new courts in Burkina Faso, Kenya and Somalia under our Built Within initiative – a commitment to build 100 courts across the continent.