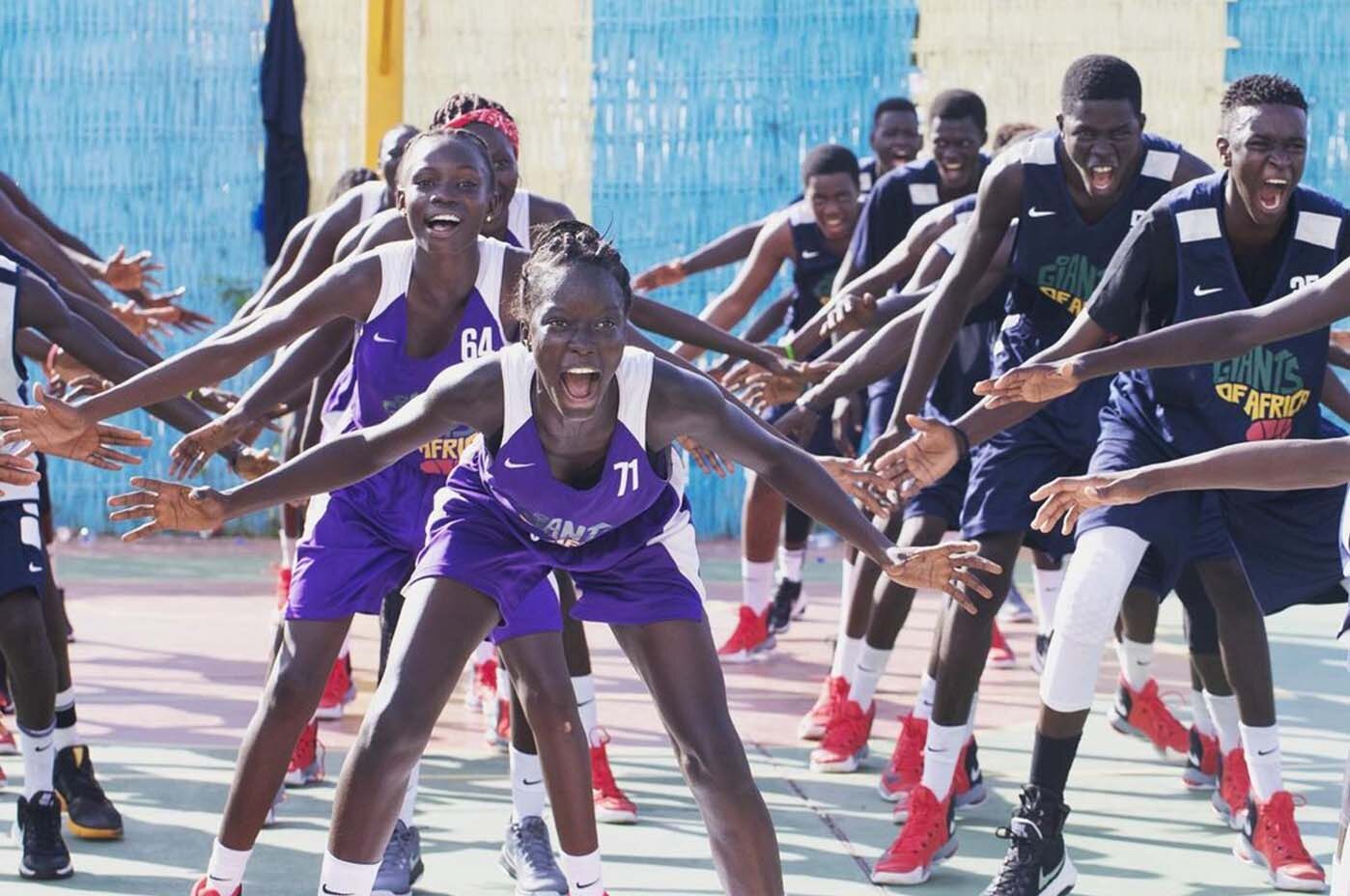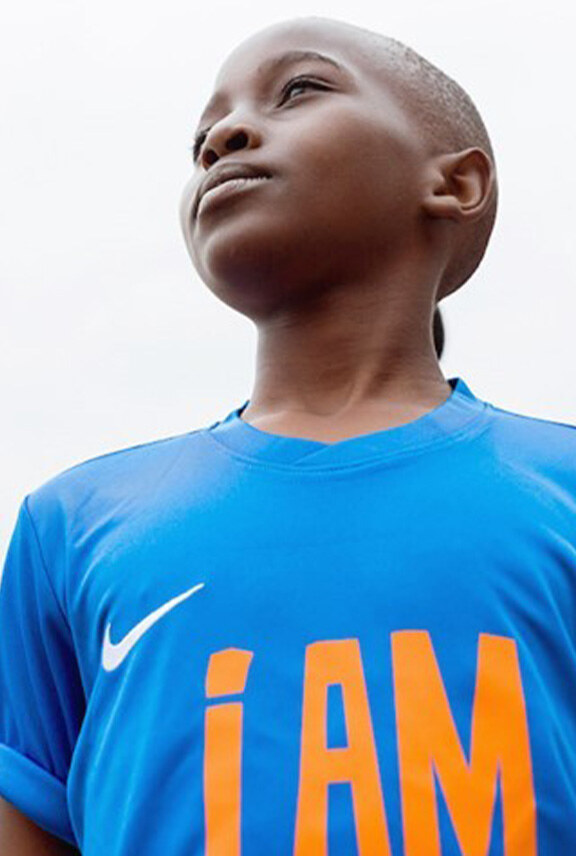 Our goal is to inspire youth from the African diaspora with programs focused on education, empowerment and leadership, both on and off the court.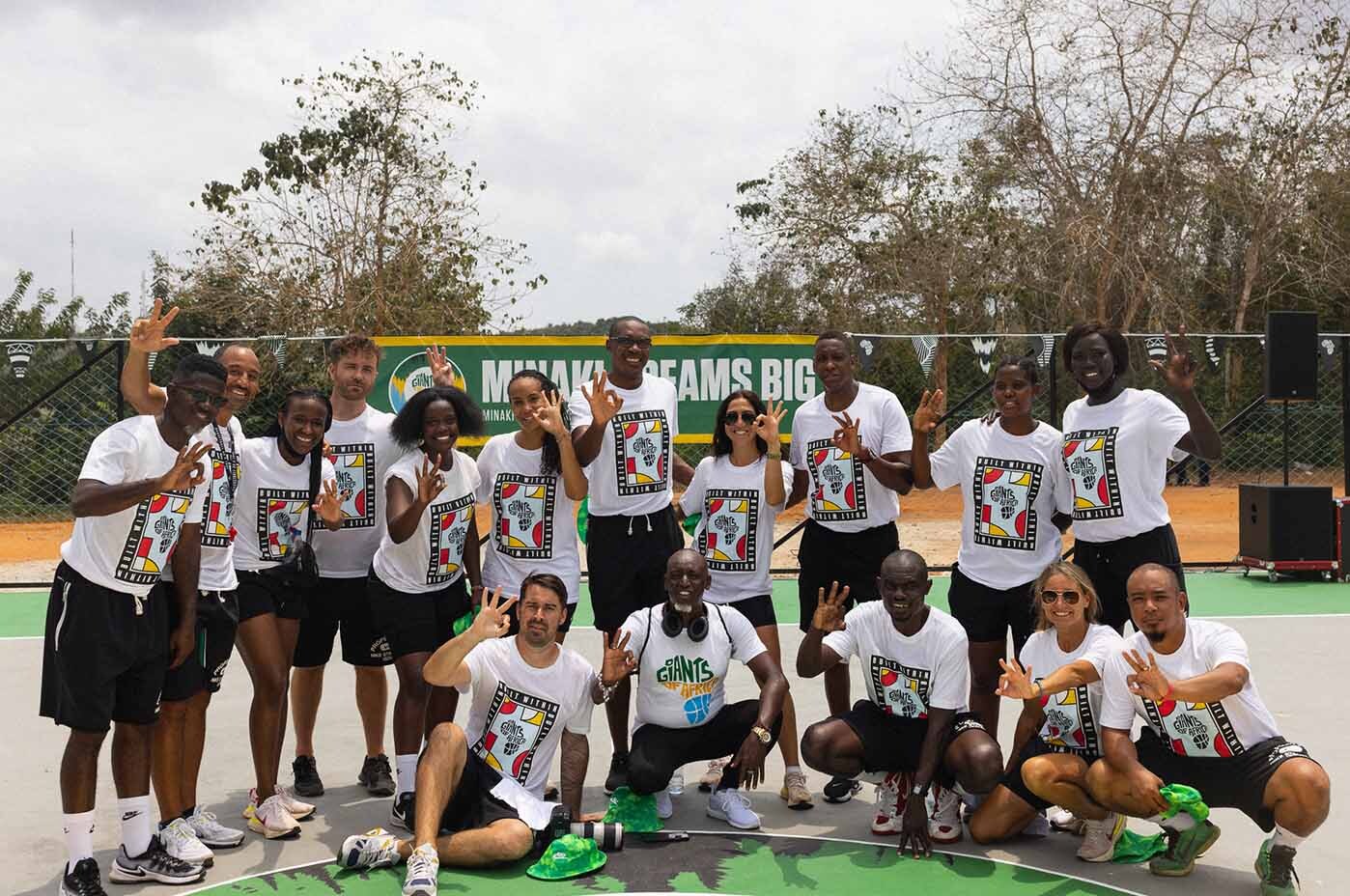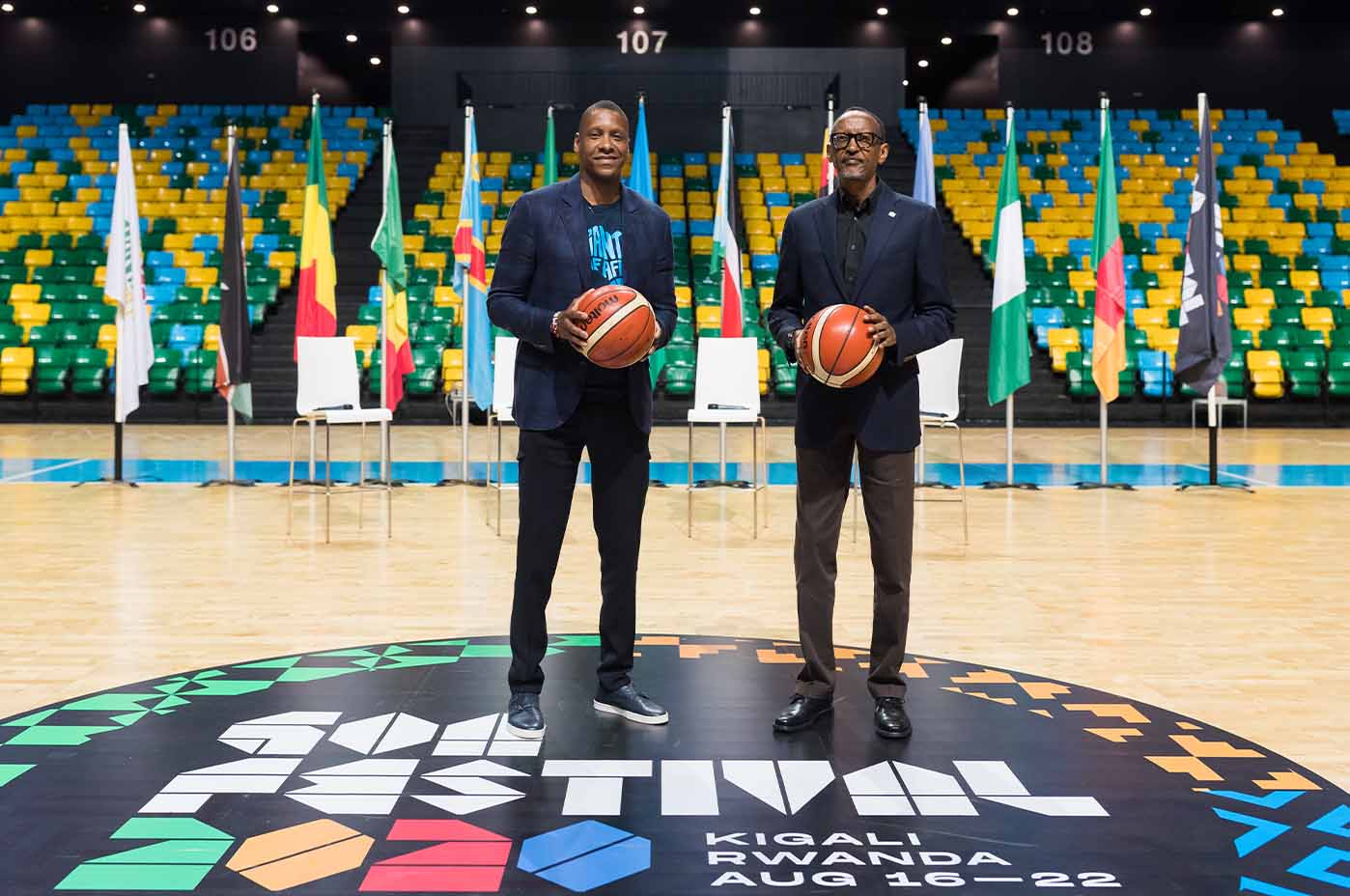 A week-long celebration of basketball, education, culture and entertainment uniting youth from all over Africa in Kigali, Rwanda.
Giants of Africa travels the African continent conducting basketball camps for boys and girls, building courts, and facilitating outreach initiatives to empower youth throughout Africa.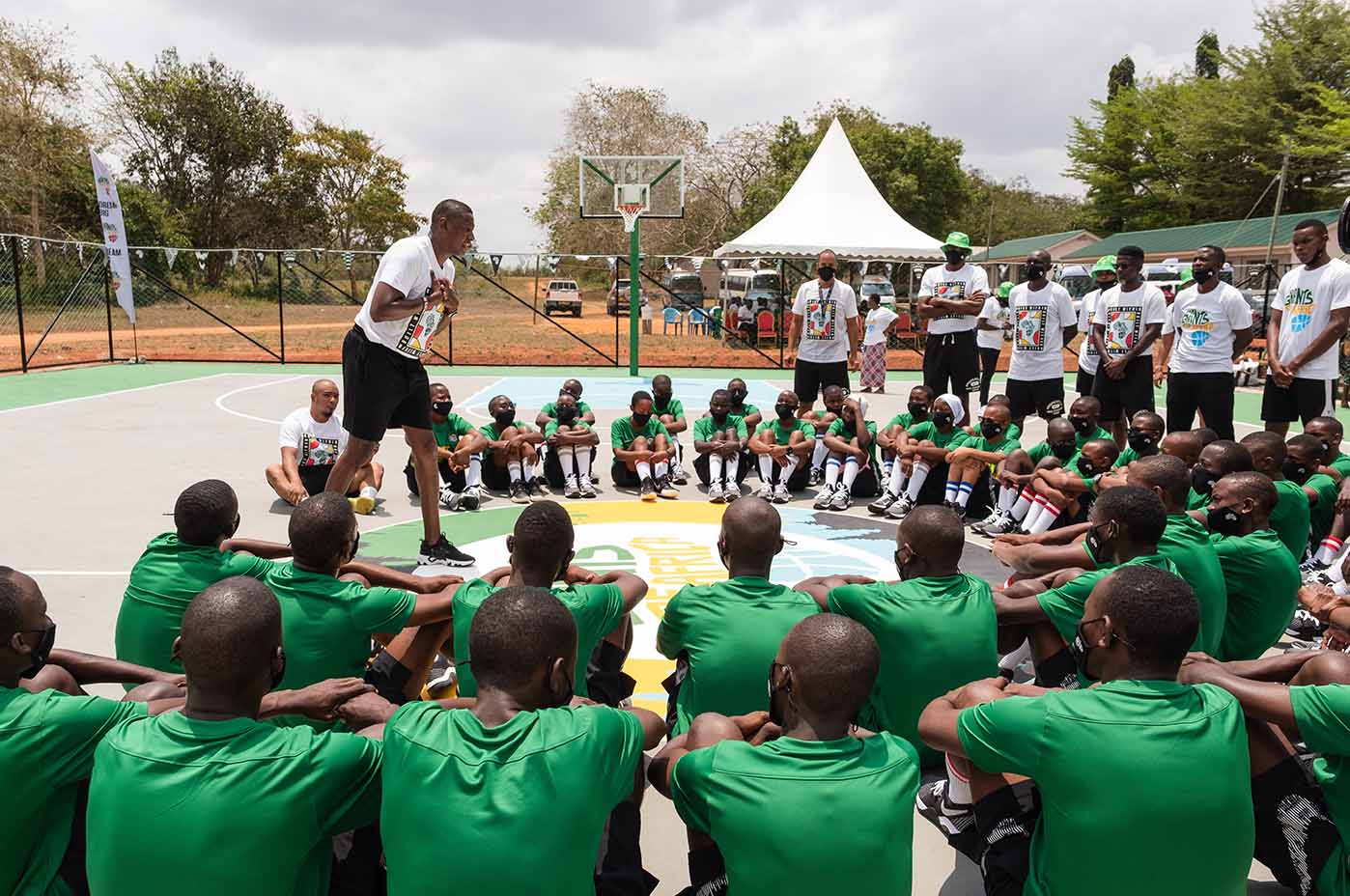 16
Participating countries
120+
Campers received scholarships to the U.S.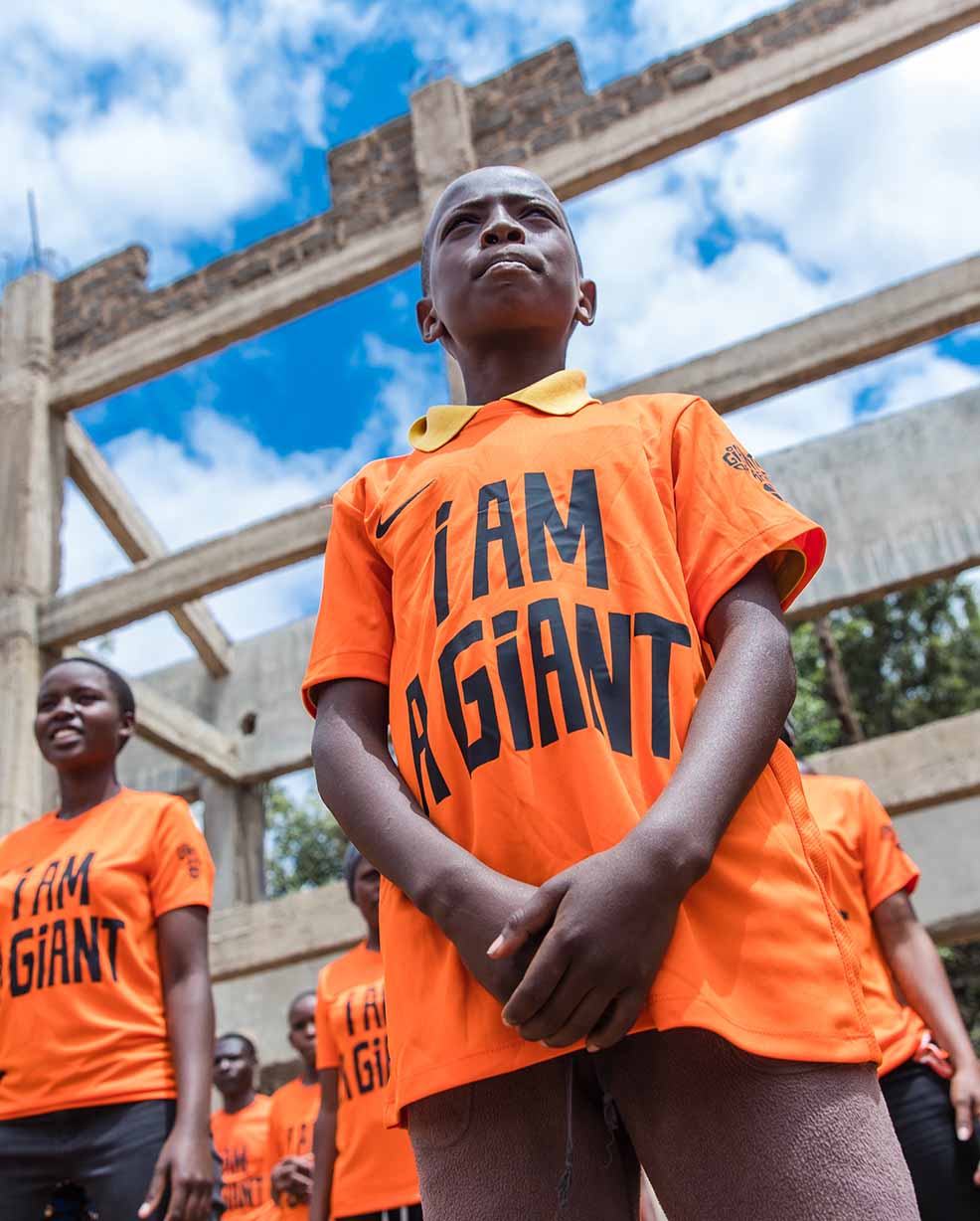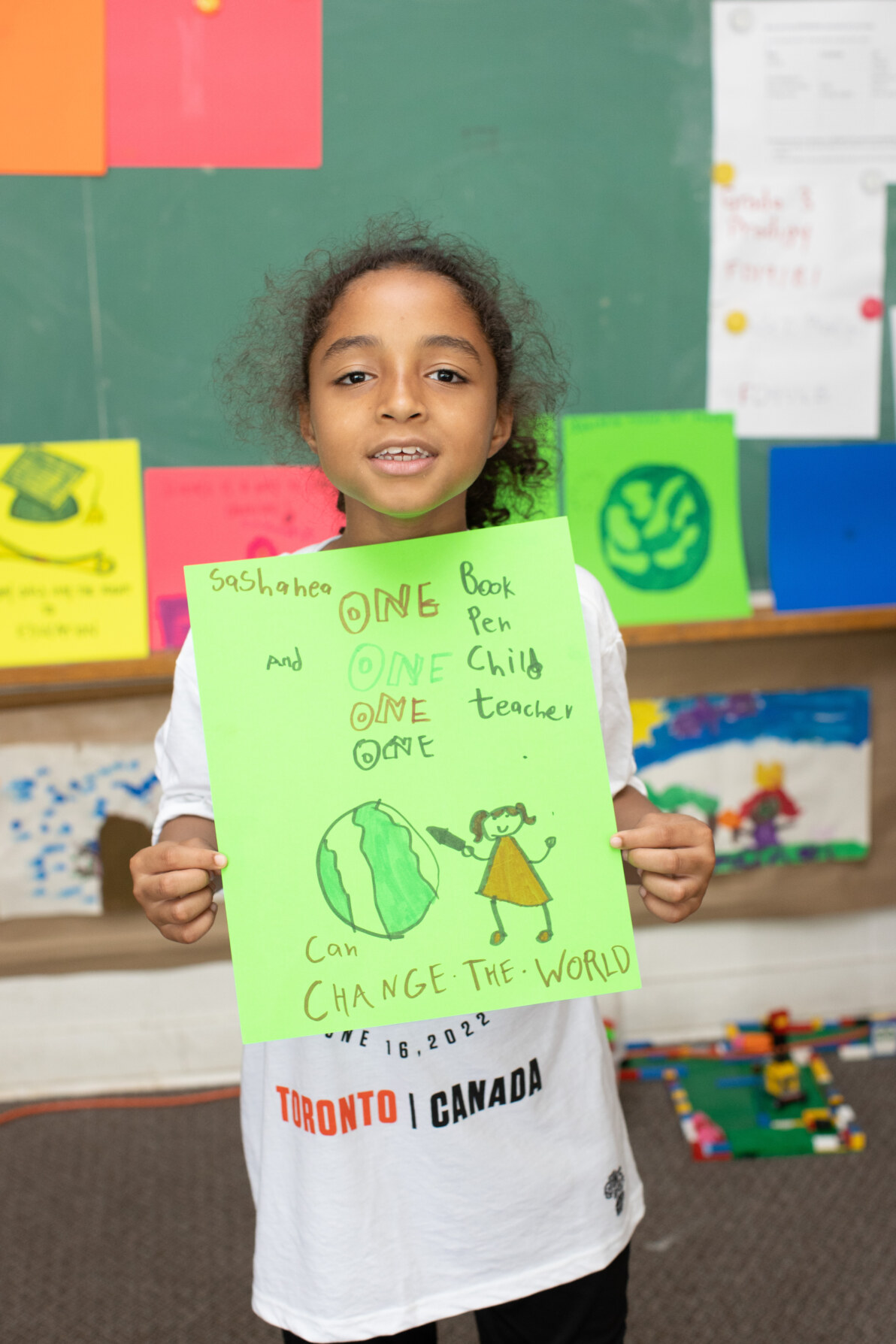 In 2022, 4,500 youth participated in 31 events throughout 11 countries across Canada, the Caribbean and the United States.
In Toronto, Masai Ujiri visited Canada's only Africentric Alternative School to celebrate the day and reinforce the importance of youth education and empowerment.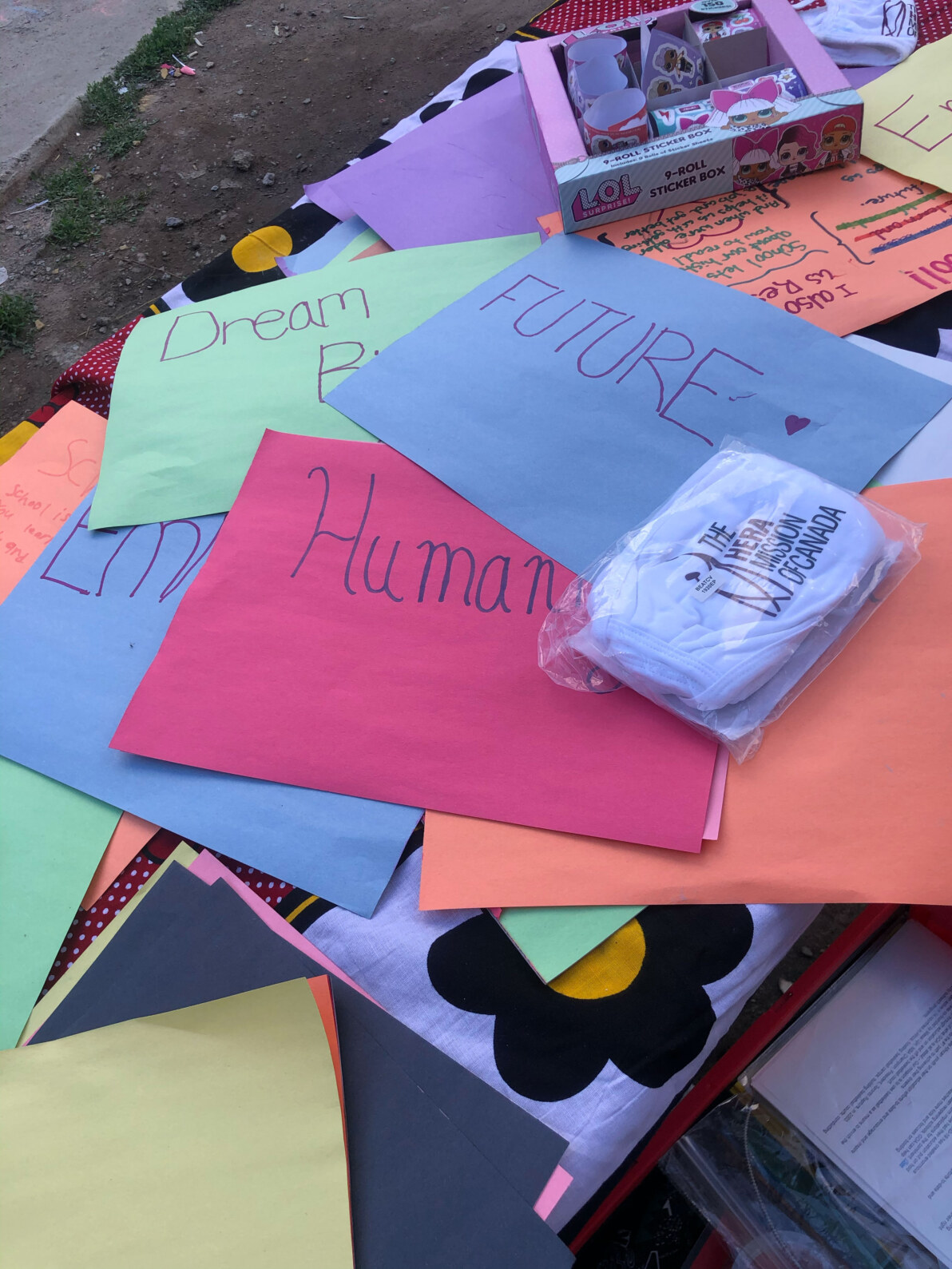 The second year of the campaign grew to 14 participating cities in 7 countries, from Canada to South Africa.  Over 1,100 youth participated in basketball camps, clinics and educational workshops, celebrating the power of education and its impact on the leaders of tomorrow.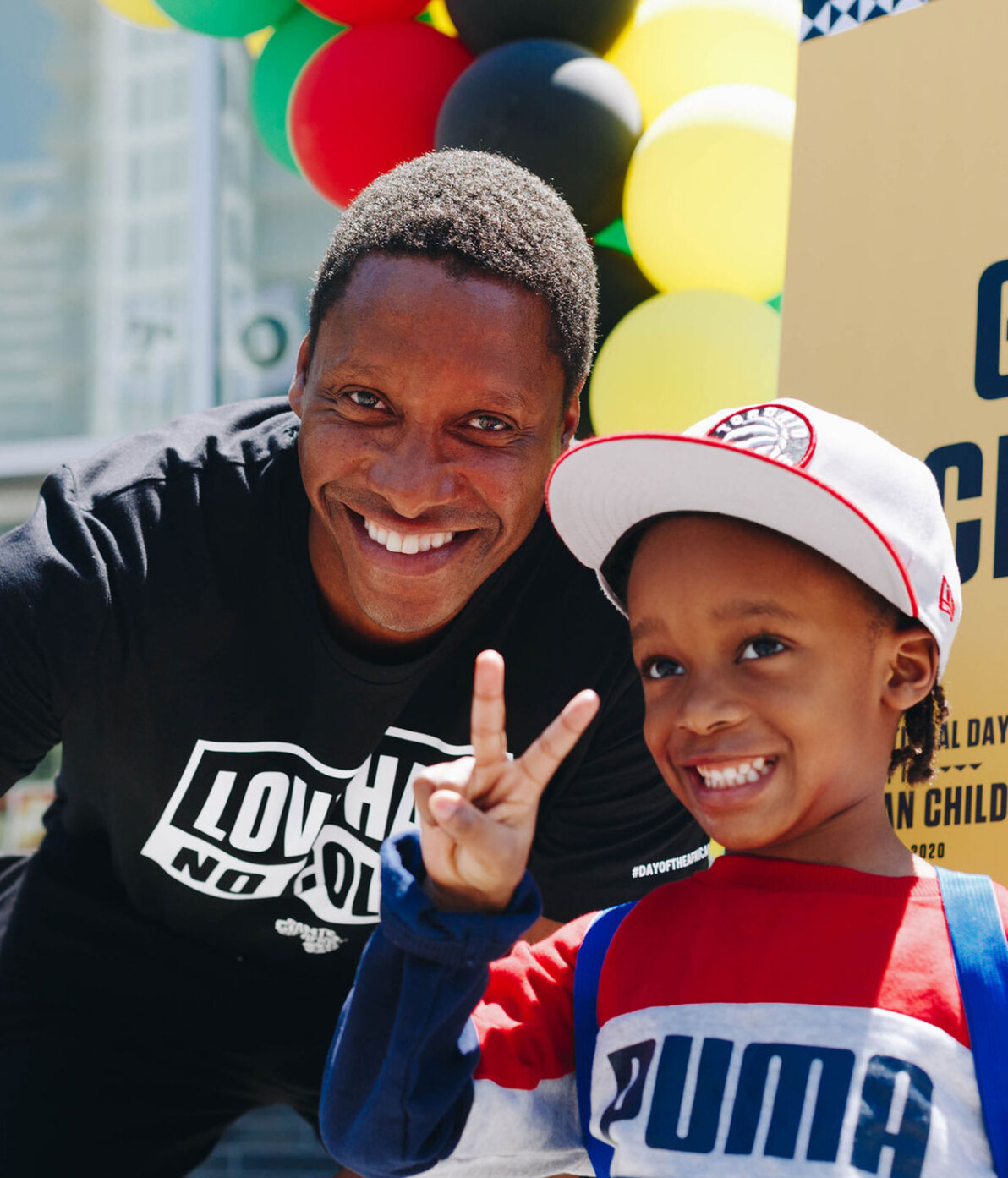 Our first International Day of the African Child saw celebrations in 6 cities across 8 countries, touching the lives of 290 youth.
As June 16, 2020 came during the biggest social justice movement of this generation, the program theme, 'Love has no colour' spread the message of love, humanity and equality for all.