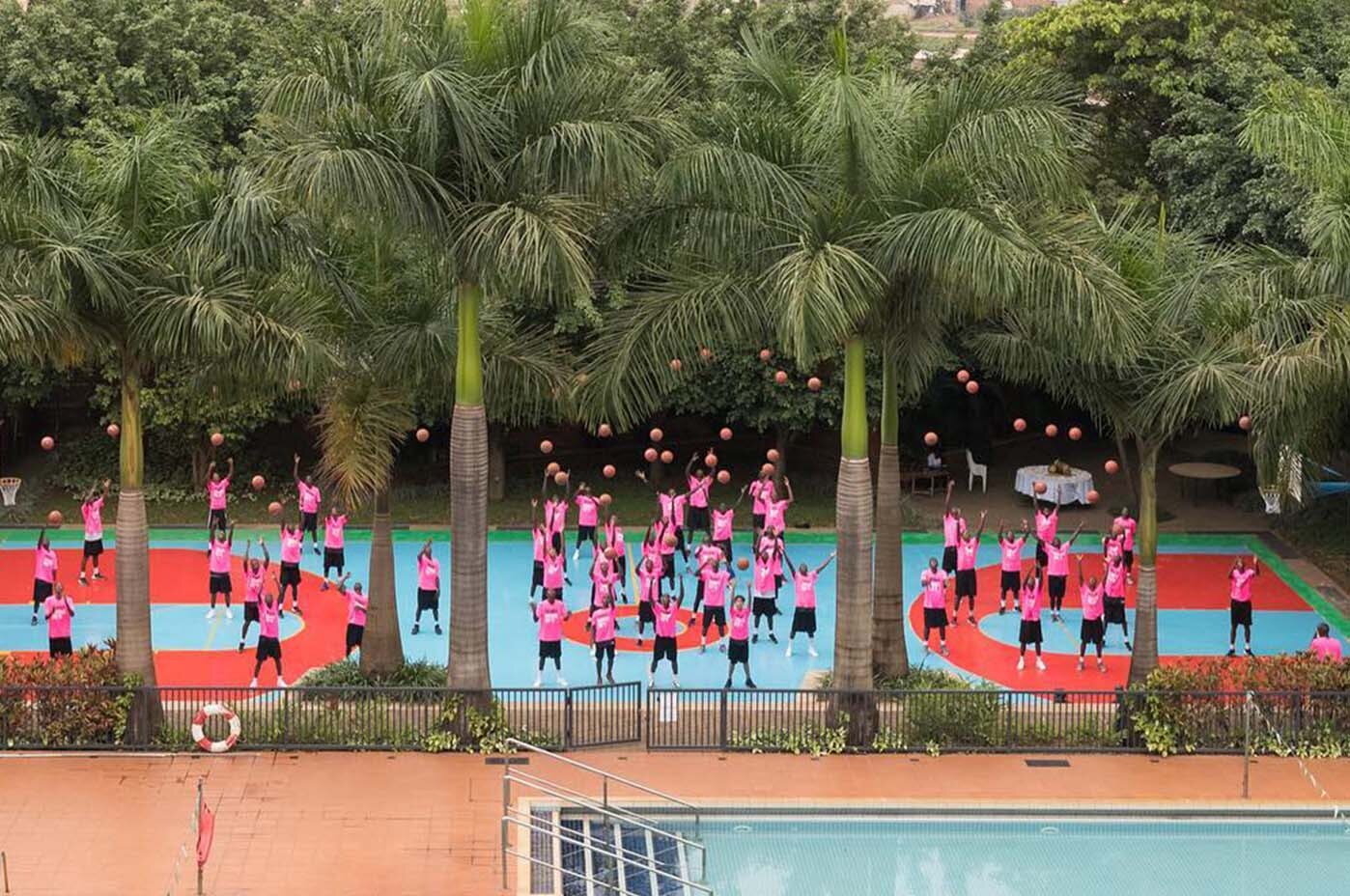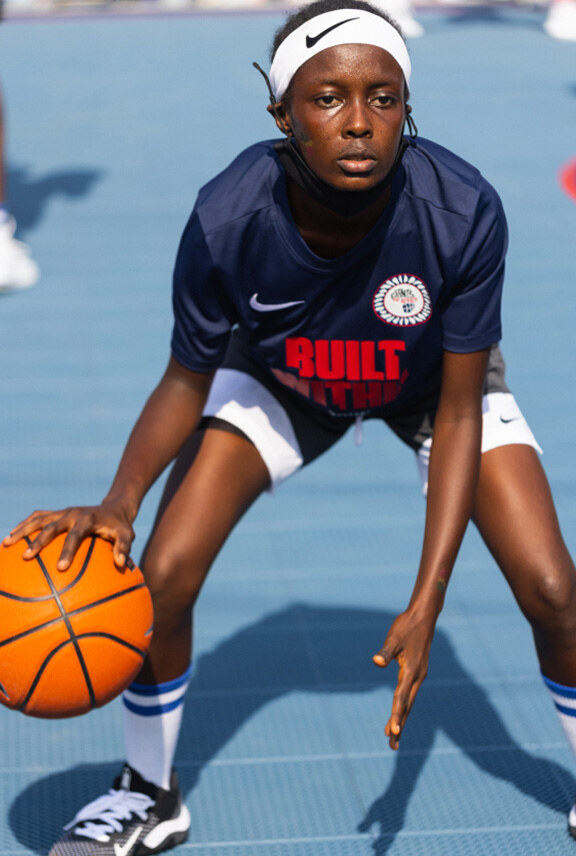 We believe that a court is more than just a court. It can uplift a community, unite youth and provide job opportunities both on and off the court. In 2021, we made a commitment to build 100 courts throughout Africa.
Each court introduces us to a special community, with unique hopes and dreams. As we continue our road to 100, we're shining a light on each and every one of them.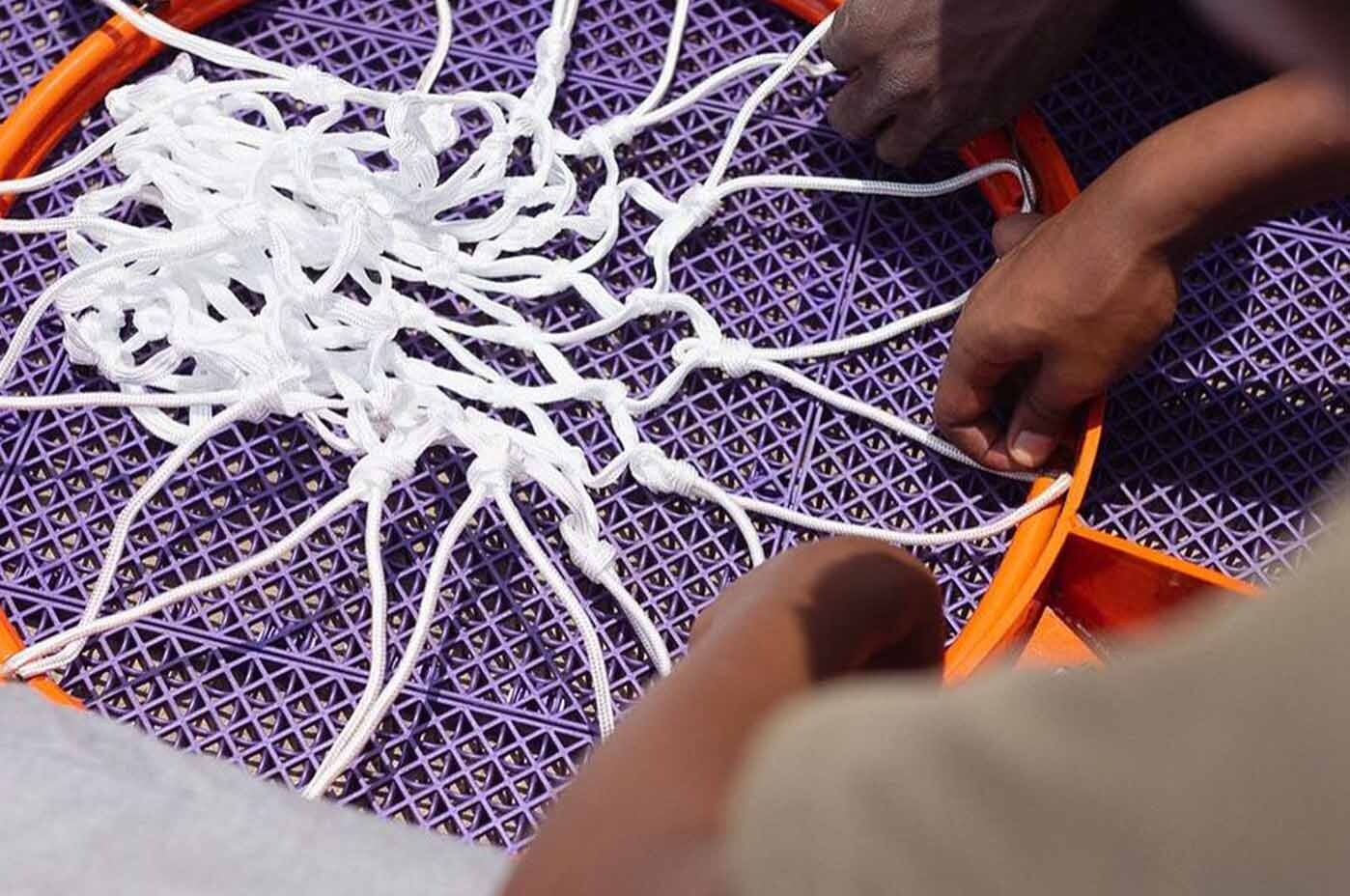 The

road

to

100

:

Our

journey

year

1
BASKETBALL

COURT

DONATION
If you are an individual or organization that would like to see us bring a court to your community, we want to hear from you.
GOA is currently accepting application forms for spring/summer 2024. Applications are due August 30, 2023.
All selected locations must meet the donated court location requirements.  Be sure to read through the requirements before filling out the application form.