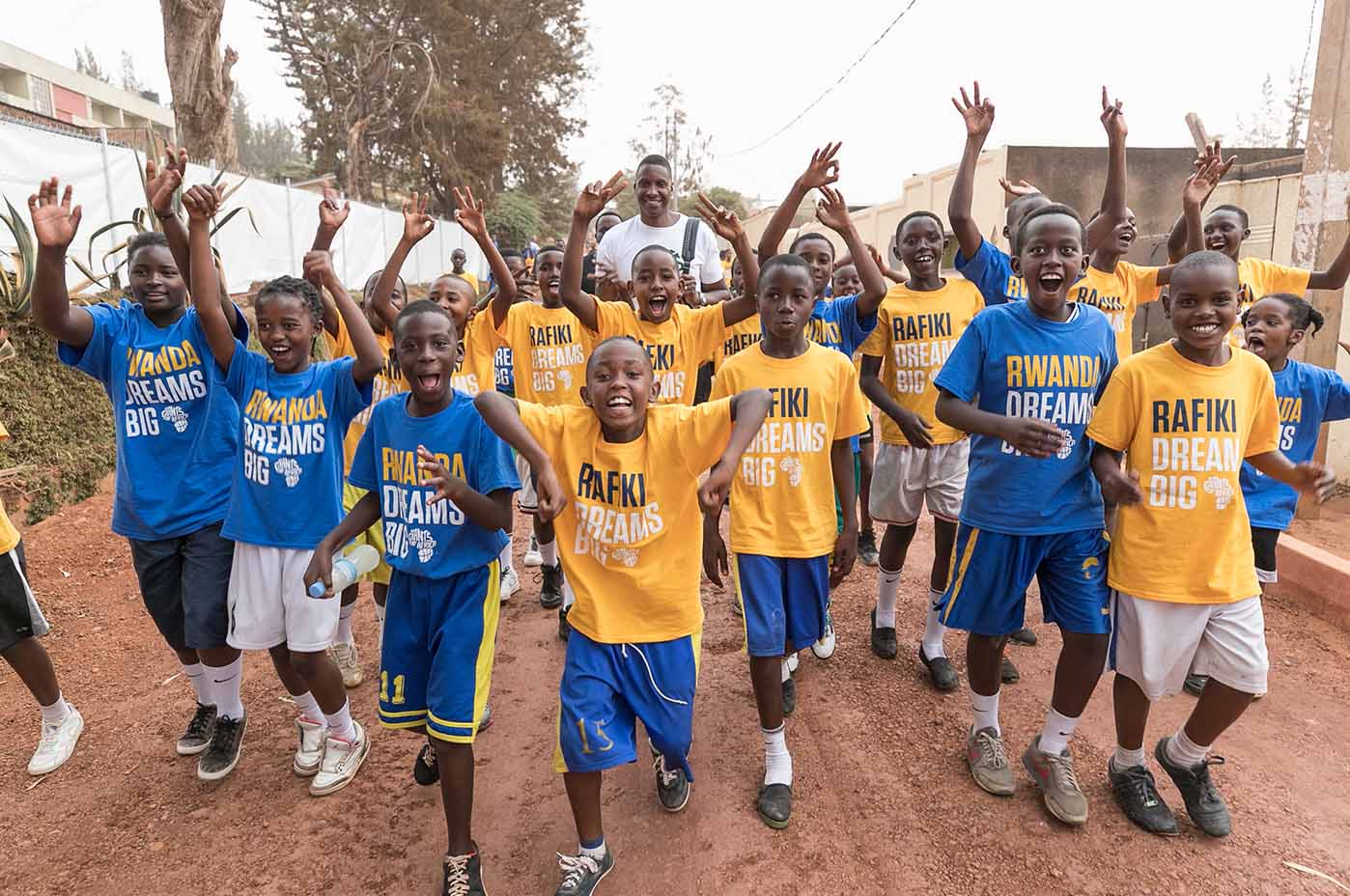 Growing up playing basketball in Africa, NBA Champion and Toronto Raptors Vice-Chairman and President, Masai Ujiri recognized an abundance of talent and innate love for sport in his homeland despite the lack of coaching and adequate resources.
Masai drew upon his own personal experiences and founded Giants of Africa in 2003 to change that reality and empower countless boys and girls through the power of basketball.
Giants of Africa is a film that tells the story of a movement that began 20 years ago.
At the core of this film is the notion of using basketball as a tool to create lasting change and to empower others to dream big, while growing the game in Africa.