Volunteer in Canada
We are always looking for ways to engage with youth. If you are interested in volunteering at one of our events in your city, please sign up here and share your city of residence. We'll reach out the next time we're holding an event or program in your city.
Volunteer in Africa
We welcome support from GOA alumni and local youth volunteers at our events across the continent.
Sign up to be the first to know about exclusive opportunities in your community.
Canadian Donations
Mailing address
30 British Columbia Road
Toronto, ON M6K 3C3
Give using Paypal
Give using your credit card
Giants of Africa is a not-for-profit organization in the process of becoming a Canadian registered charity. A tax receipt cannot be provided at this time.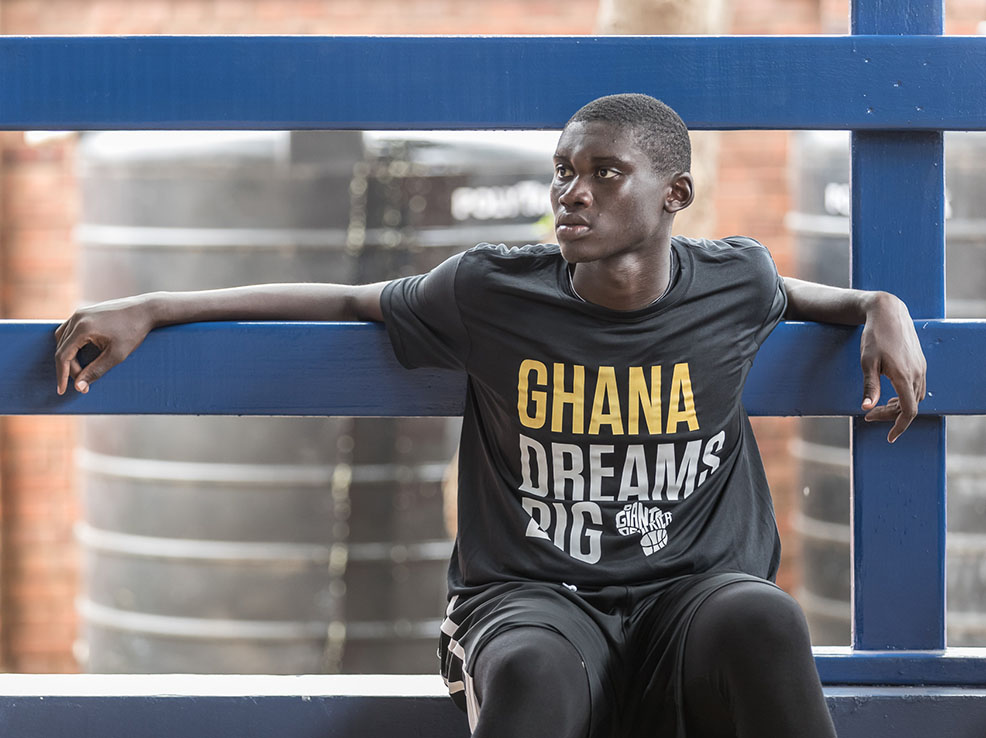 Looking to show your support for Giants of Africa? To purchase GOA merchandise, please visit our Gift Shop.