Our commitment to educating youth on the fundamental principles of basketball and character development continues as our ultimate goal is to empower young individuals to DREAM BIG and aspire to transcend beyond the sport. We're dedicated to constructing courts that provide communities with opportunities to inspire and uplift one another.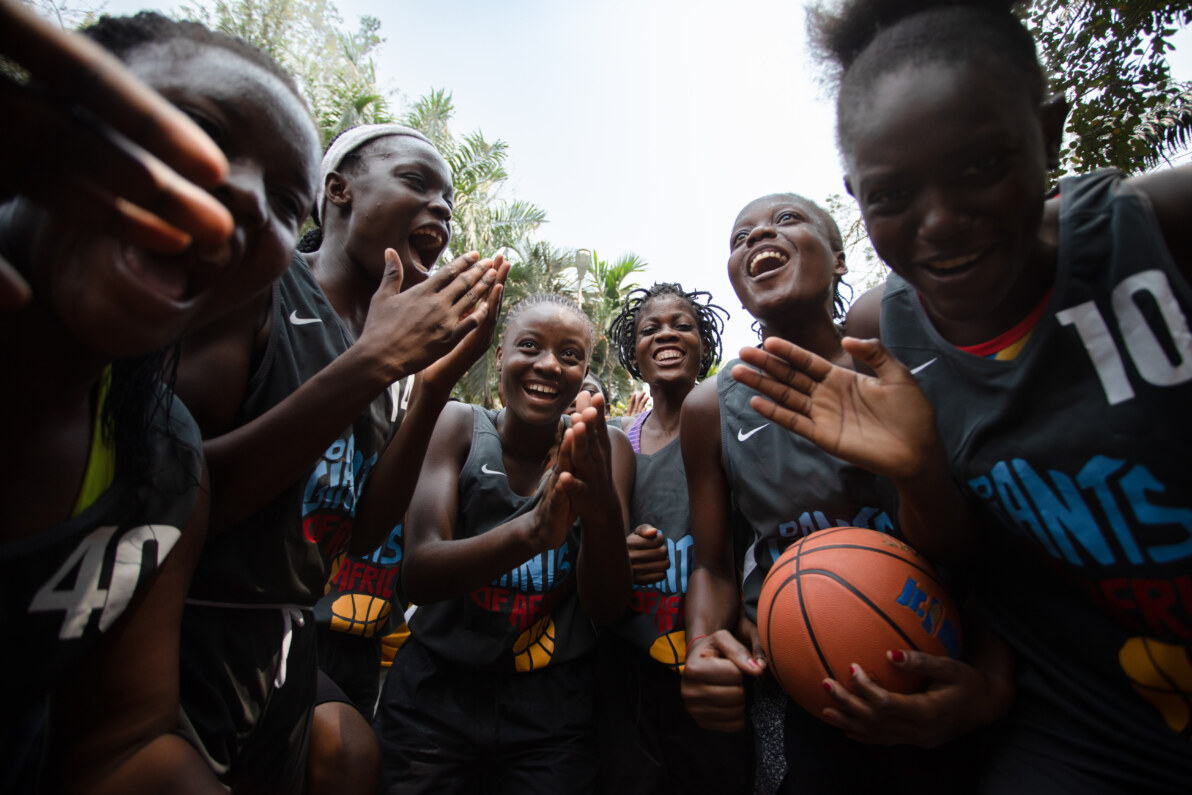 This summer, we embarked on a journey to Ouagadougou, Burkina Faso to host our very first basketball camp. Thanks to our supportive partner, IAMGOLD, we had the opportunity to witness a group of bright, talented young players take the court and showcase their skills. Additionally, we visited Cotonou, Benin where we hosted our inaugural camp at the EYA Community Center. Witnessing the passion and commitment of the young campers as they honed their skills was truly a great opportunity. Our final destination was the Democratic Republic of Congo, where we not only hosted a basketball camp in Kinshasa but also unveiled a new court at the Samuel Mutombo Institute of Science in Mbuji-Mayi, the home village of legendary player Dikembe Mutombo. The GOA team tirelessly worked to ensure that everything was prepared for our 15th court under our Built Within initiative and we're incredibly grateful to the Jess and Scott Lake Foundation for their invaluable support in making this all possible.

Click the links below to get a glimpse of each visit.
If you are interested in getting more involved click here for more information.