Joseph Chukwuebuka Uzor has been coaching for over eight years and works for one of Lagos's most prestigious schools. As a Giants of Africa alumni, he has taken the opportunity to reconnect with coaches from his previous experiences as a youth camper. The coaches' guidance and mentorship have aided Joseph in developing positive and motivating programs for the youth in his community.
As the 2022 Giants of Africa Alumni Program Basketball Grant recipient, Joseph used the funds to run a three-day elite basketball camp to help players develop fundamental skills. "Aside from the fact that I grew up in Otukpo and saw these unhealthy lifestyles firsthand, I'll get through to these kids because they know my story, and many look up to me," he explained.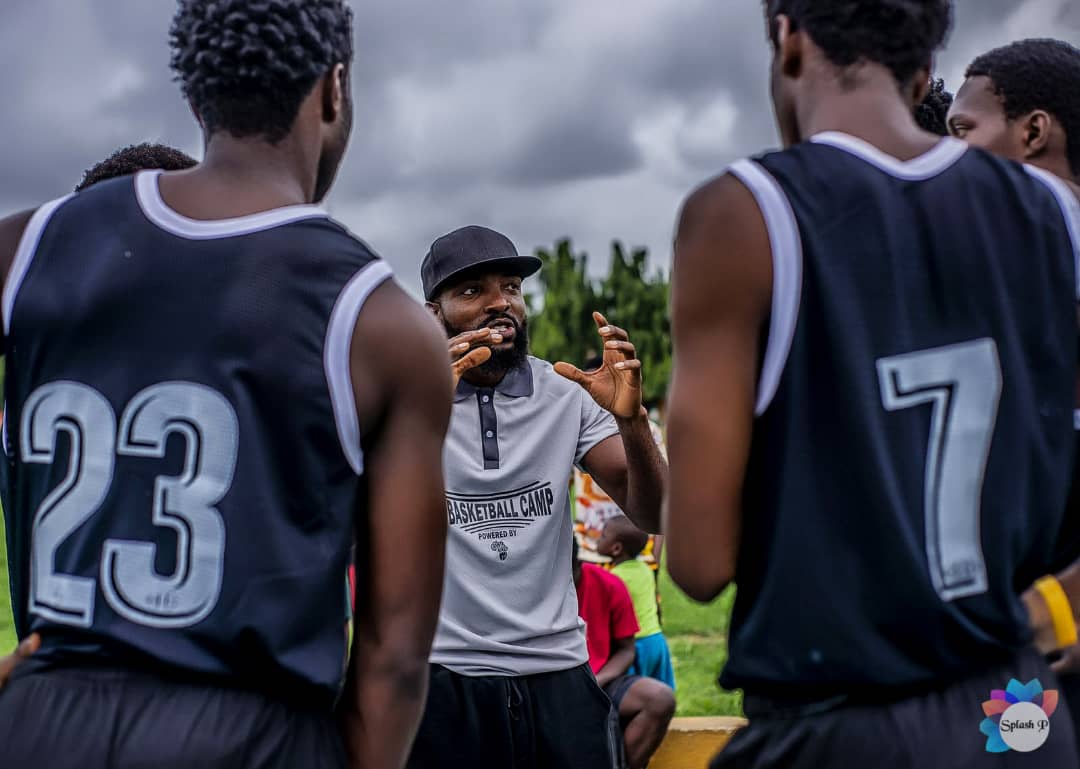 Joseph had a similar upbringing to the children he coaches, so he understands their needs. He tries to provide basketball shoes, t-shirts, and shorts to the children through donations so they can play.
"I honestly don't know where I would've been without basketball. Basketball saved my life. For me, it's a beacon of hope. Hope for unlimited possibilities," said Joseph. Through Giants of Africa camps, he learned about the impact and importance of building community and advocating the importance of education. 
We hope the grant has impacted his program and look forward to hearing more about what he has accomplished as a basketball coach.