Brian Ziruel is a Giants of Africa alum and the proud recipient of the 2022 Alumni Program Basketball Grant. As a camper in 2019, Brian used basketball to help shape his future and motivate the youth in his community.
"Basketball represents hope to me. Hope for a better community, a better life, and a better tomorrow. Through basketball, we can conquer discouraging societal norms and improve the lives of our people," said Brian.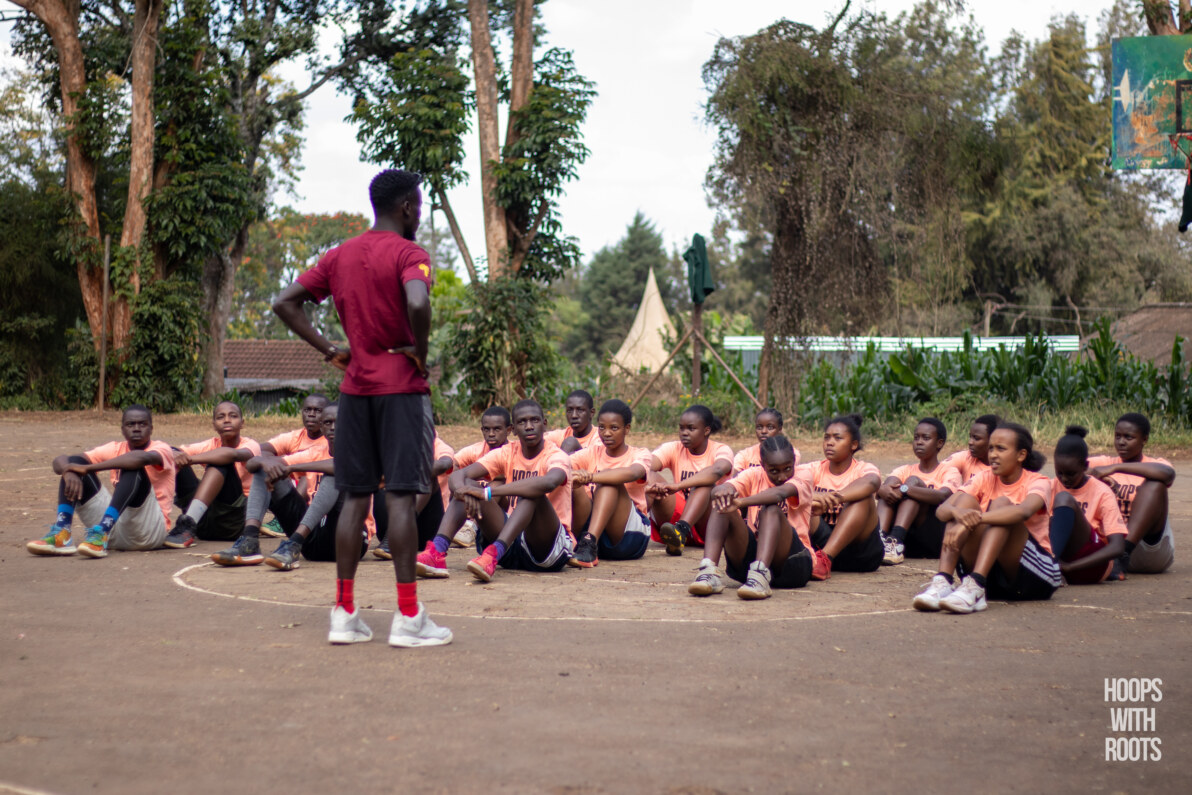 Although faced with many challenges, his love for children has motivated him to push through obstacles and become a youth basketball coach. He is currently developing the 'Hoops with Roots' program that teaches children the fundamental skills to play and the importance of education. The GOA Alumni Grant assisted Brian with two basketball mini-camps with the Vikapu Elite Basketball Academy. Brian further stated, "I would love to see the community use basketball as a tool to better their lives in general and to see more kids get an education and to break the gender bias in pursuit of education." His dedication, commitment and planning placed him in a position where he could share his knowledge with others.
We wish Brian the best of luck with his program.