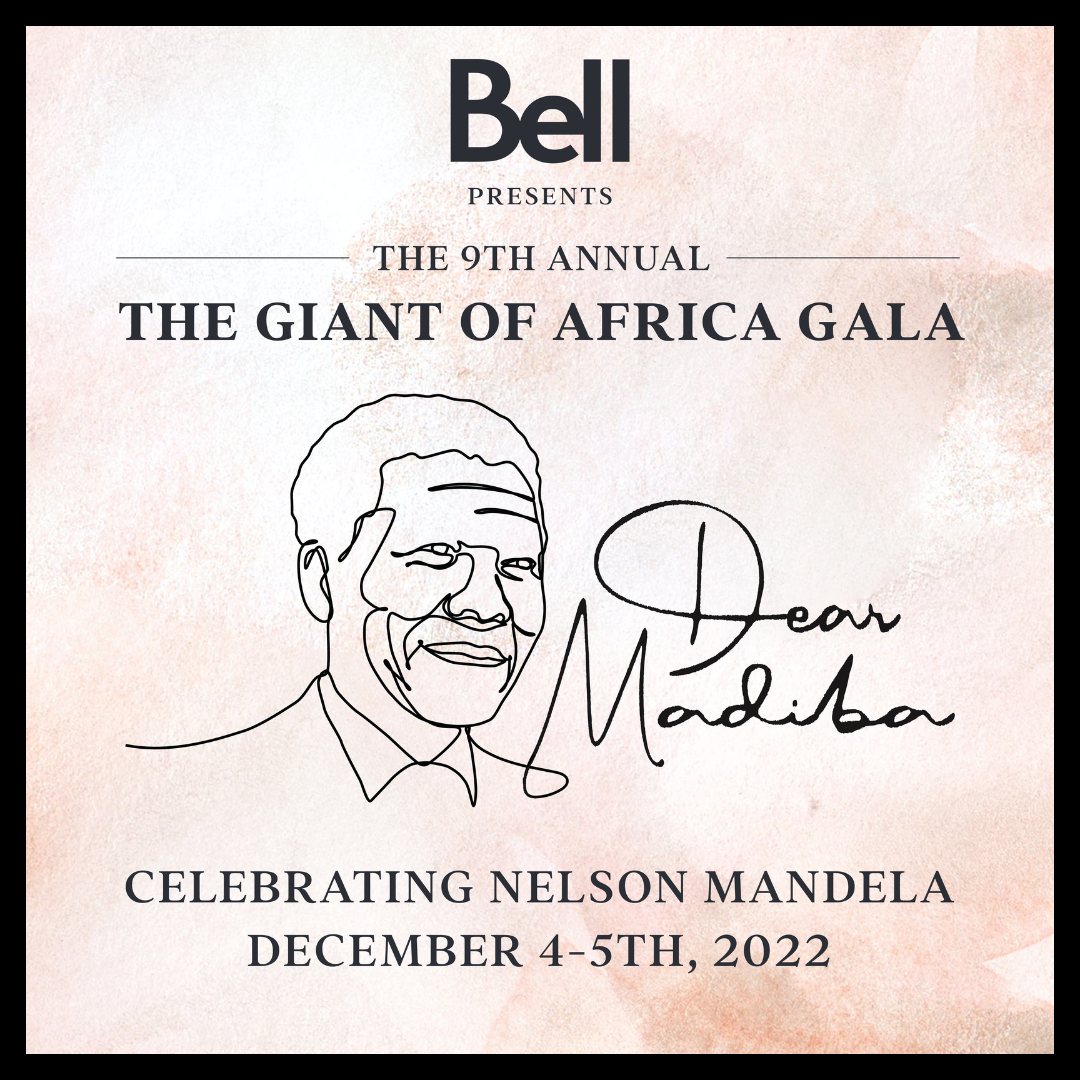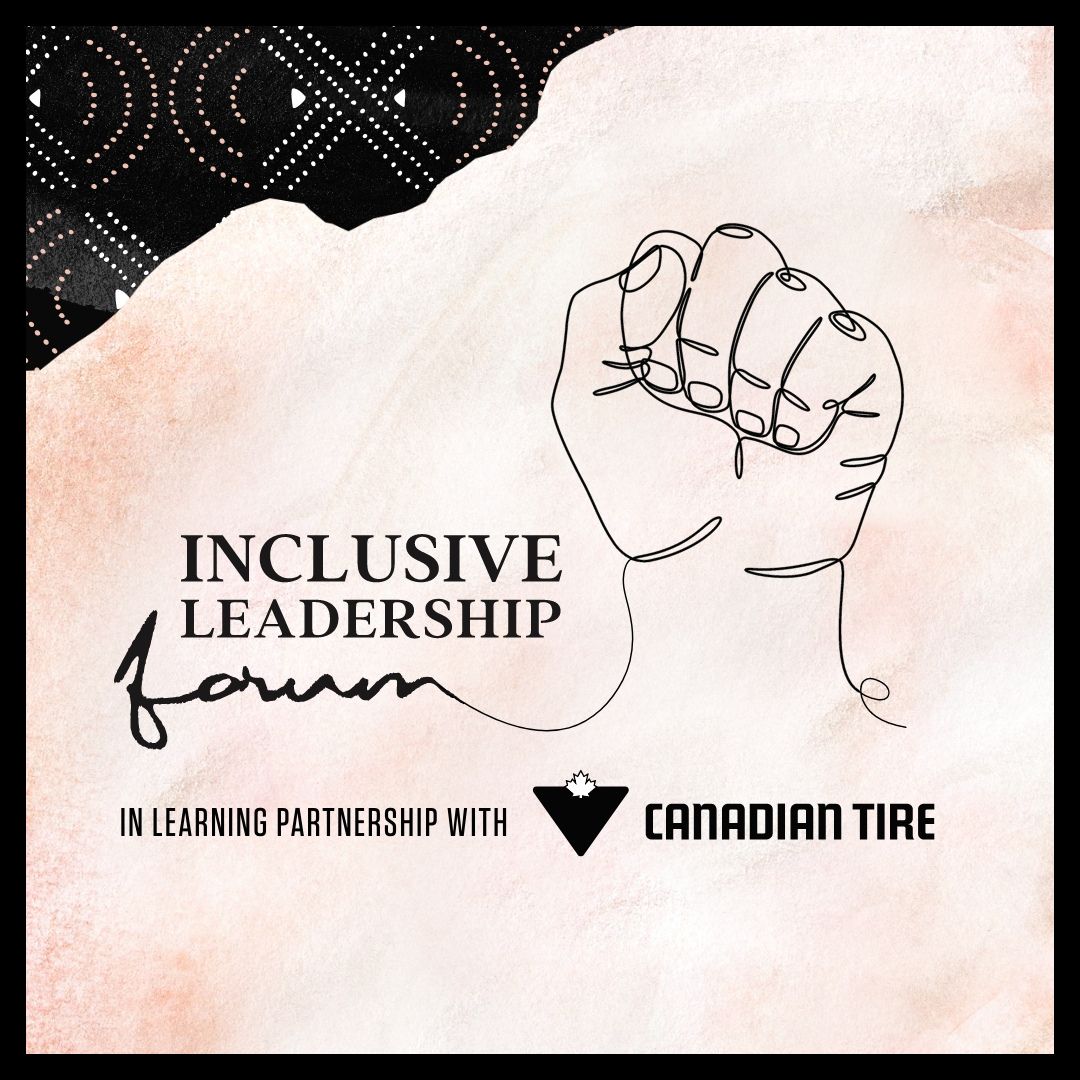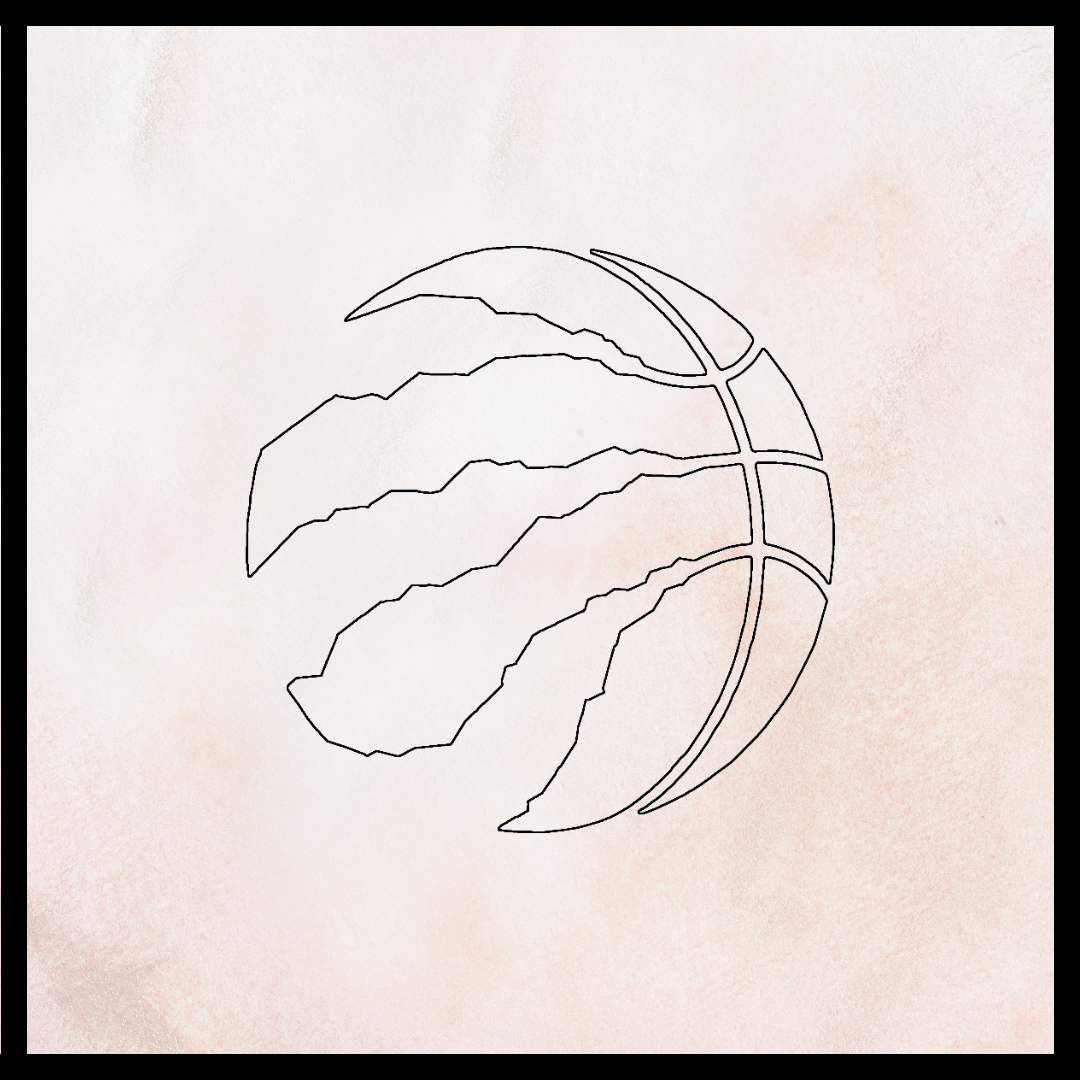 The

9th

Annual

The

Giant

of

Africa

Gala
An evening dinner full of celebrations, conversations, musical performances, and conversations about Nelson Mandela's impact on Masai Ujiri and the lives of our celebrity guests.
At this year's event we also announced the inaugural 'Giants of Africa Festival' in celebration of our 20th anniversary in 2023. Taking place in August, the week-long celebration of basketball, education, culture, and entertainment will unite more than 250 youth from 16 countries across Africa in Kigali, Rwanda.
Special Guests: Candace Parker, Deborah Cox, Asa, Taylor Rooks, Tolulope Omogbehin – aka 'Omos', Sarah Chan, Godwyn Owinje, Patrick Engelbrecht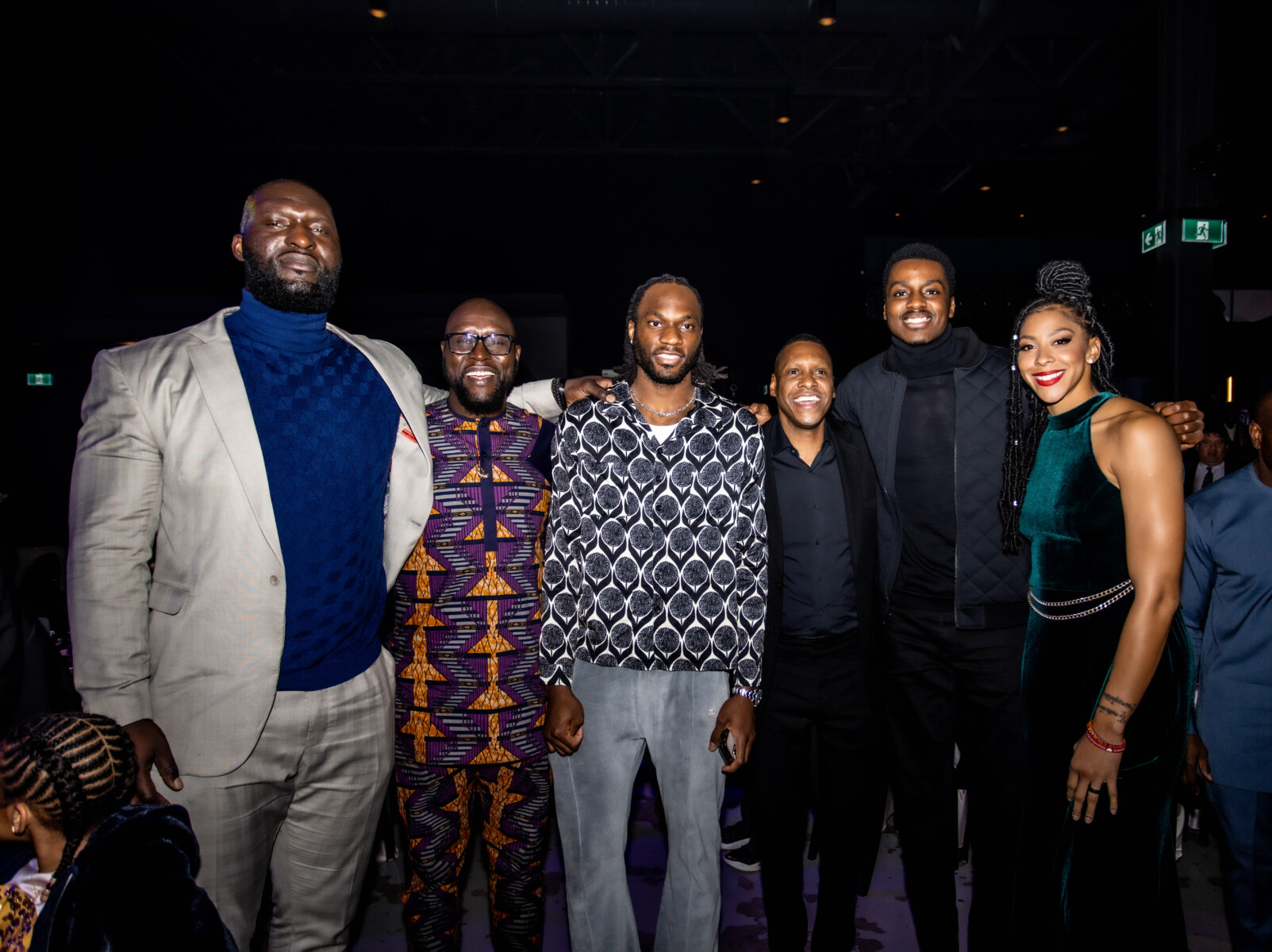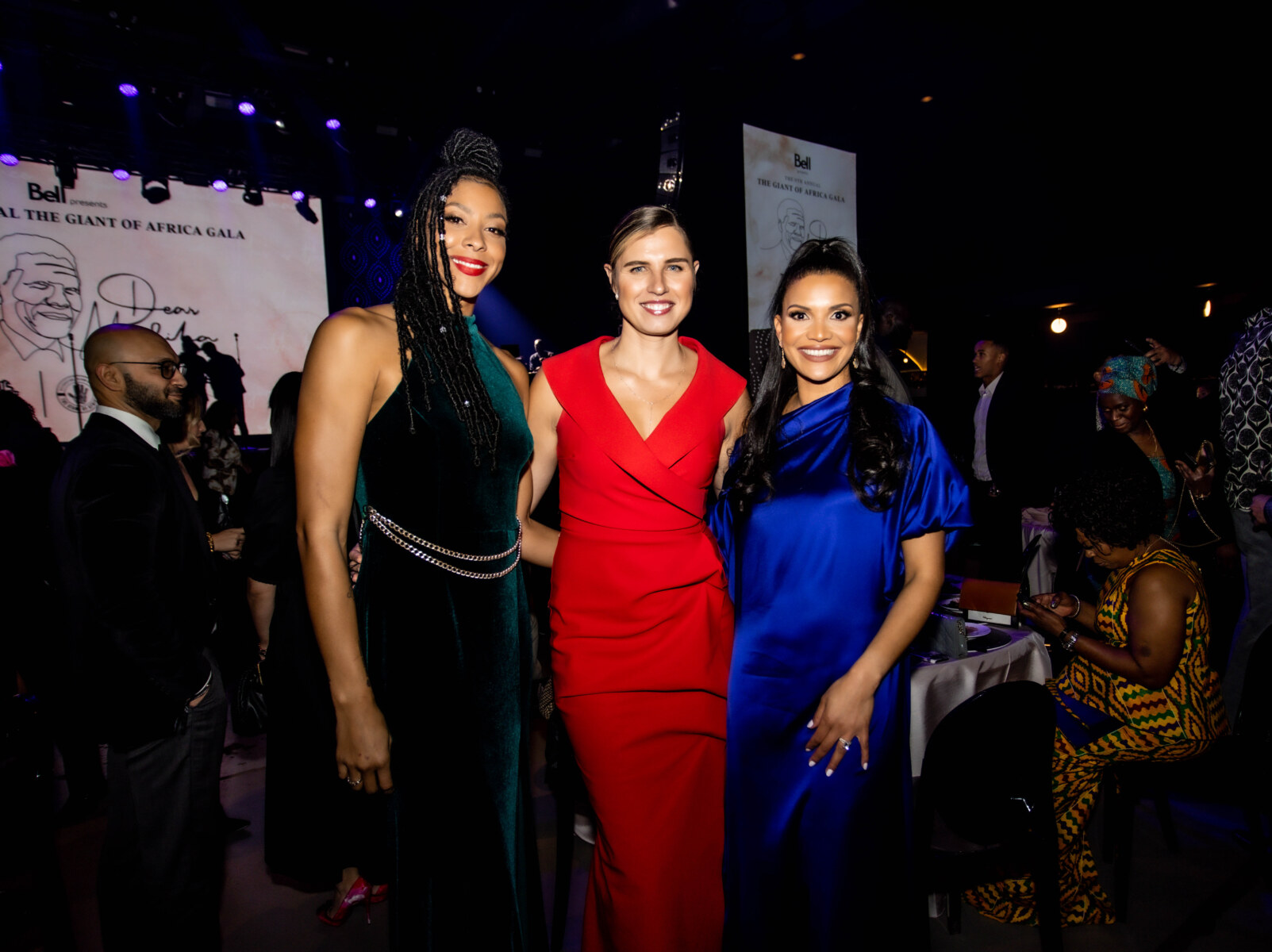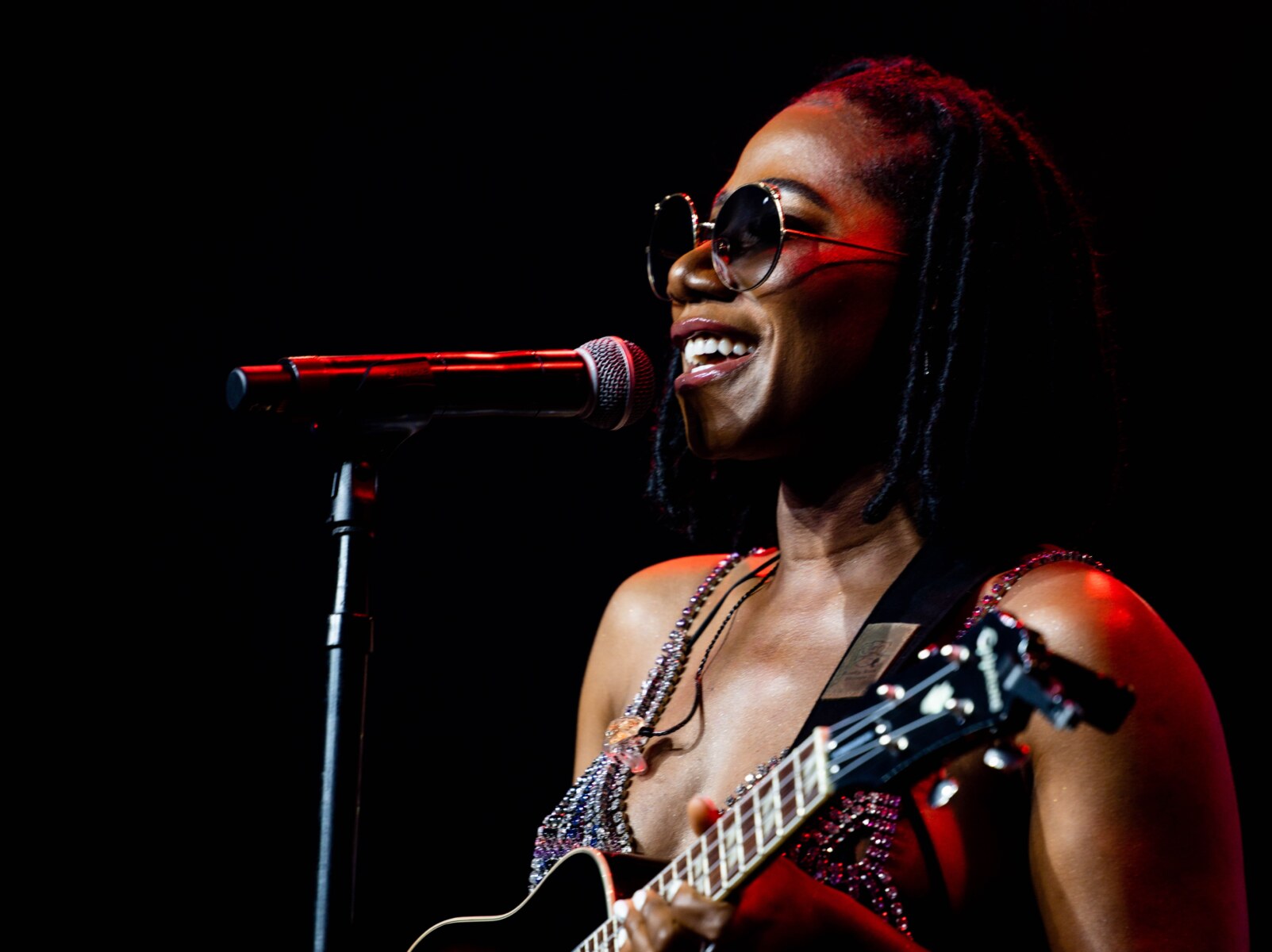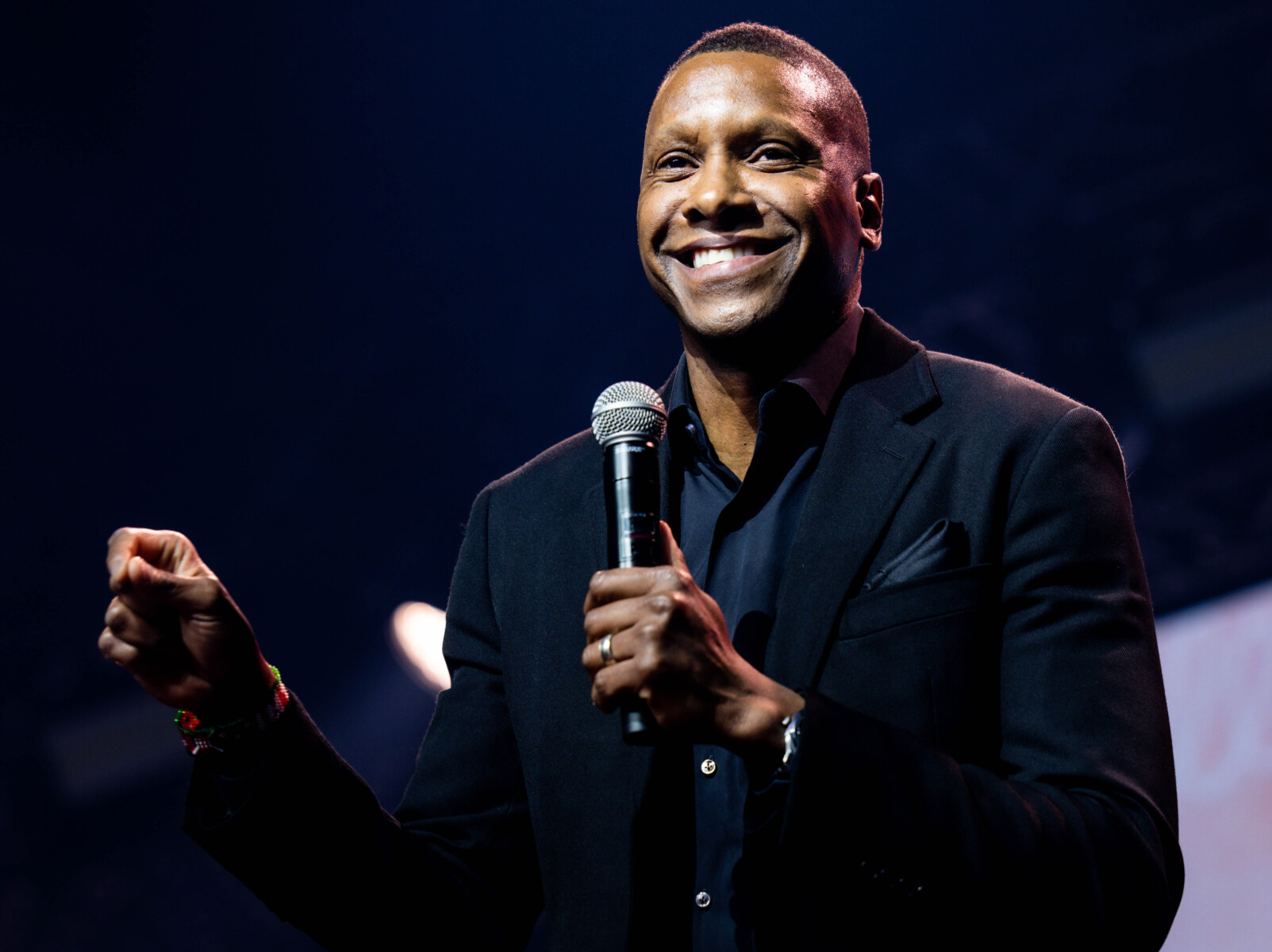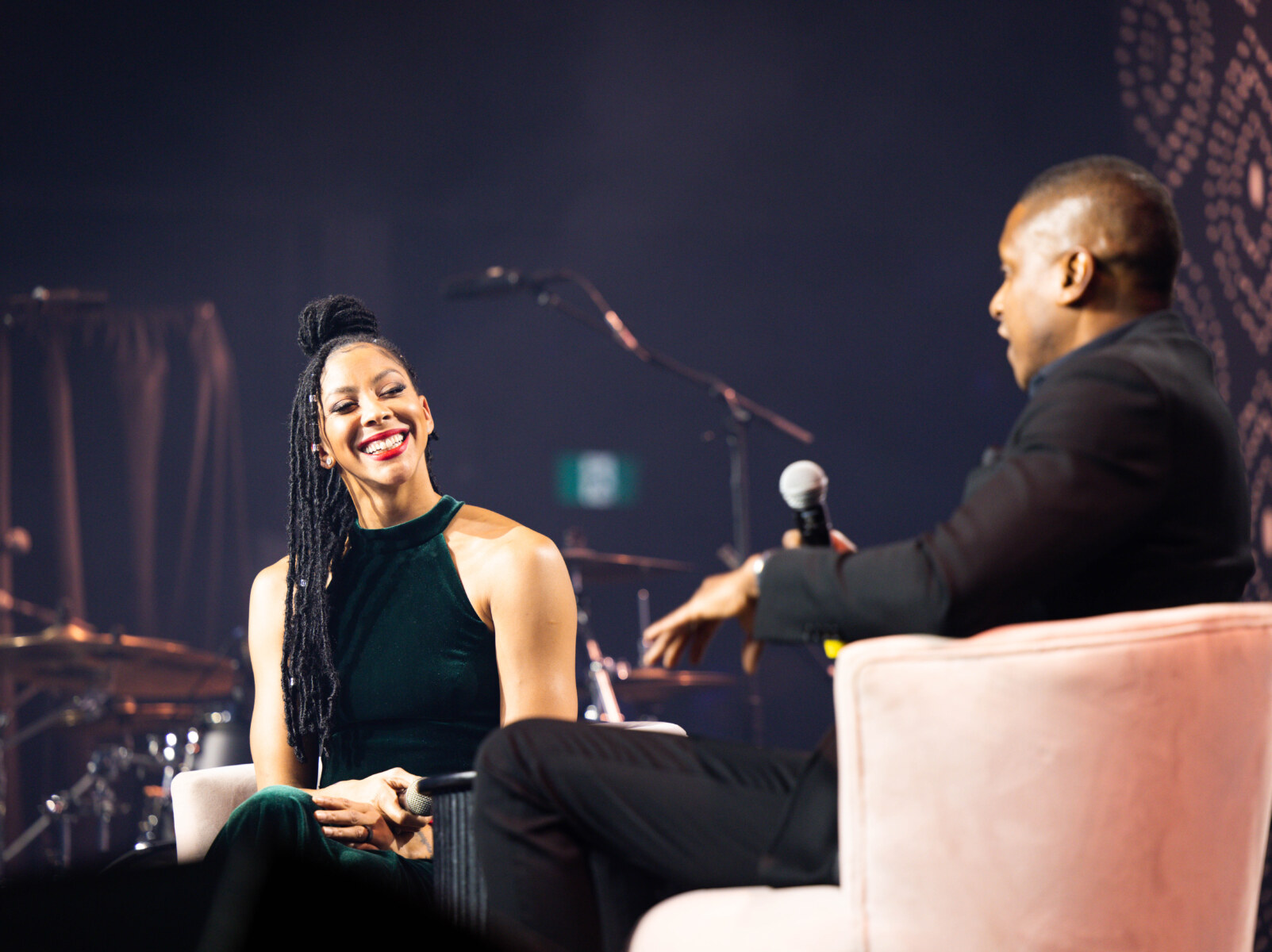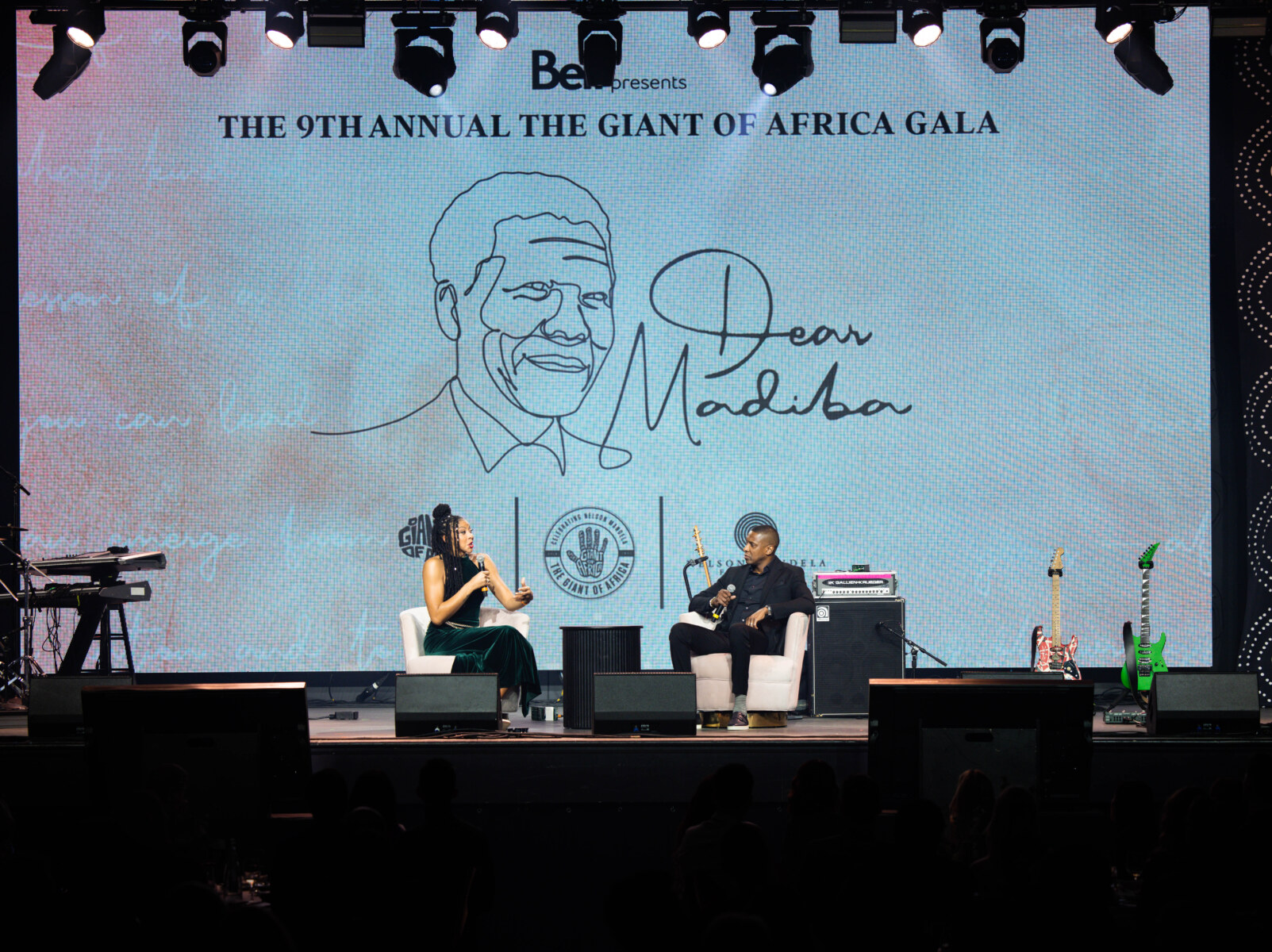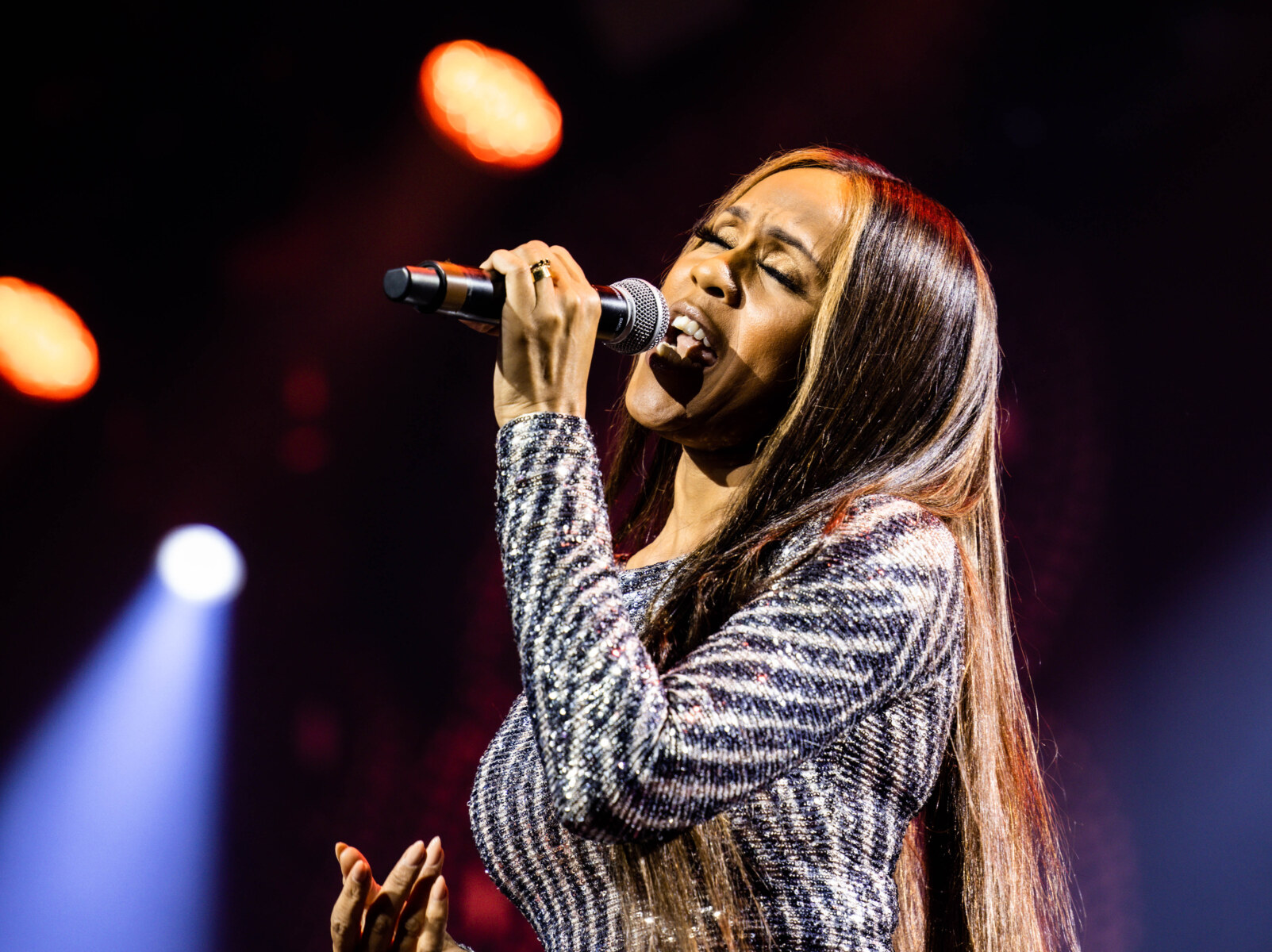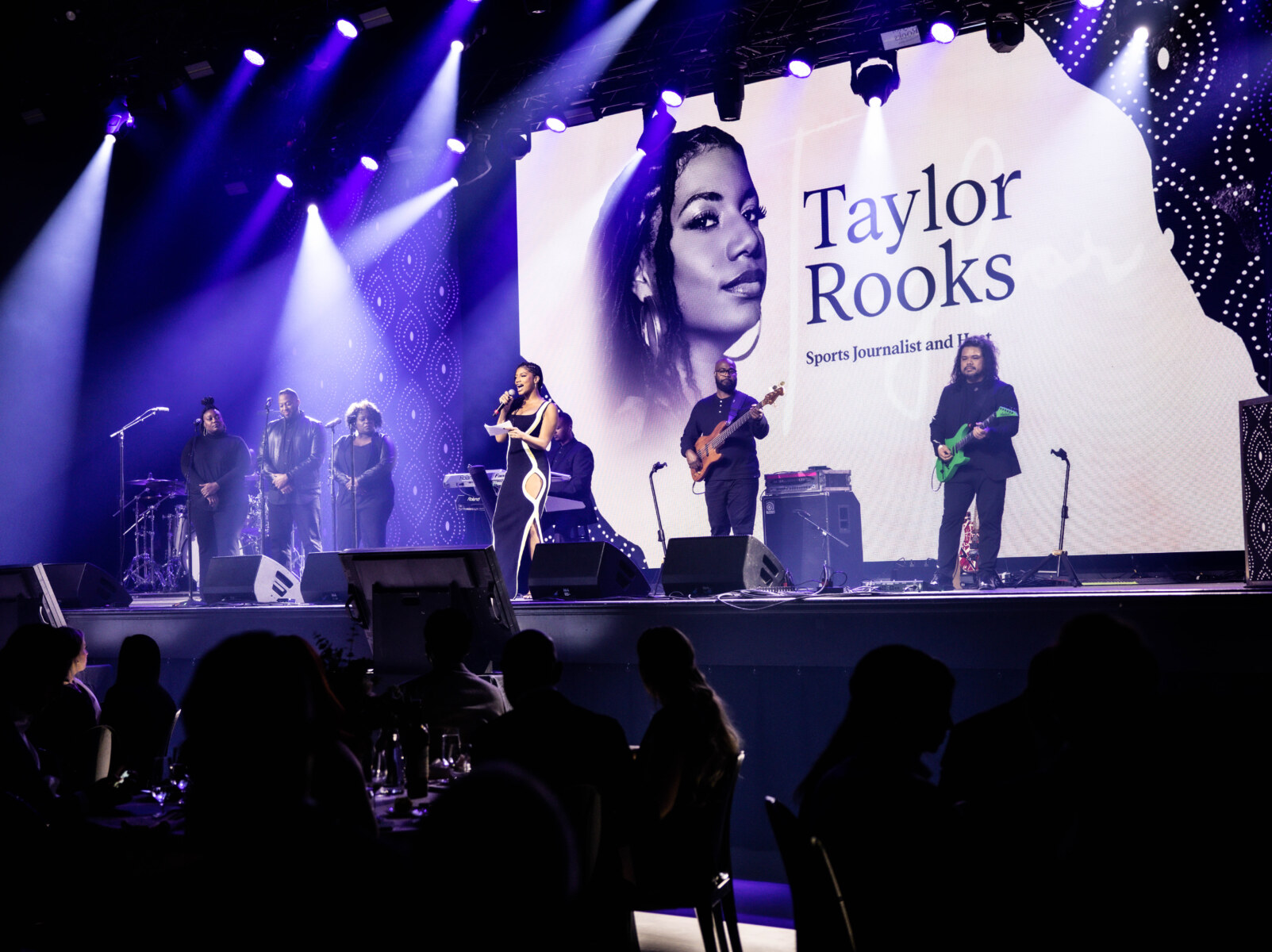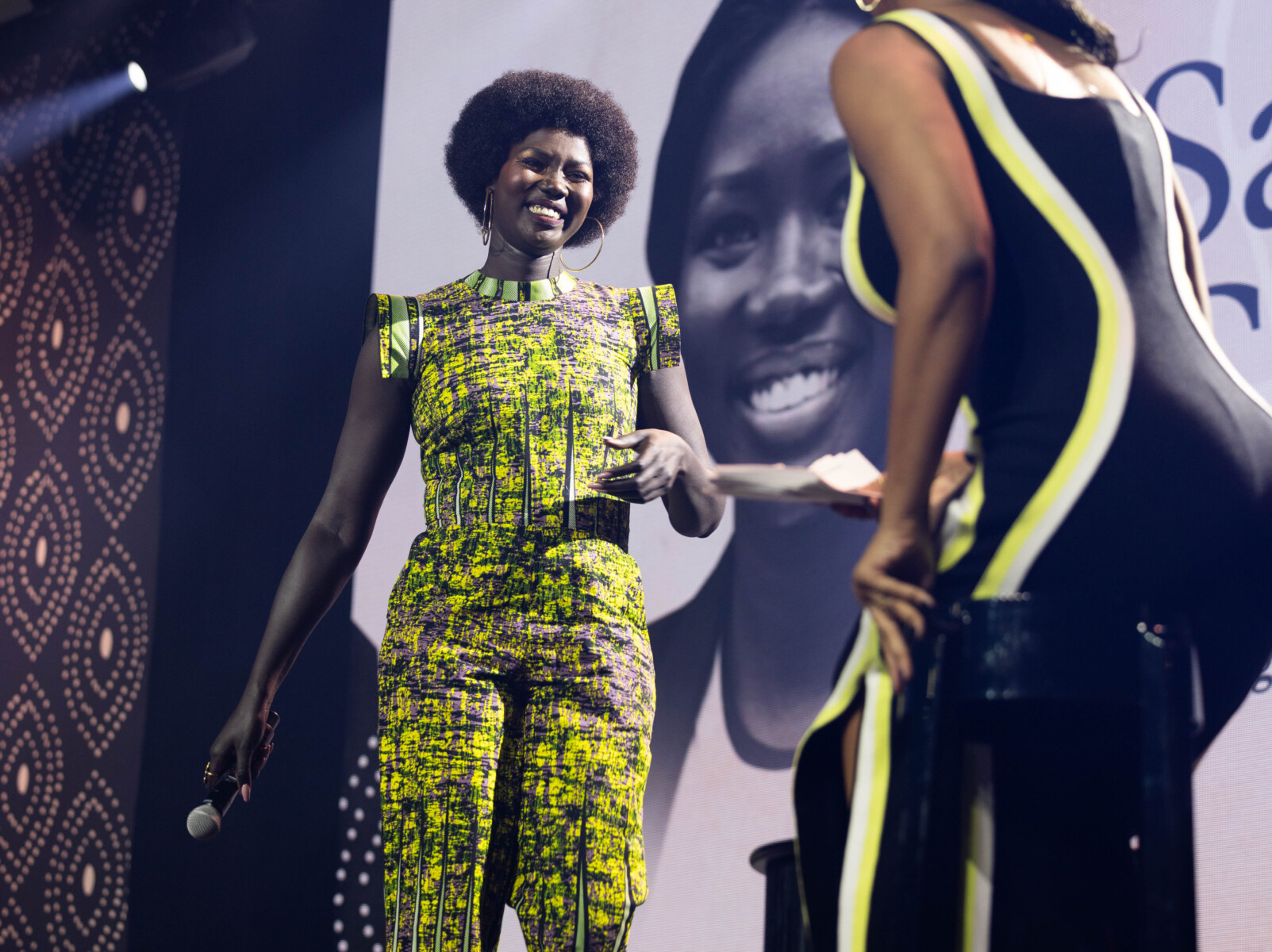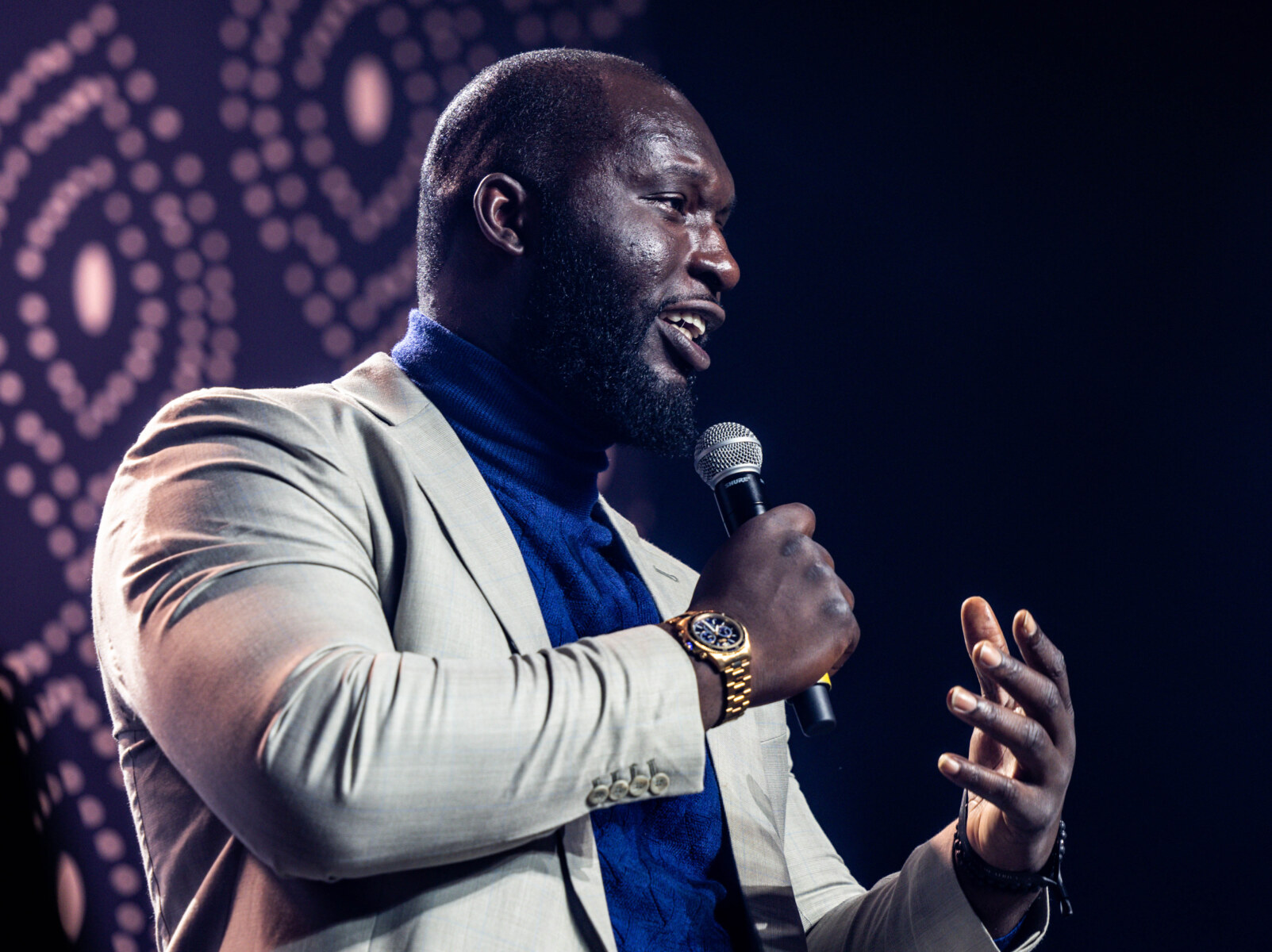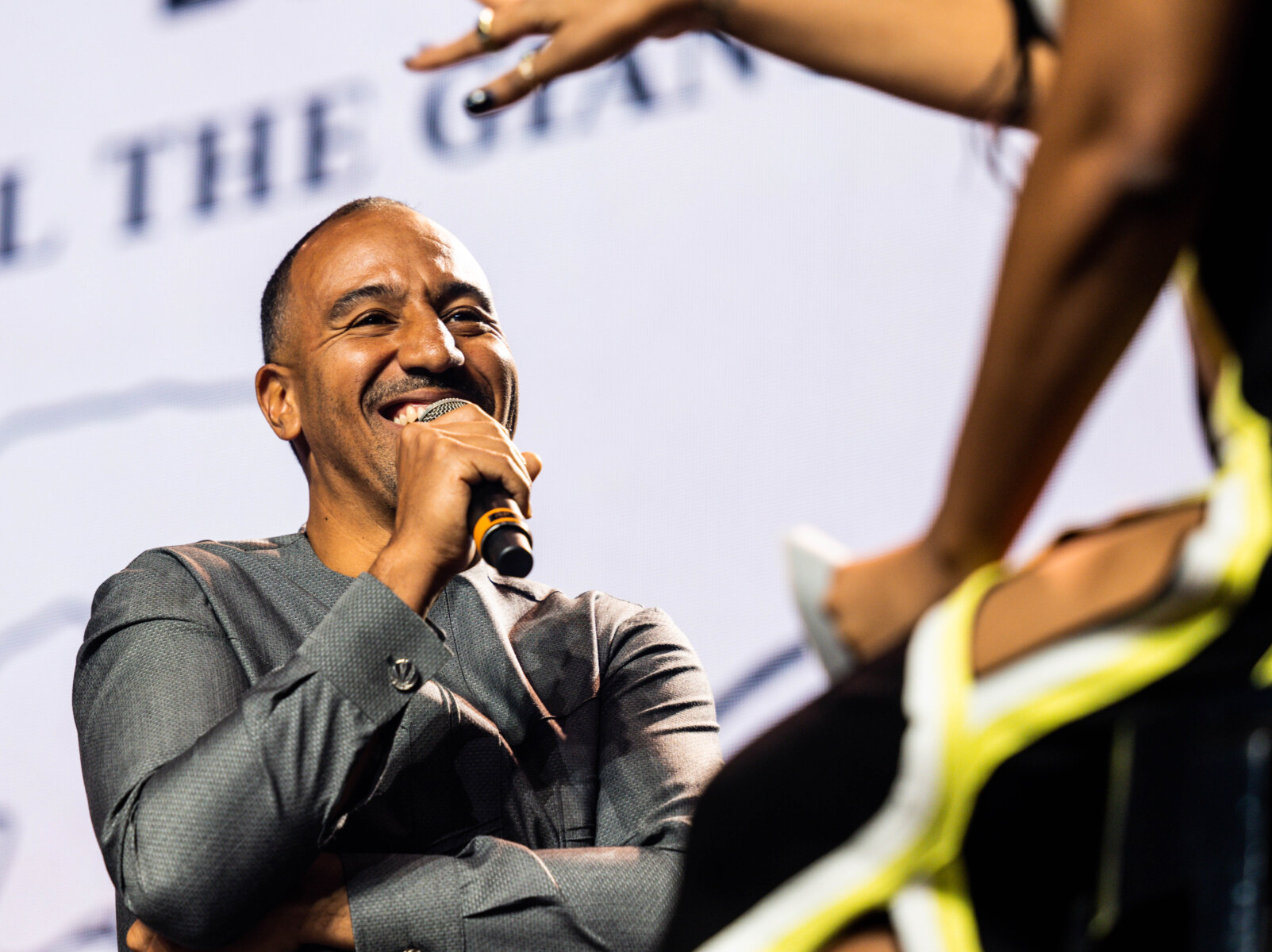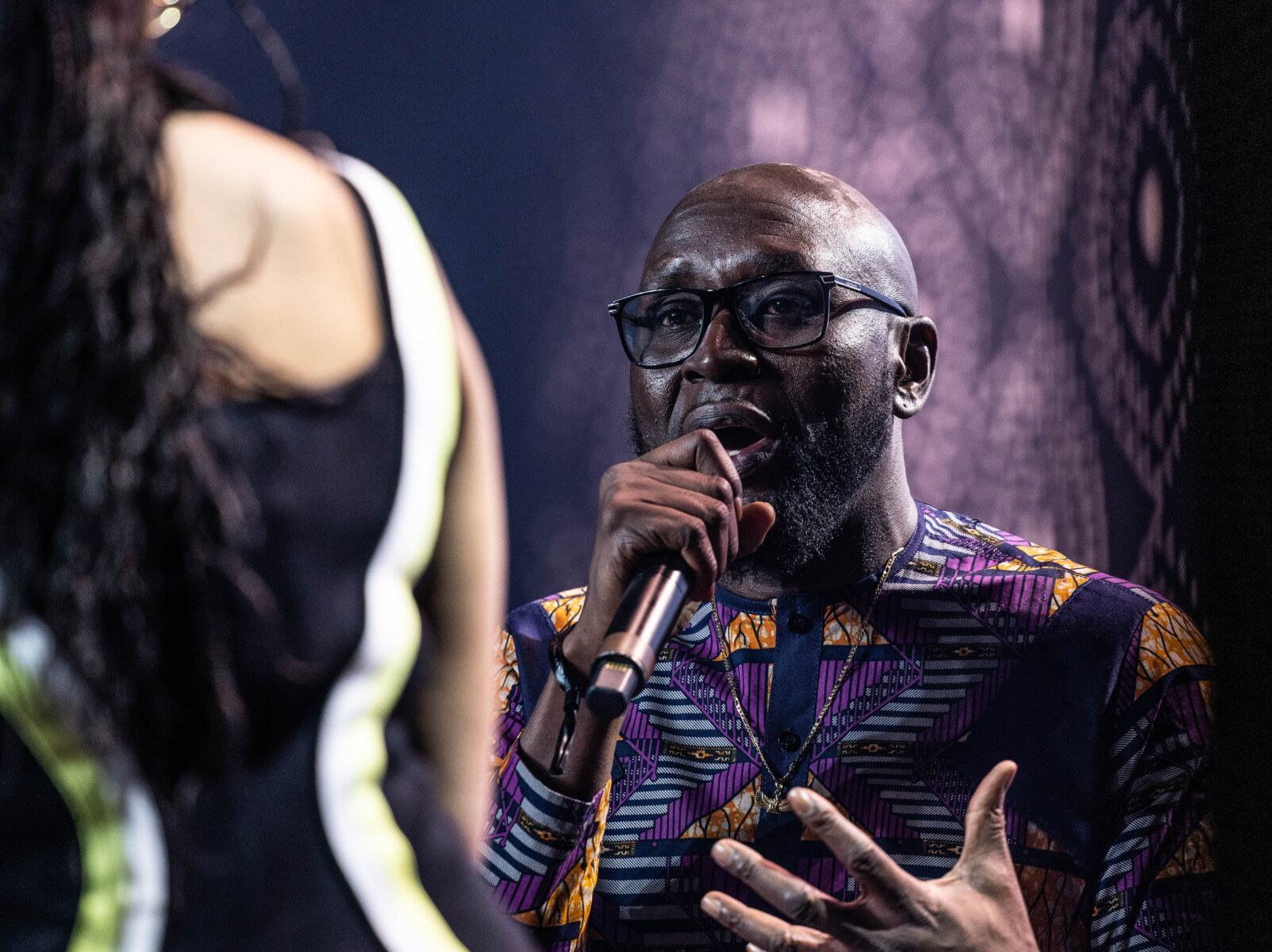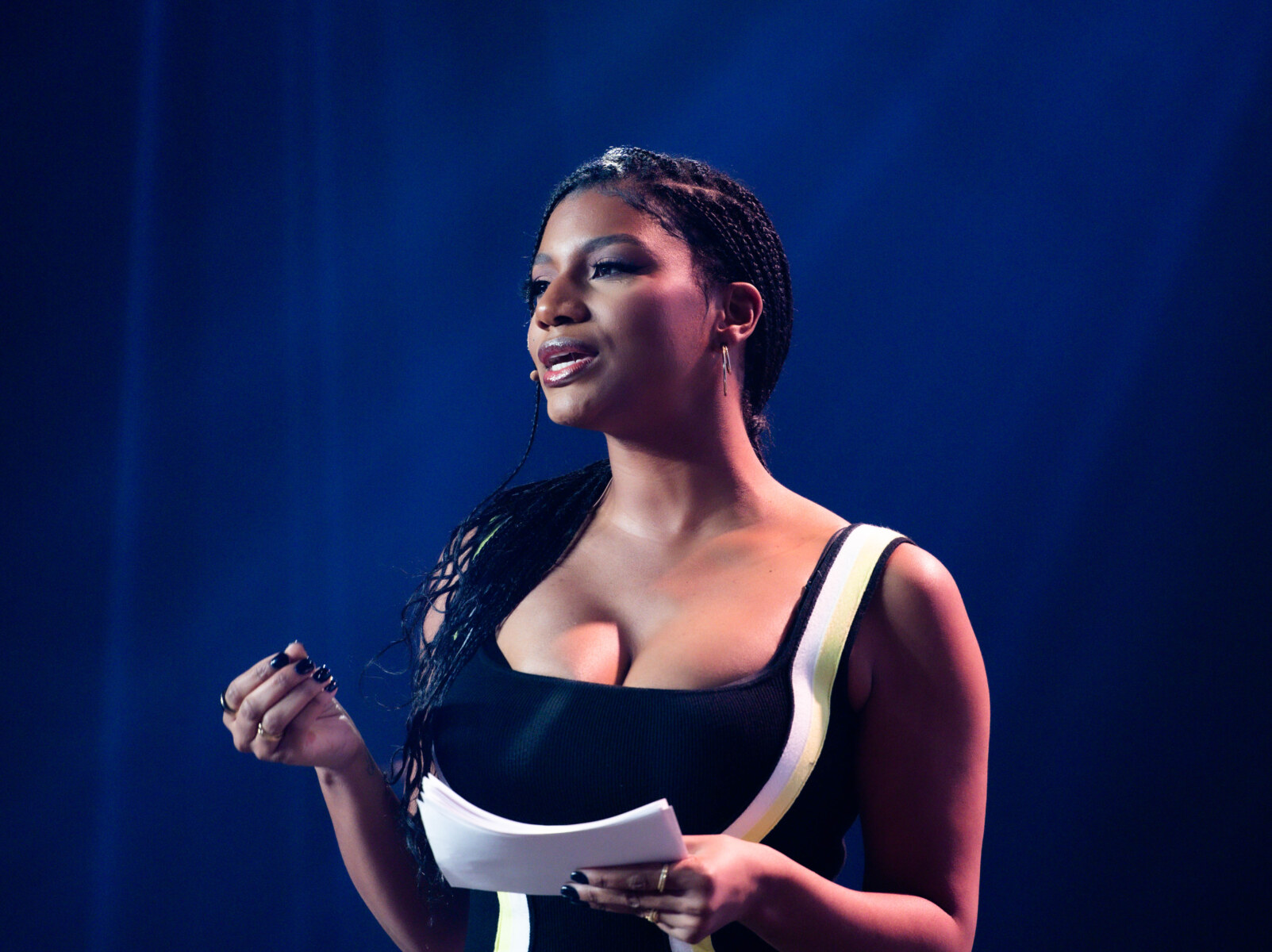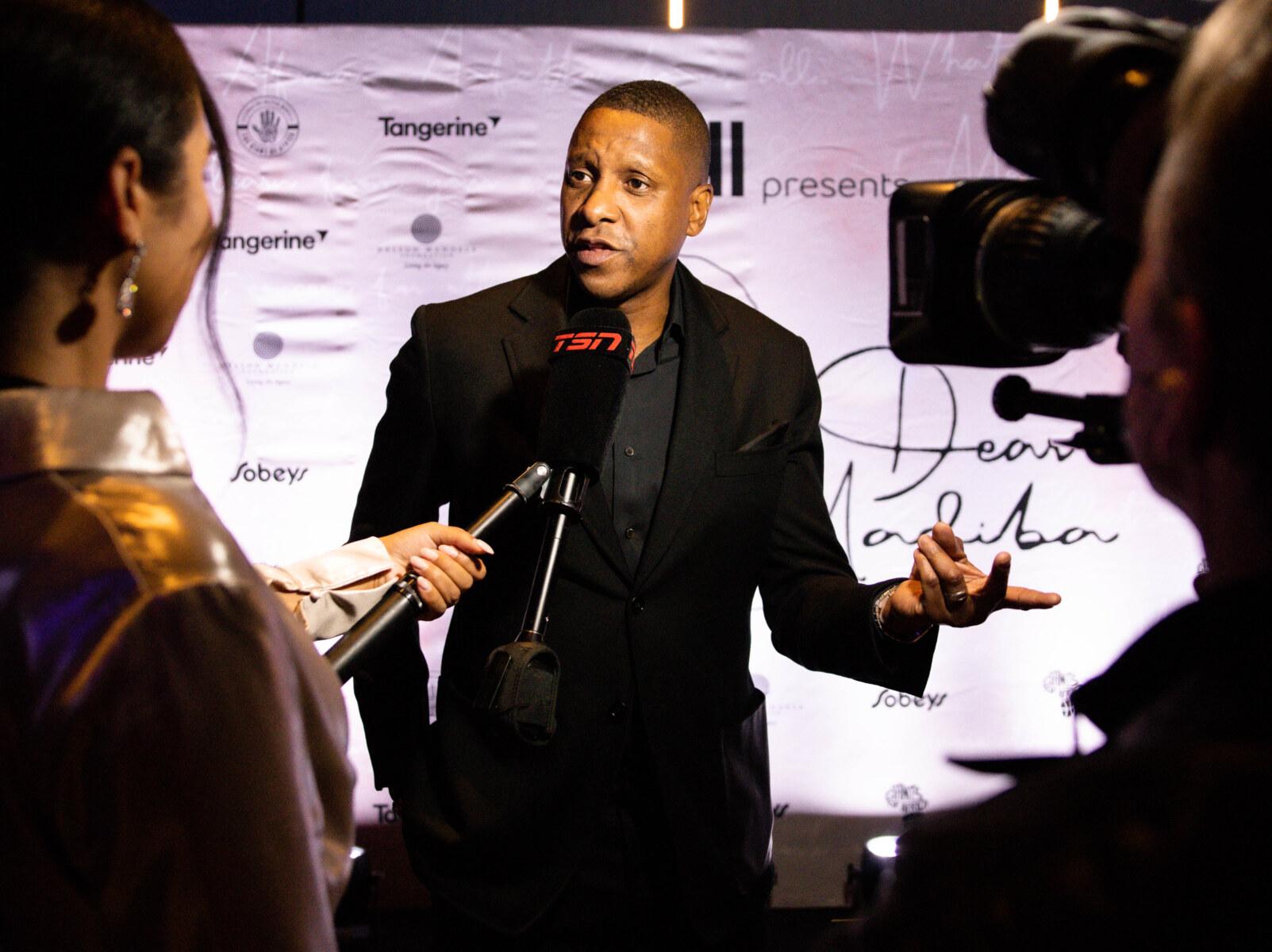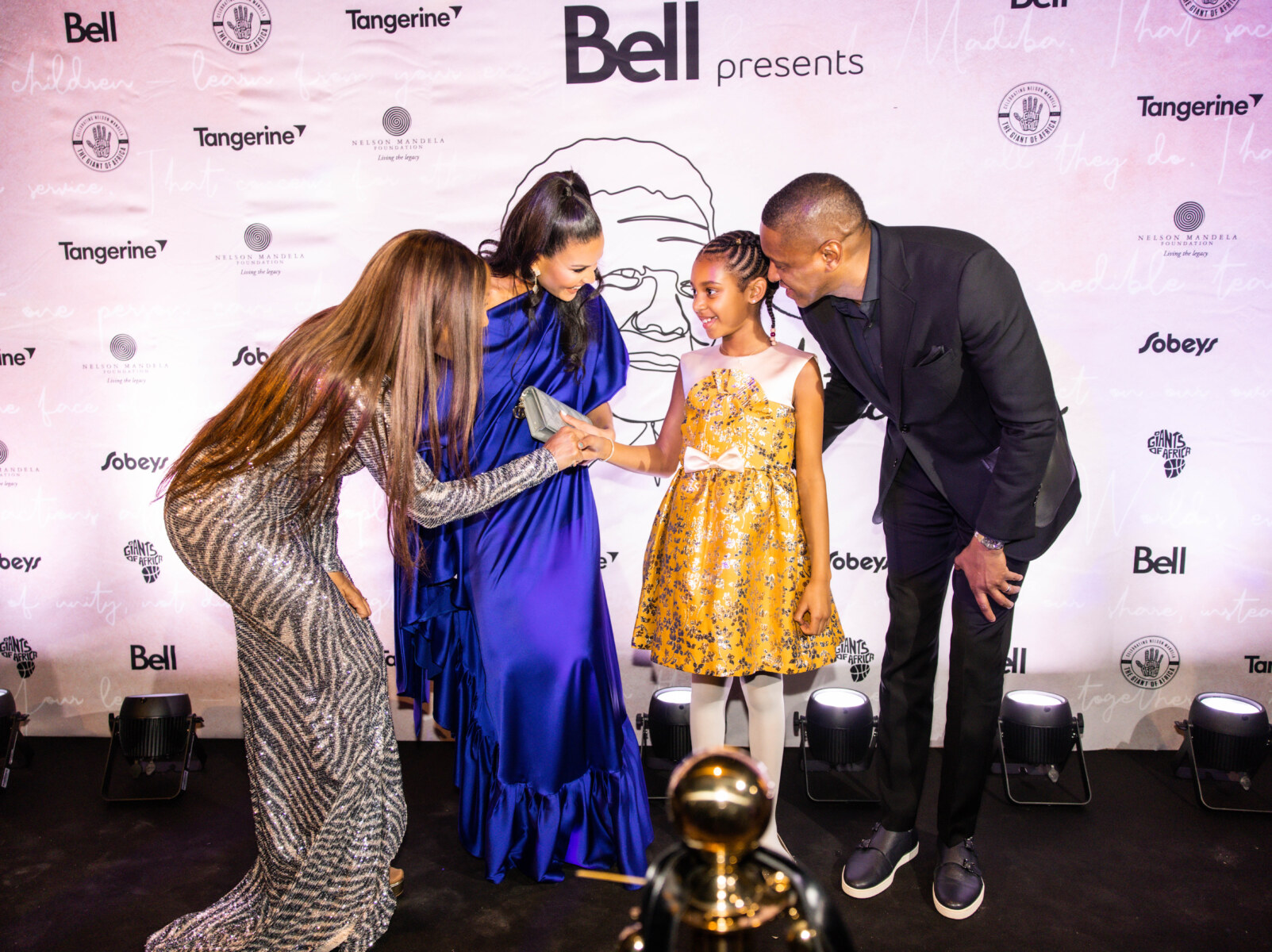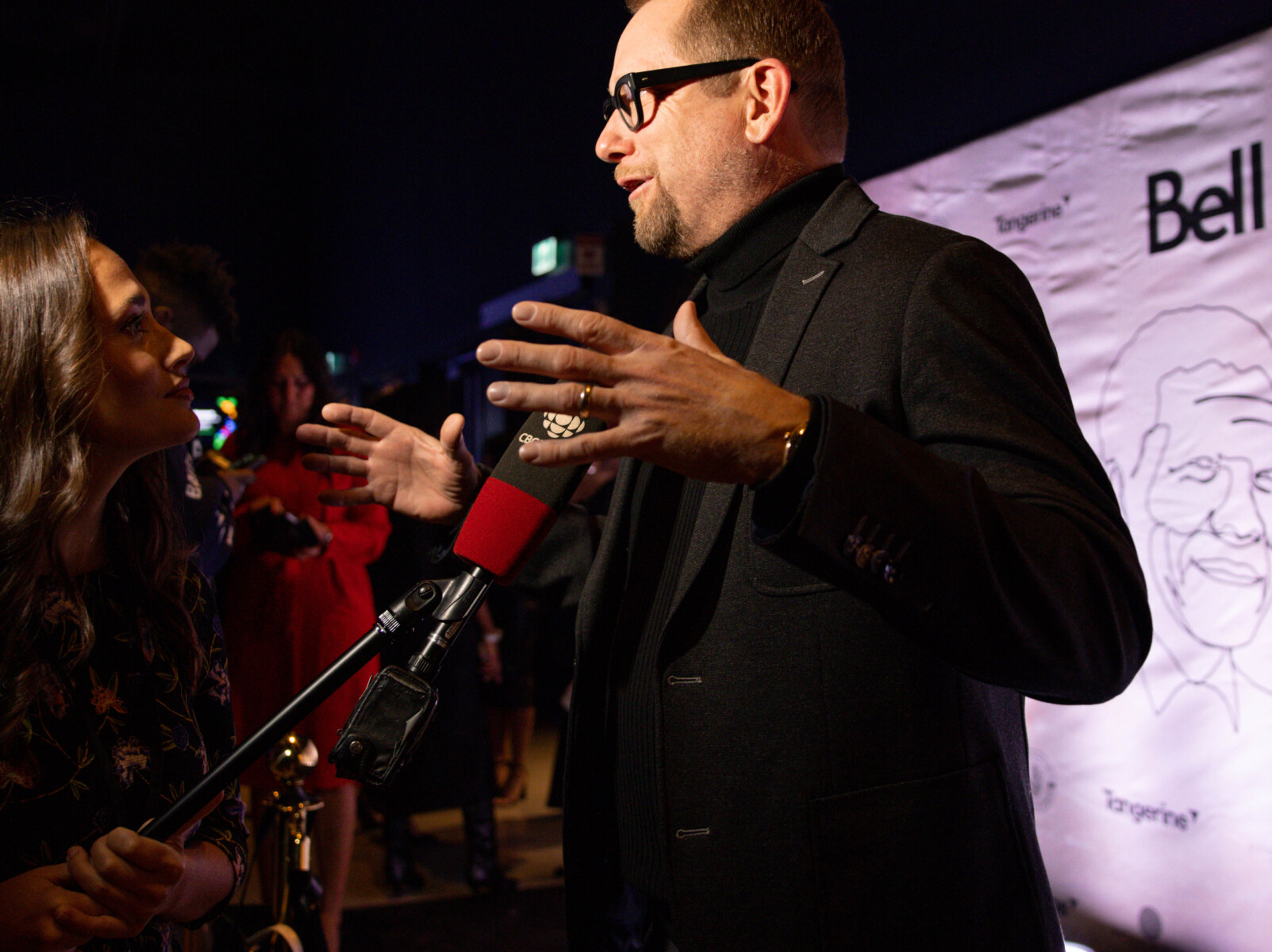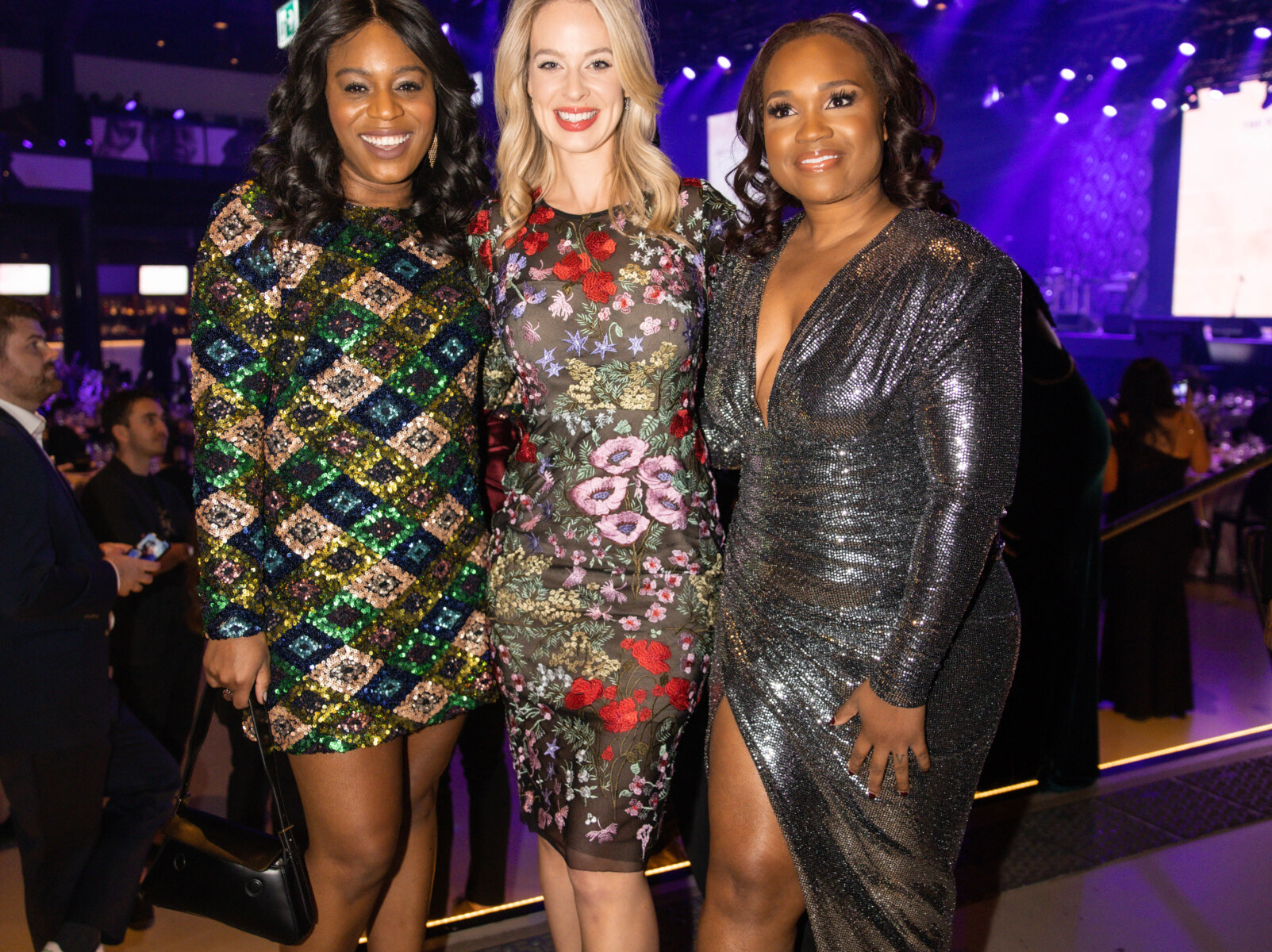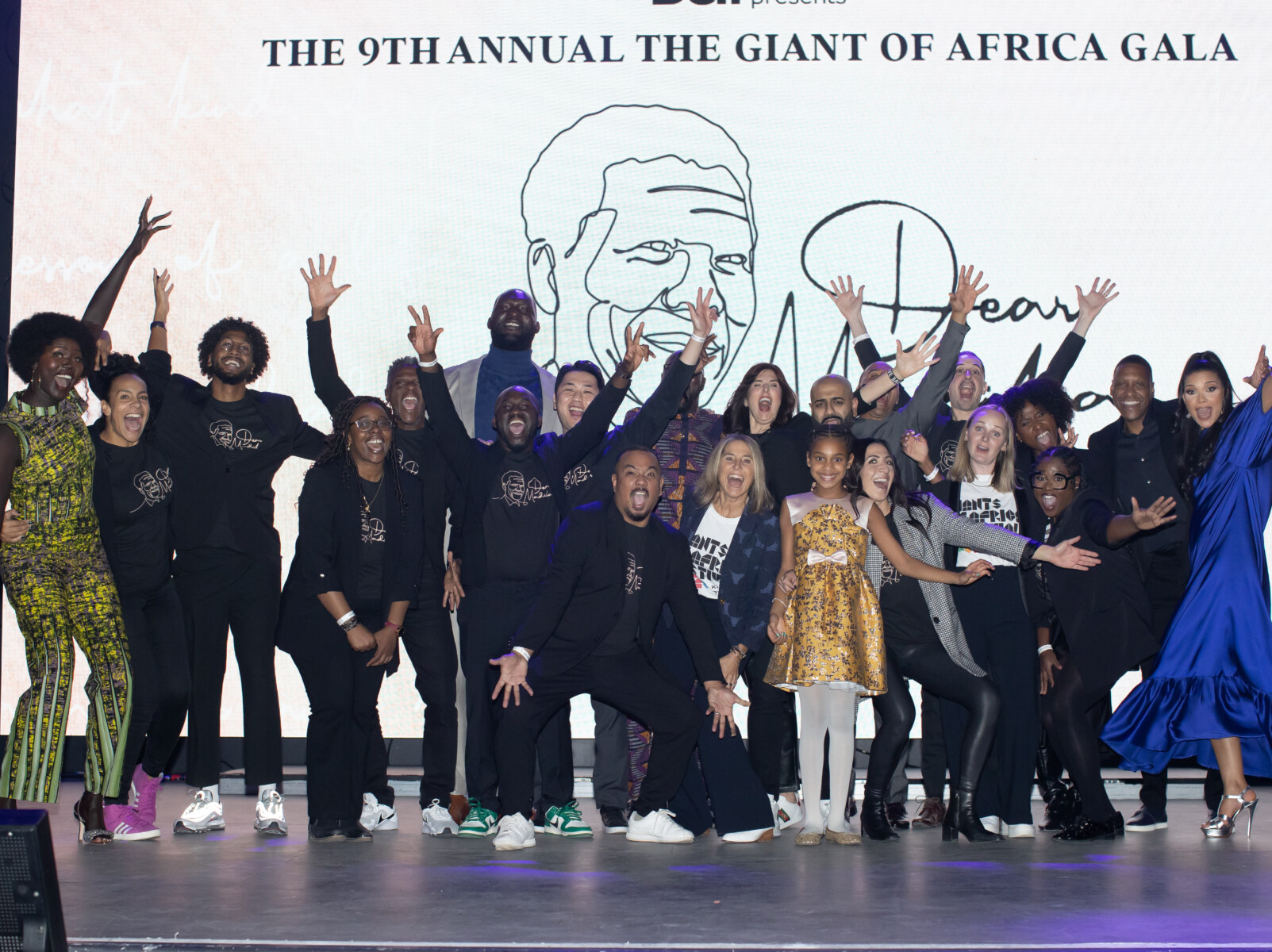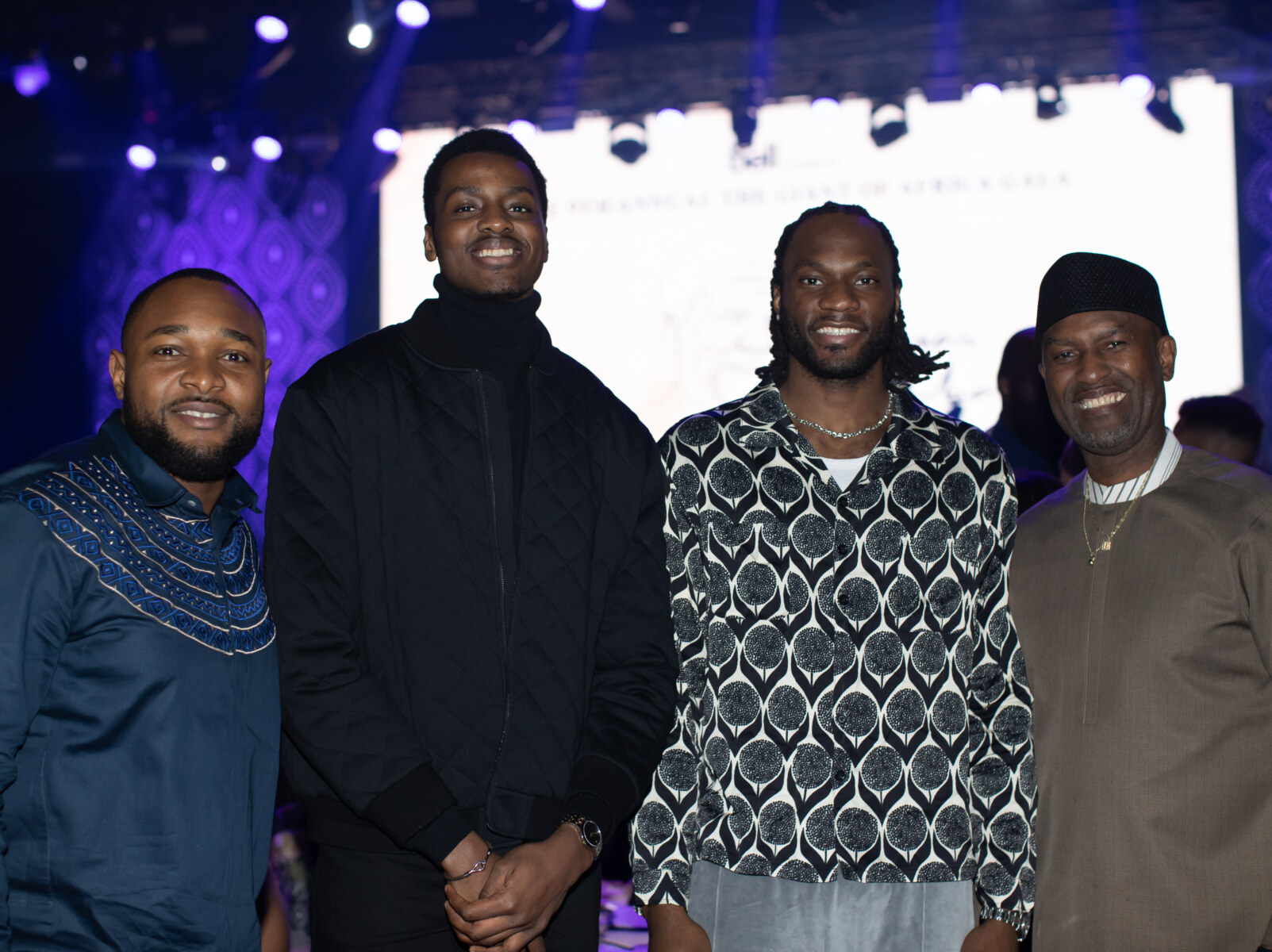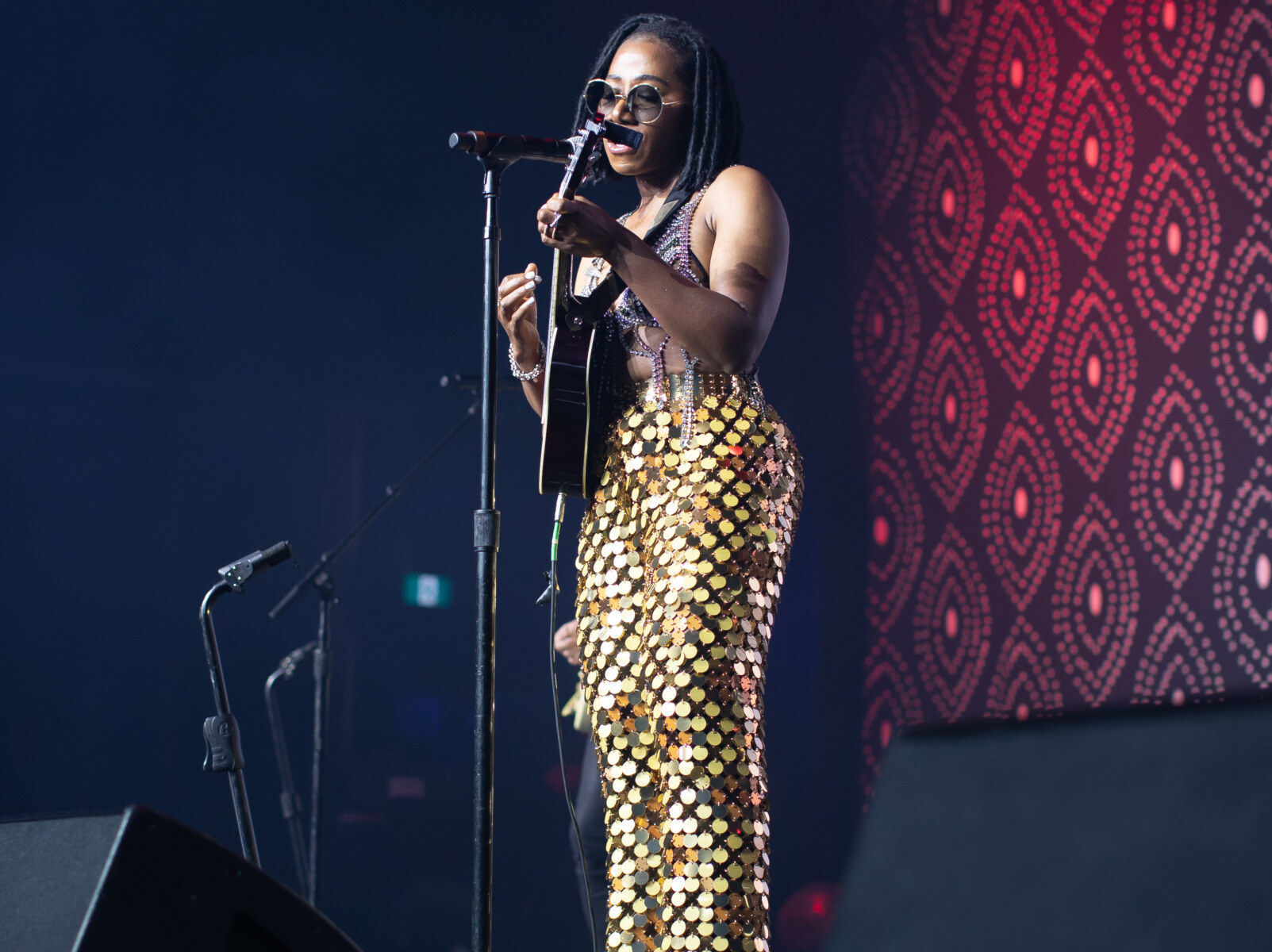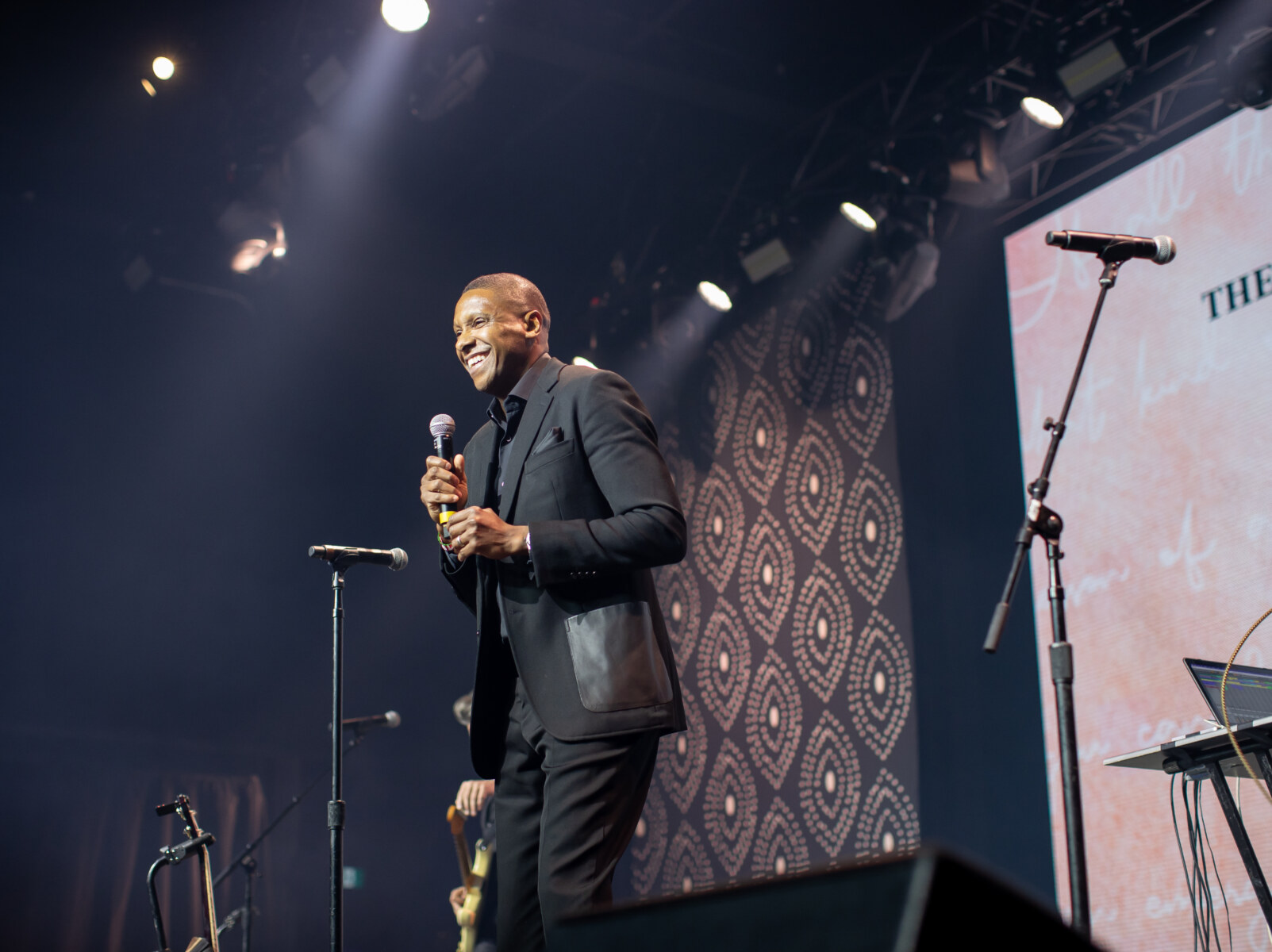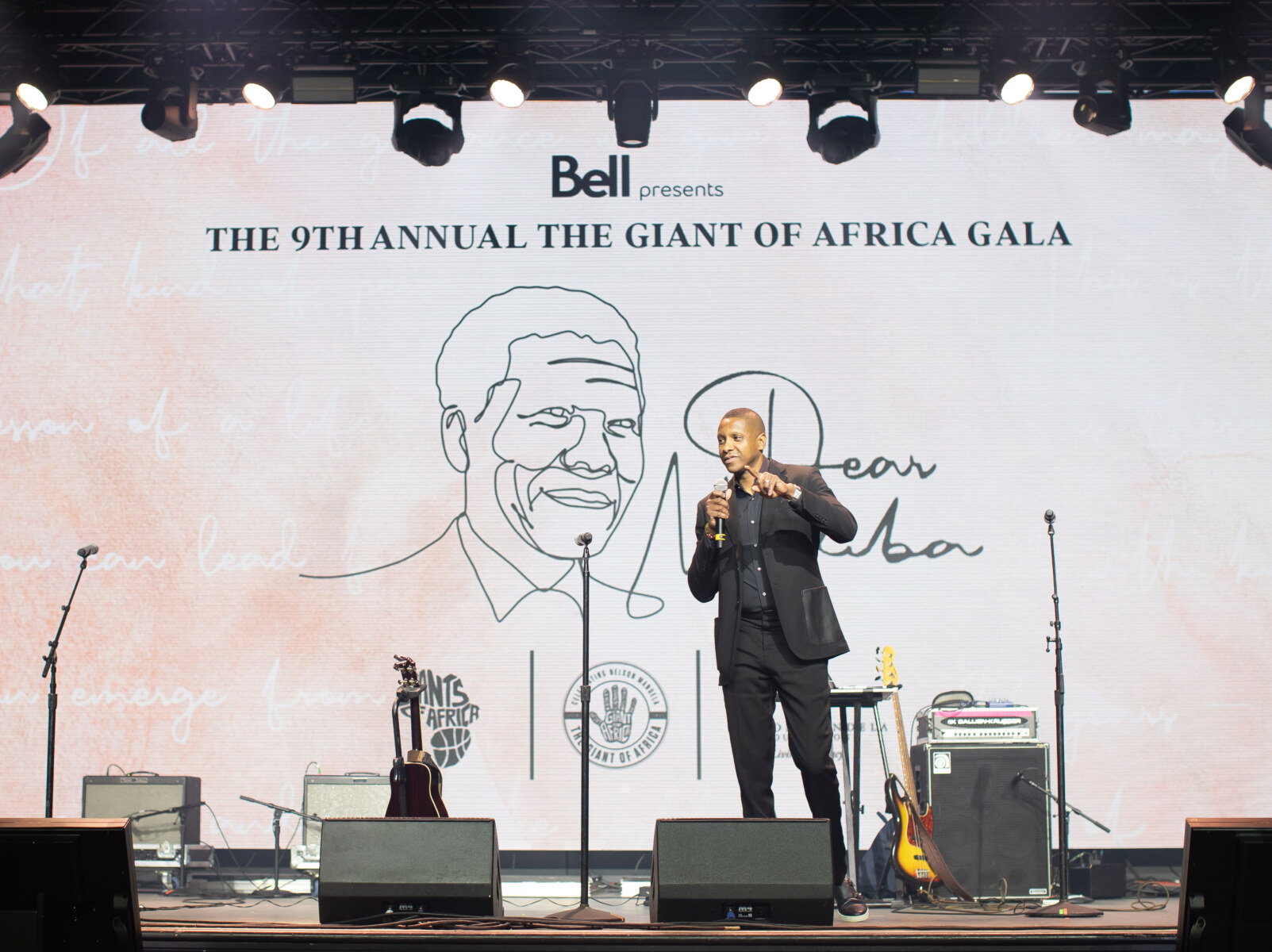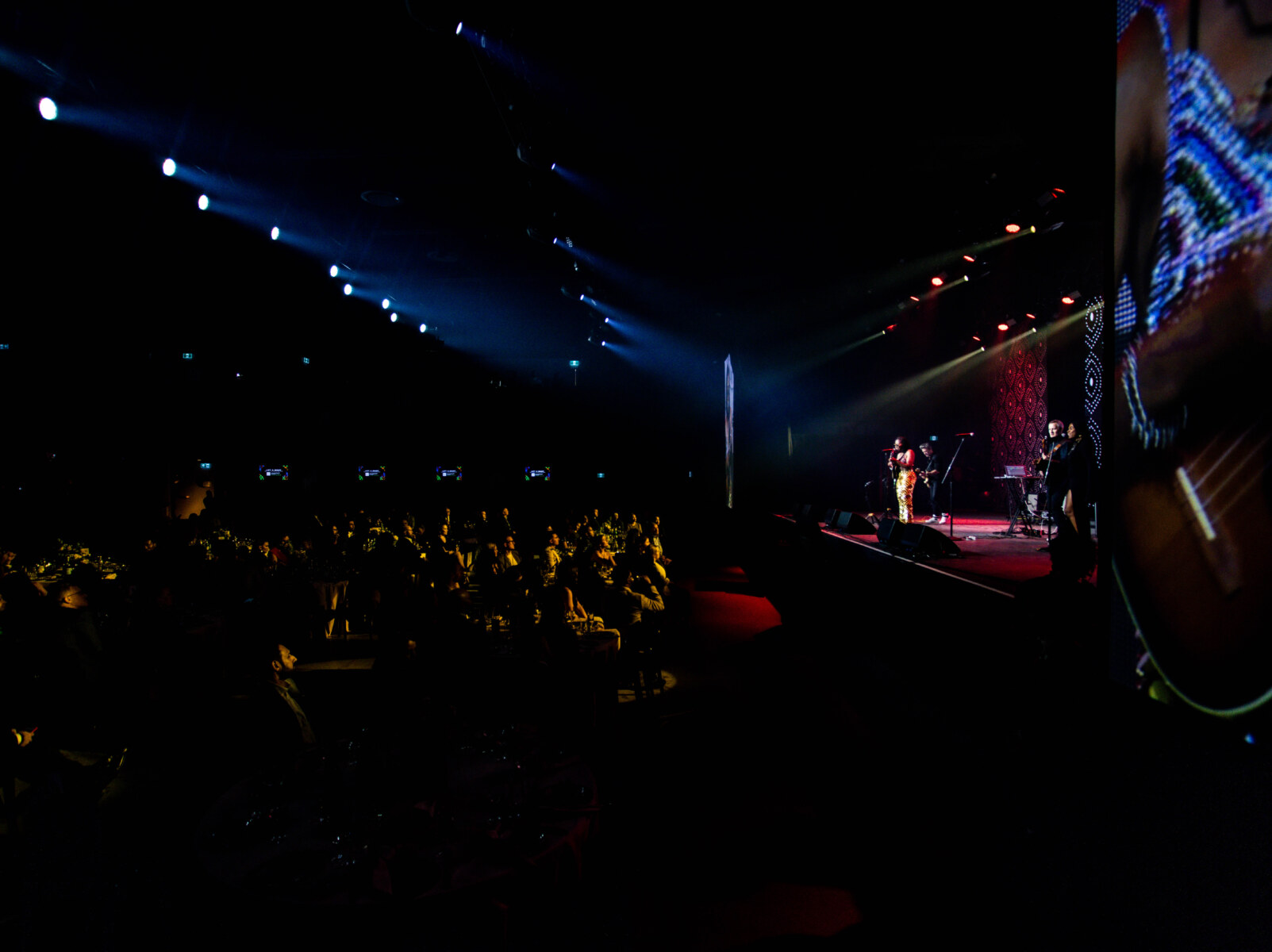 Inclusive

Leadership

Forum
The Inclusive Leadership Forum, collaboratively curated with Canadian Tire Corporation brought together Masai Ujiri, senior executives, and equity, diversity and inclusion leaders to have action-oriented dialogue about barriers, best practices and belonging in the workplace.
Guest Speakers: Letecia Rose, Kike Ojo-Thompson, Professor Maydianne Andrade, Prasanna Ranganathan, Jarvis W. Sam III, Akim Aliu, Amanda Parris
Special Guest: Colin Kaepernick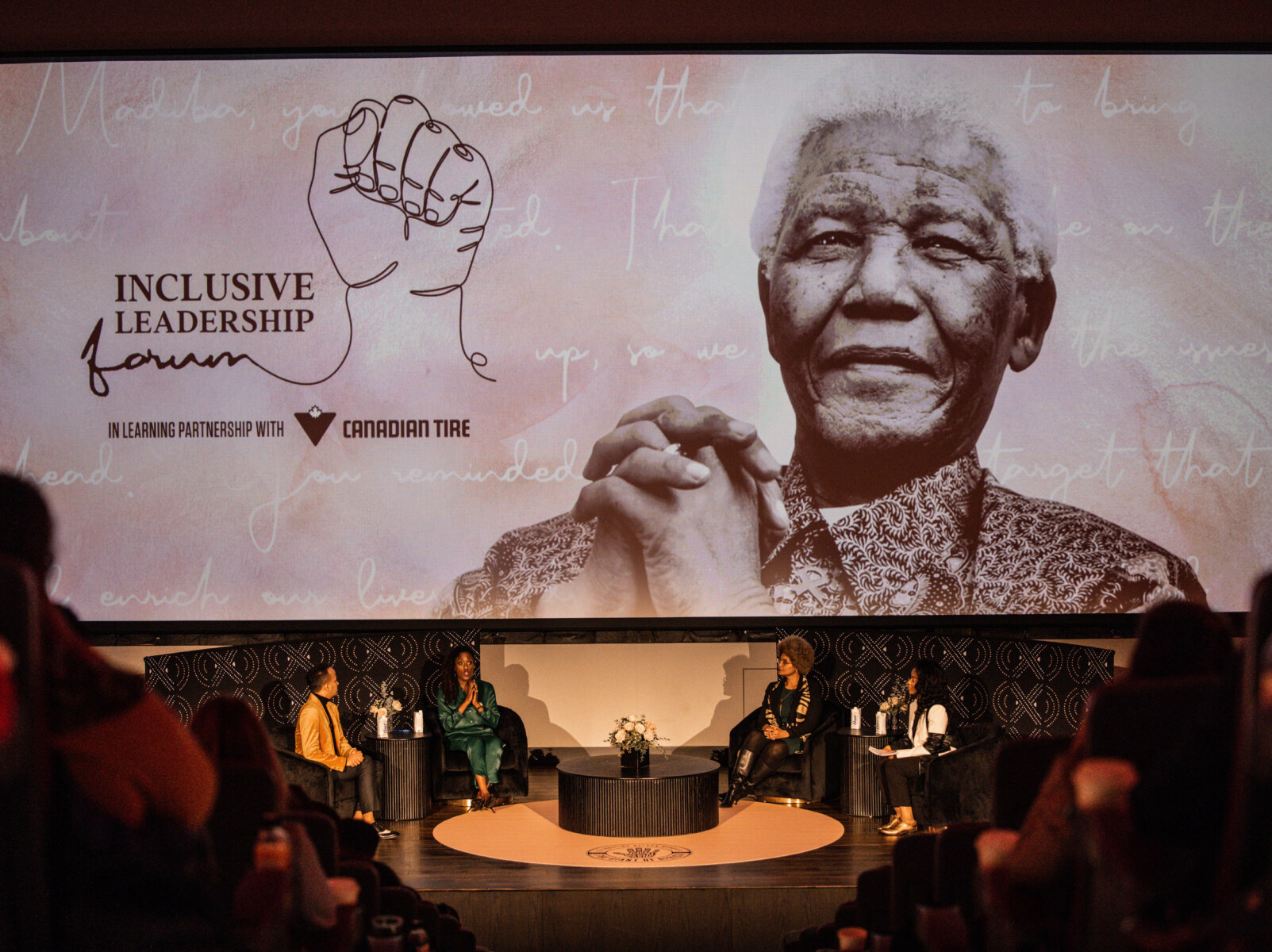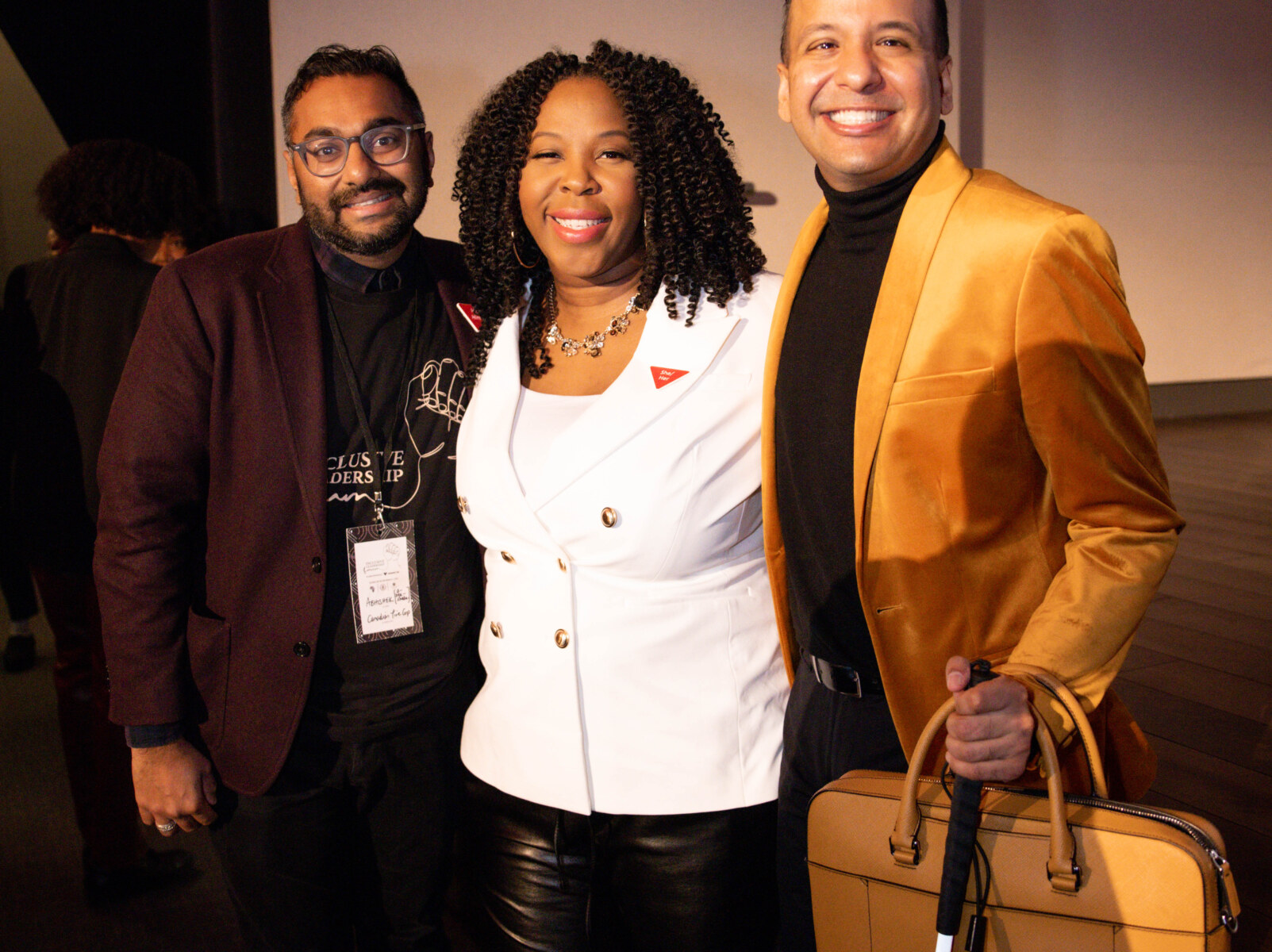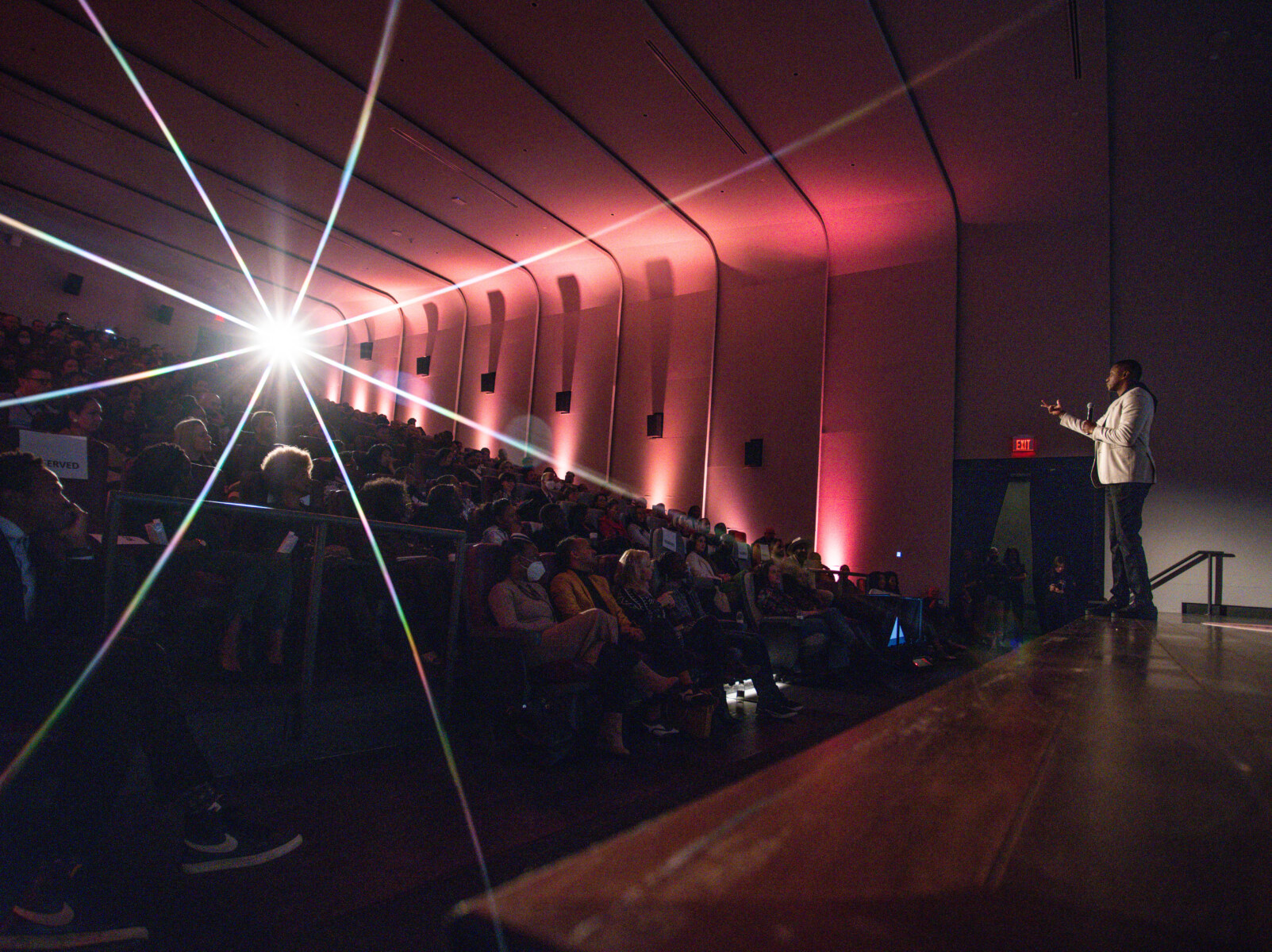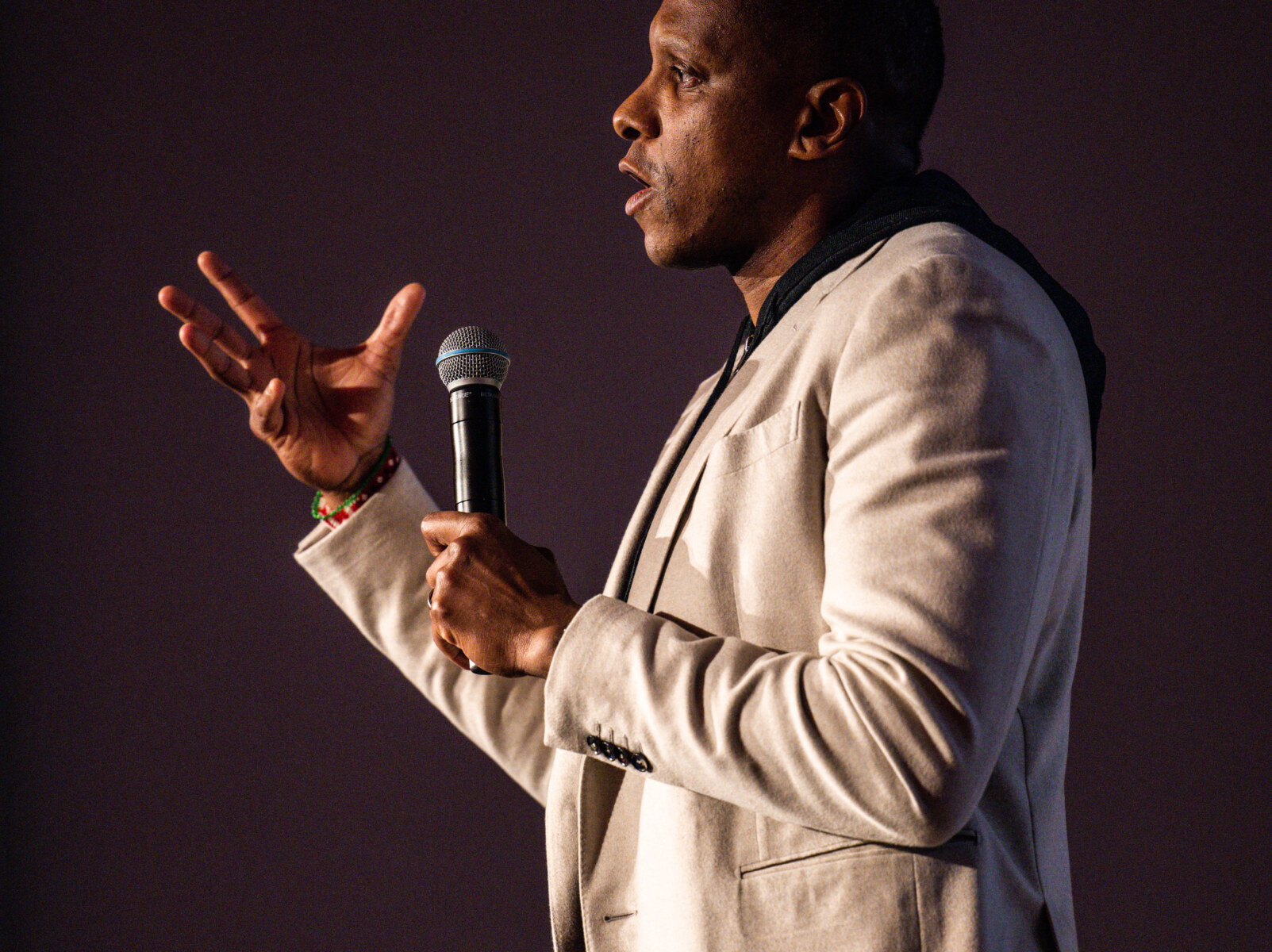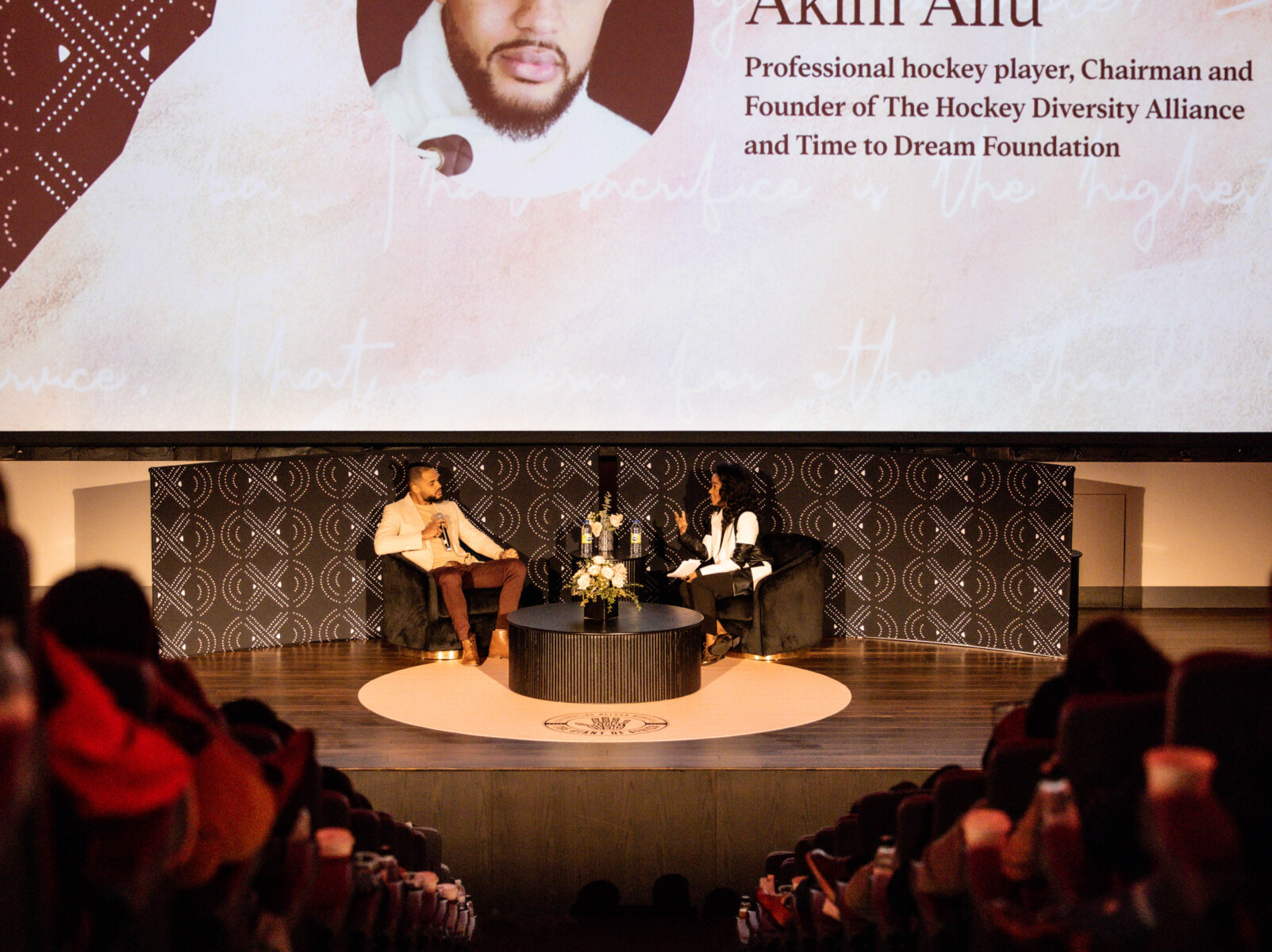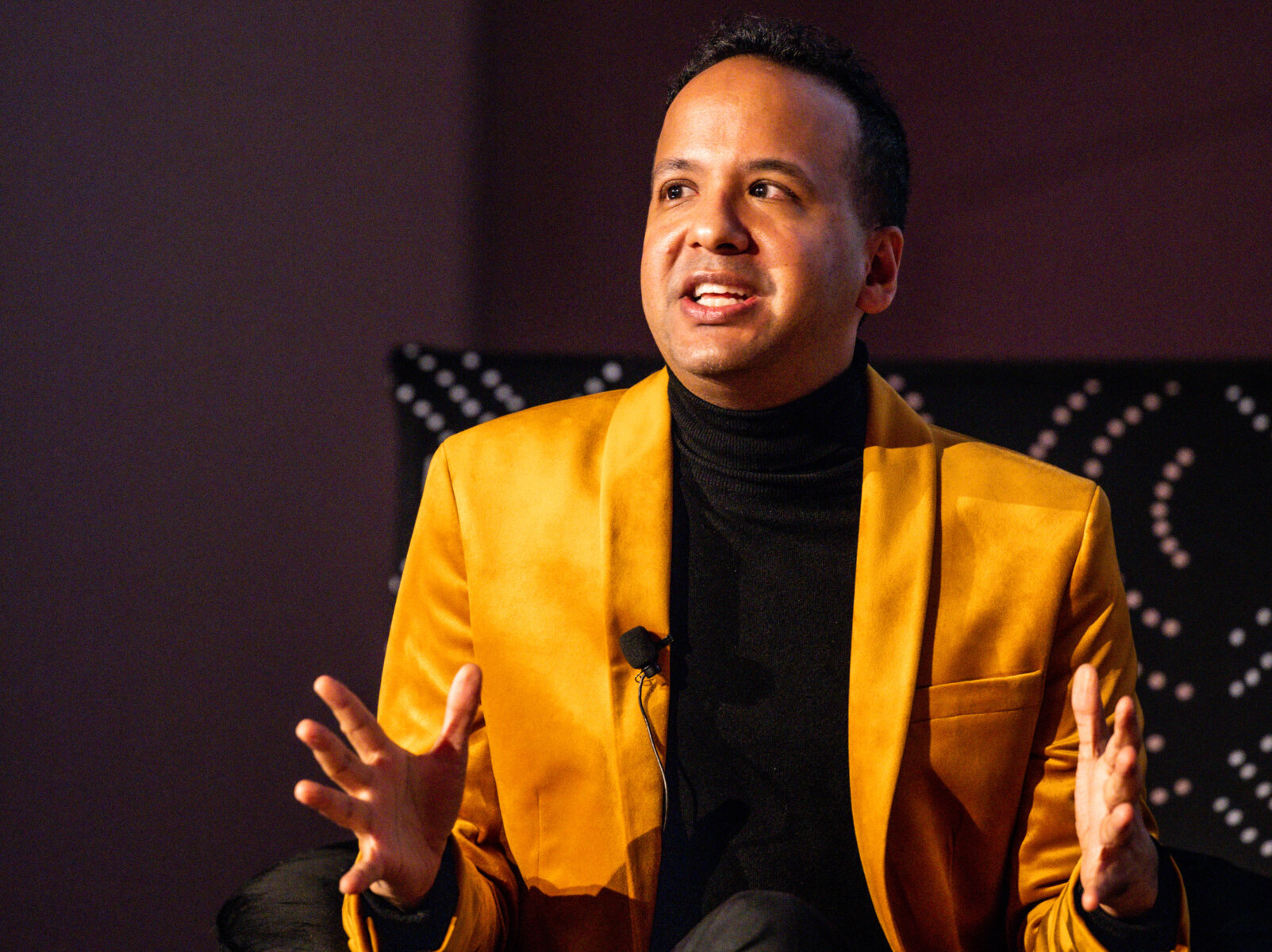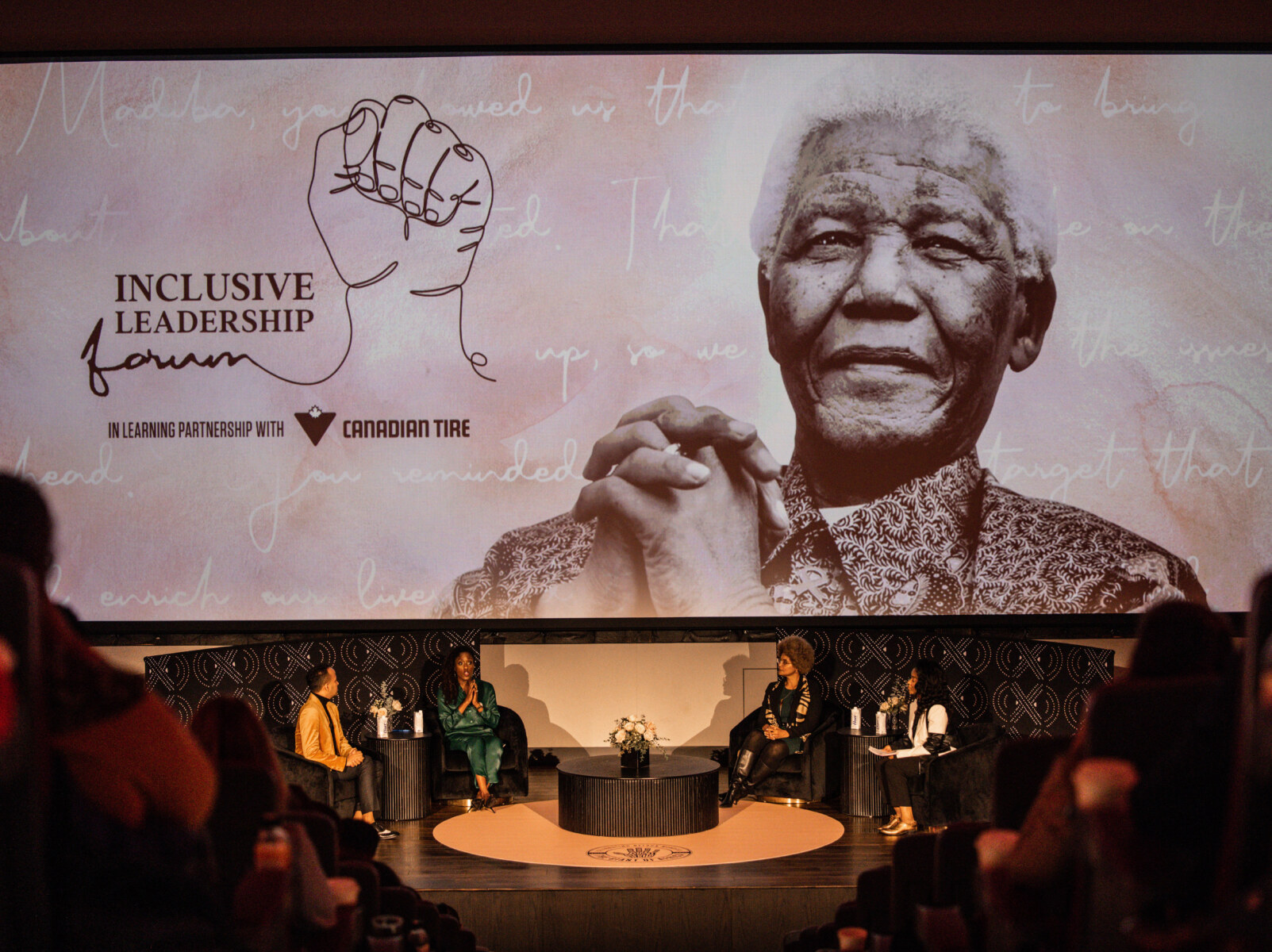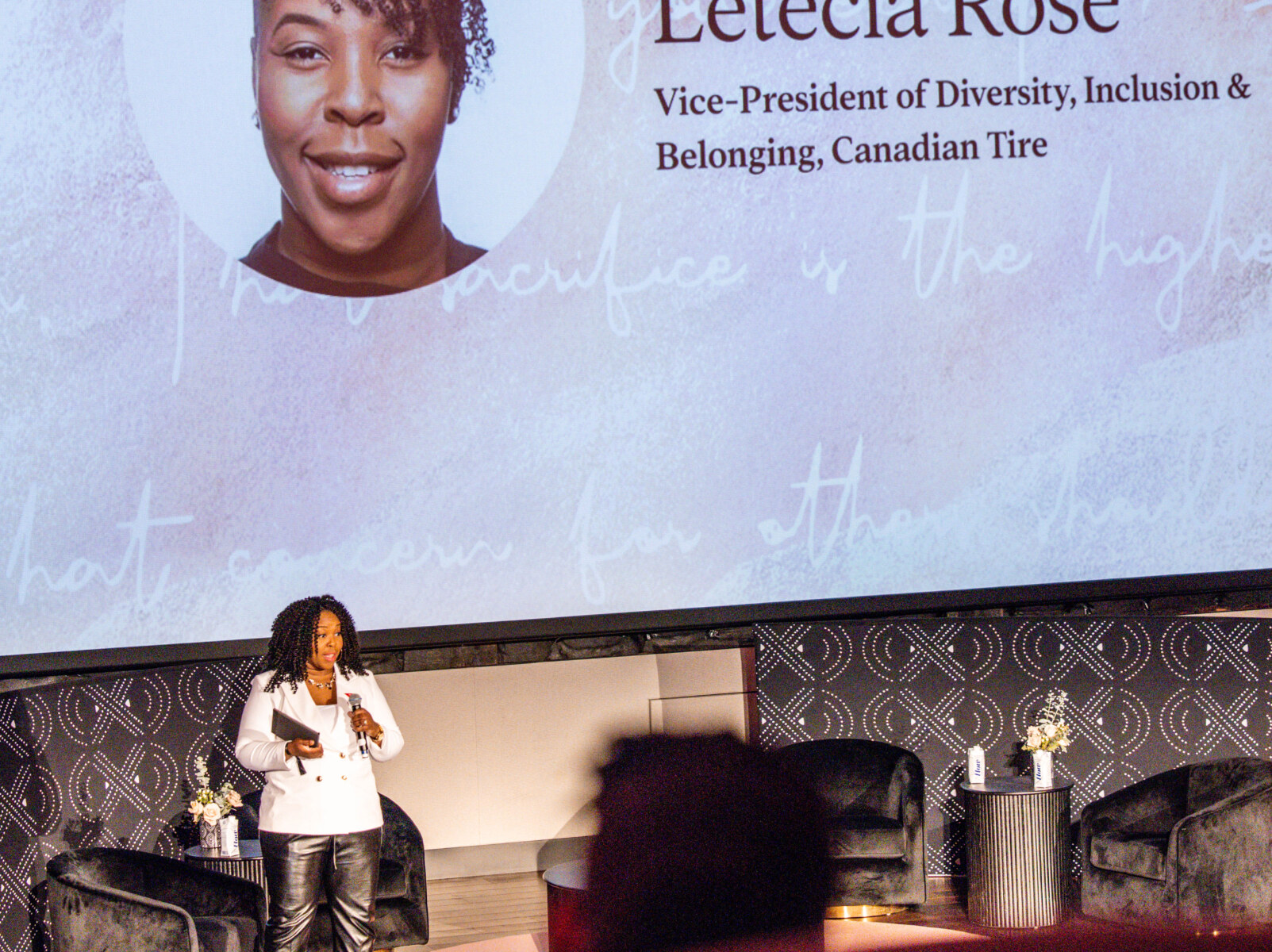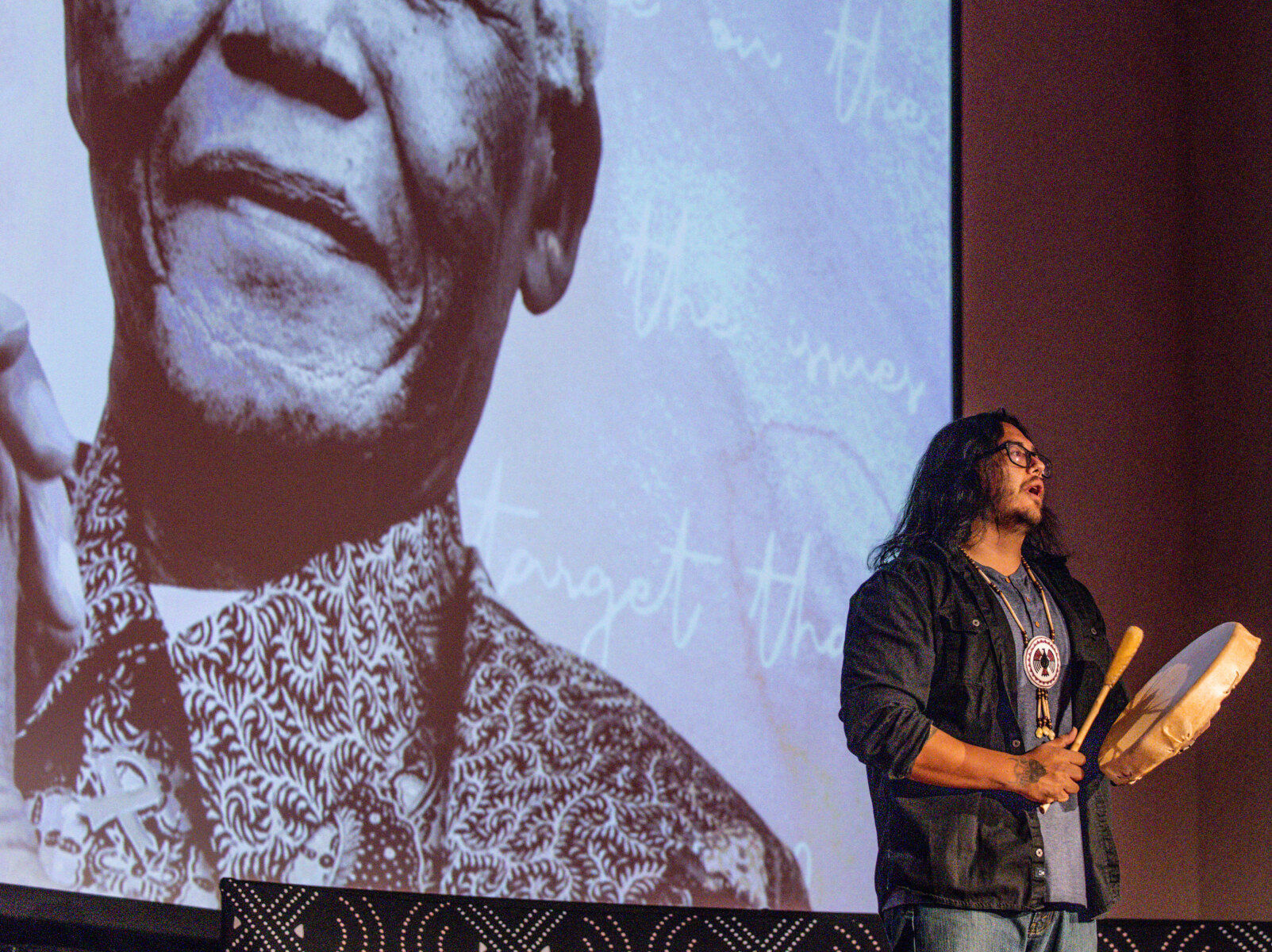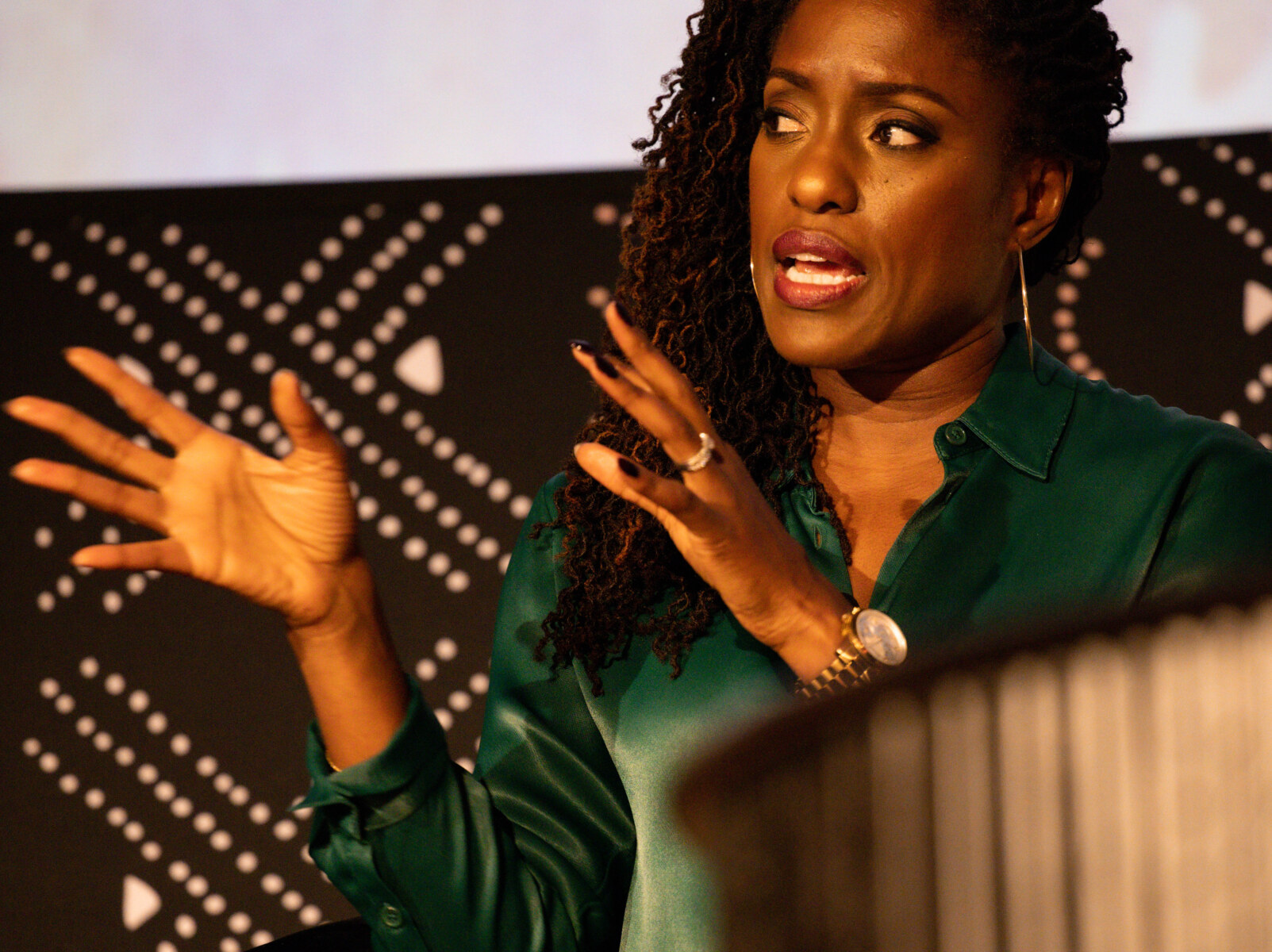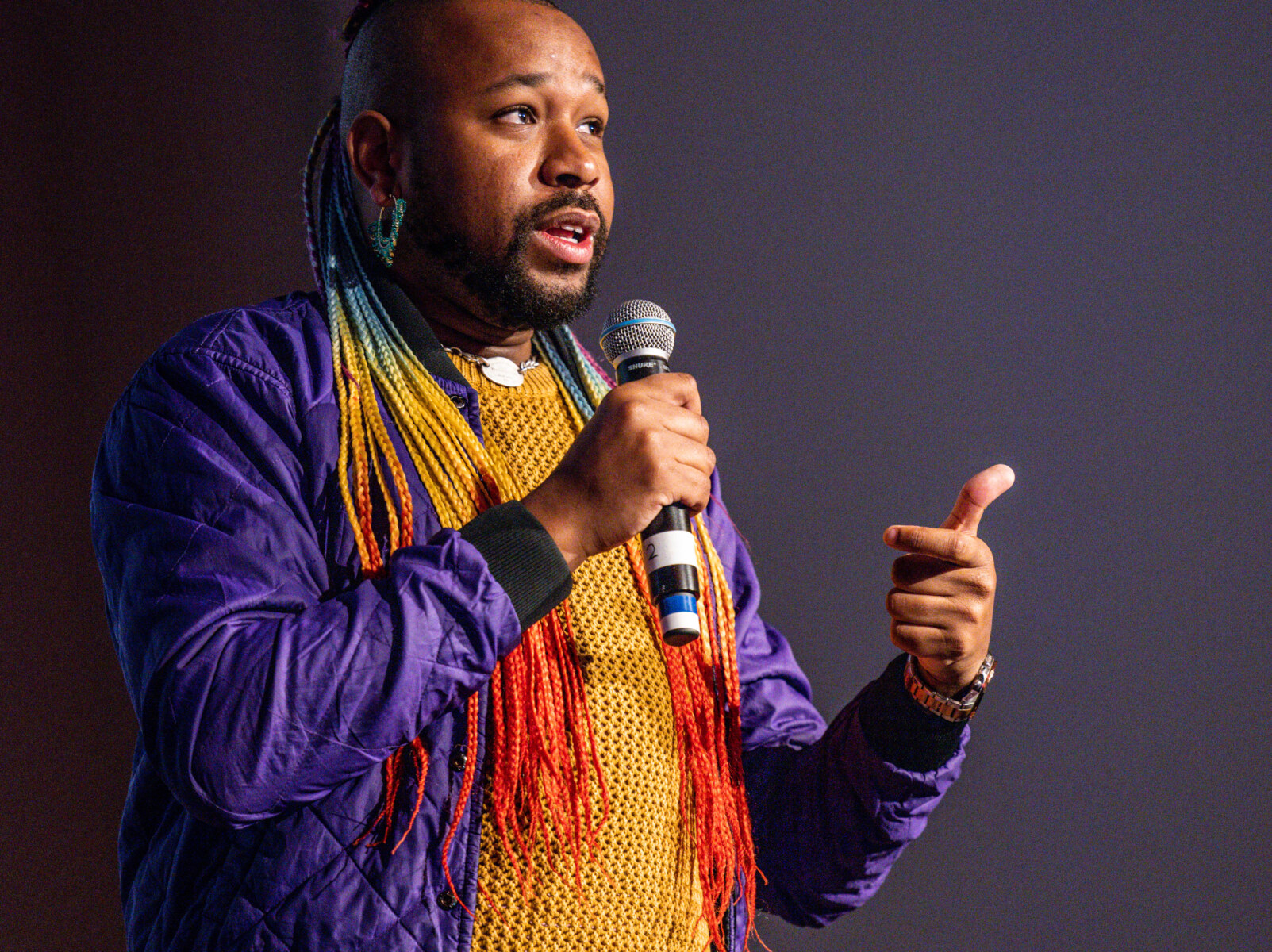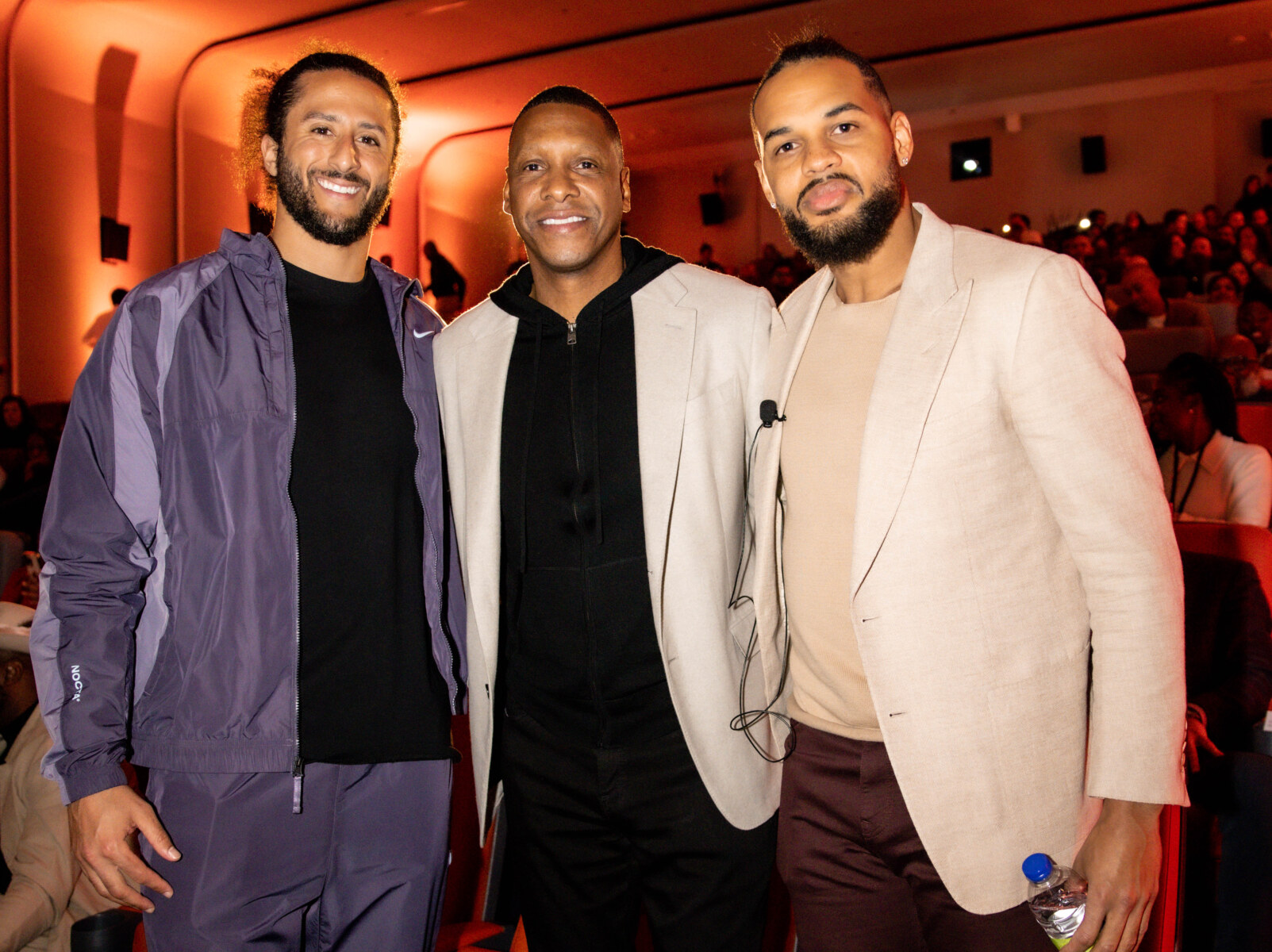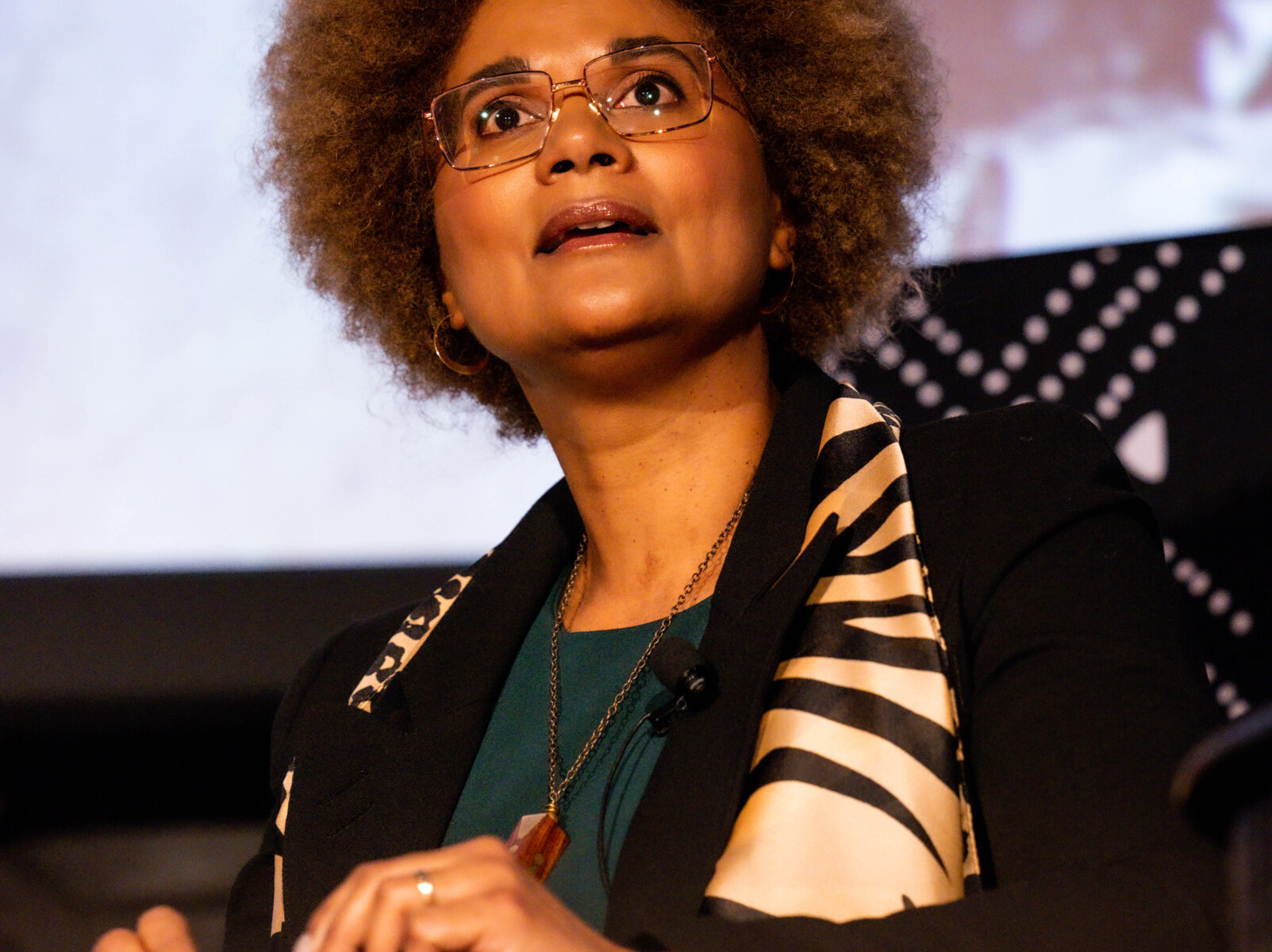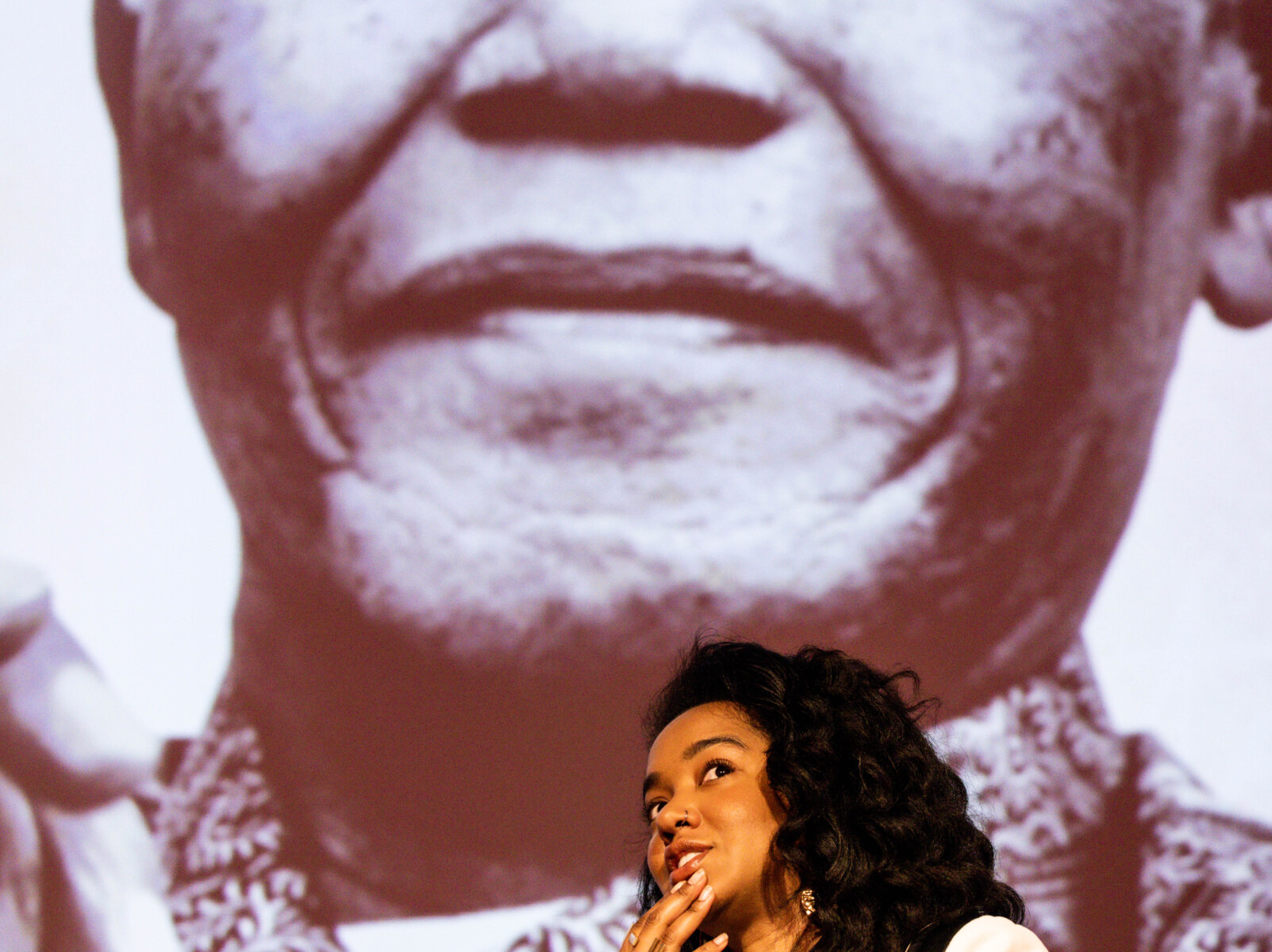 Toronto

Raptors

Vs

Boston

Celtics
To cap off the celebrations, the Toronto Raptors played the Boston Celtics at Scotiabank Arena, during a special night dedicated to Nelson Mandela. 
Special Guests: Taylor Rooks, Asa, Akim Aliu, Jarvis W. Sam III, Colin Kaepernick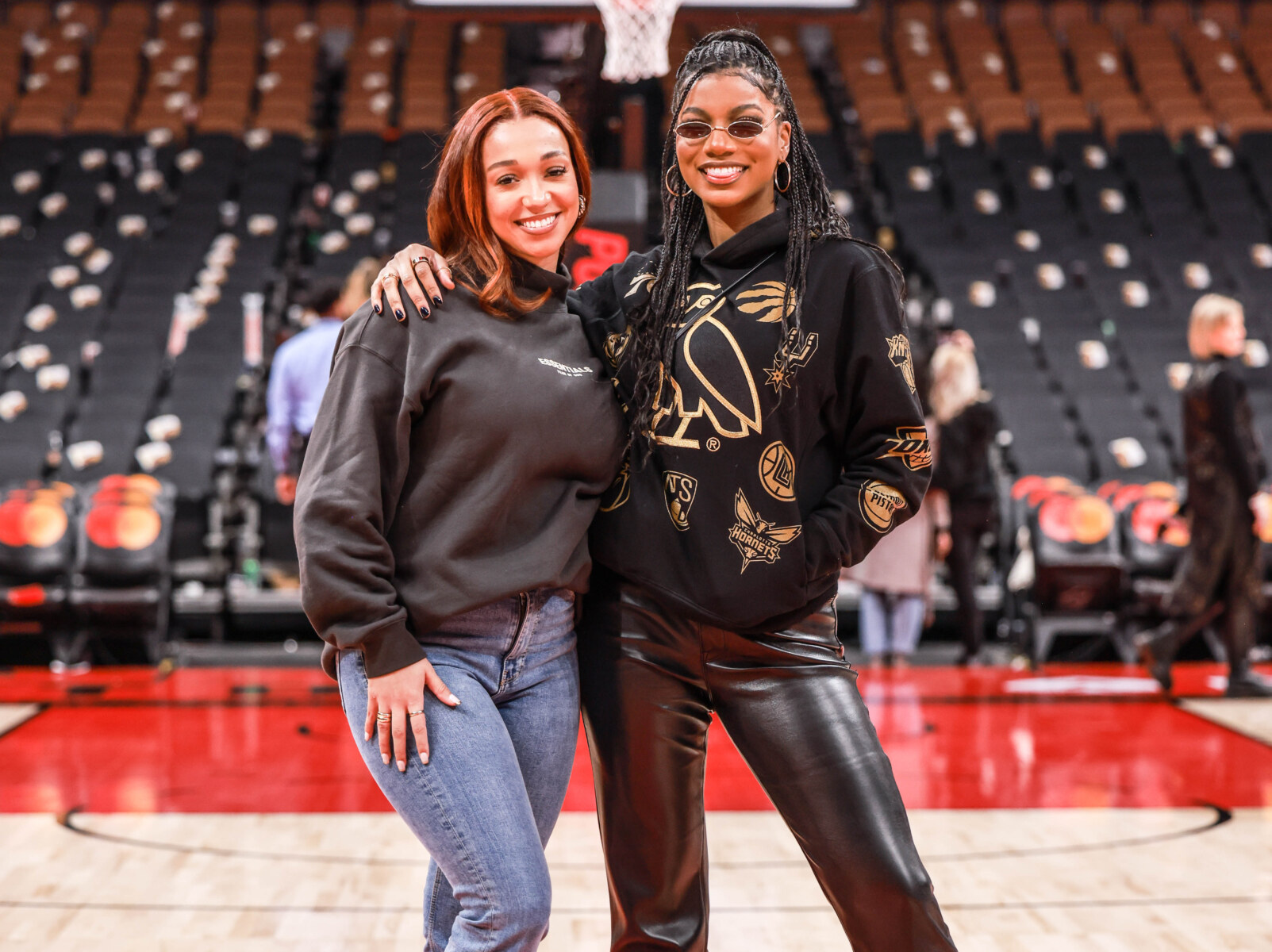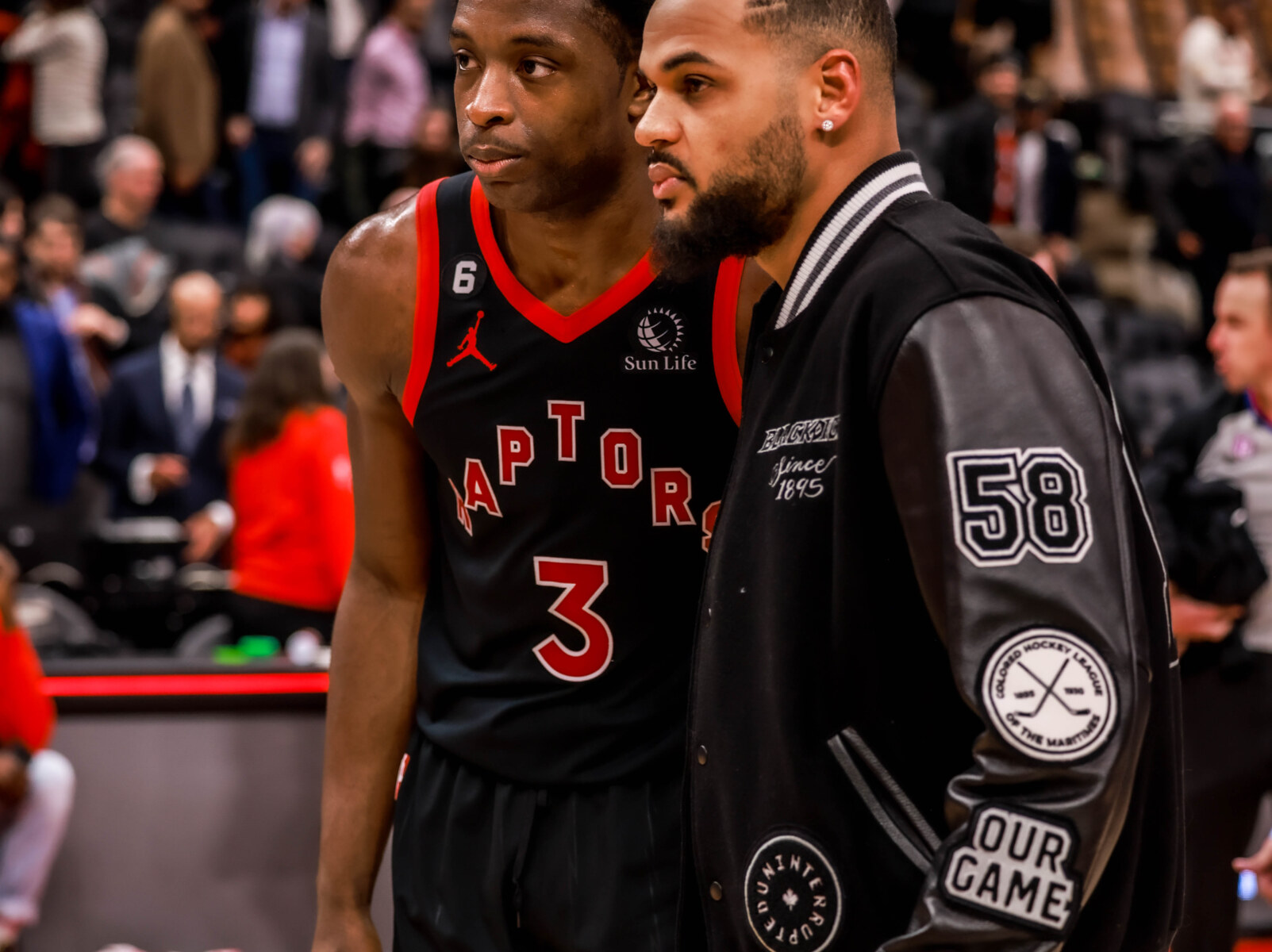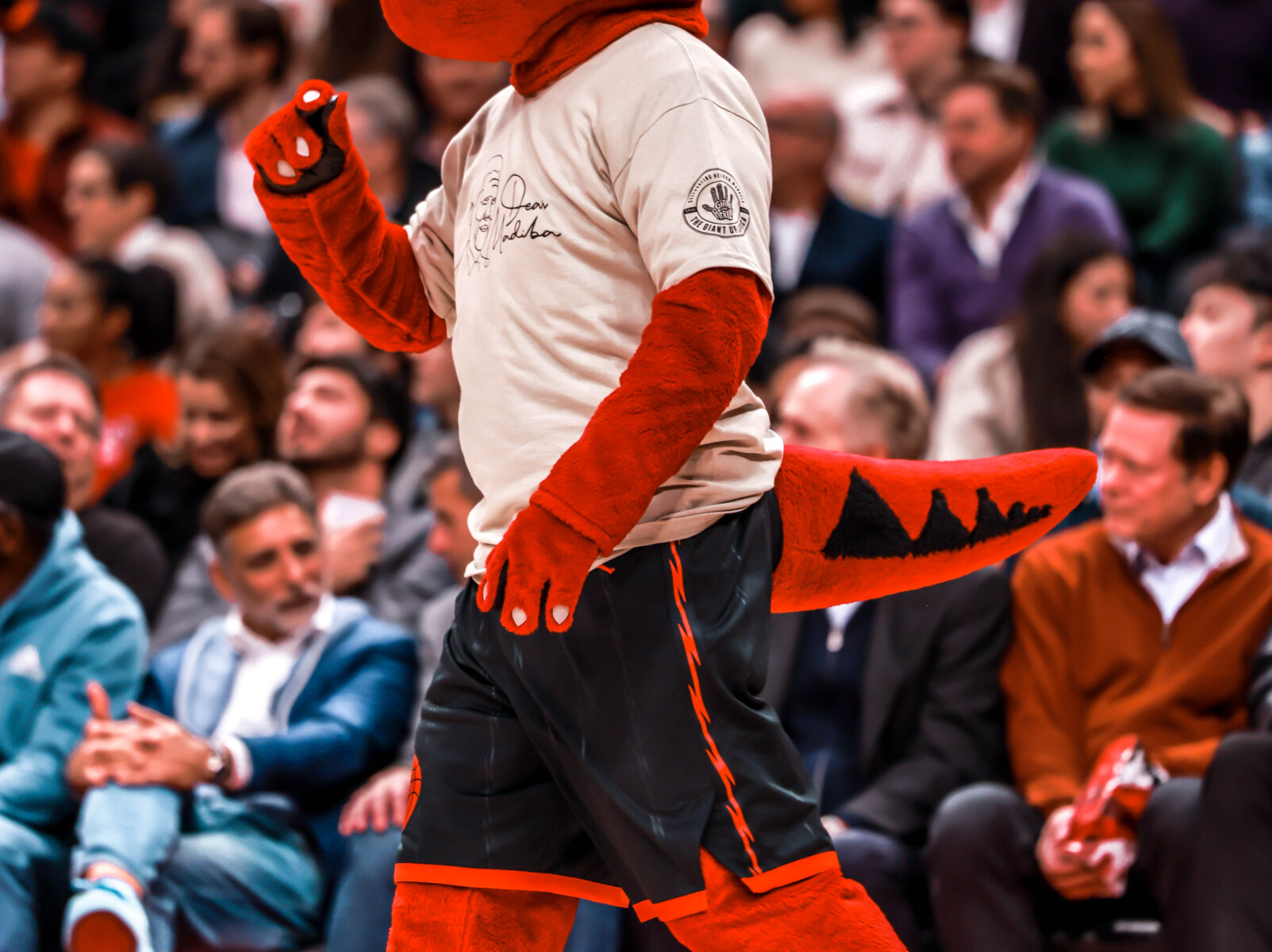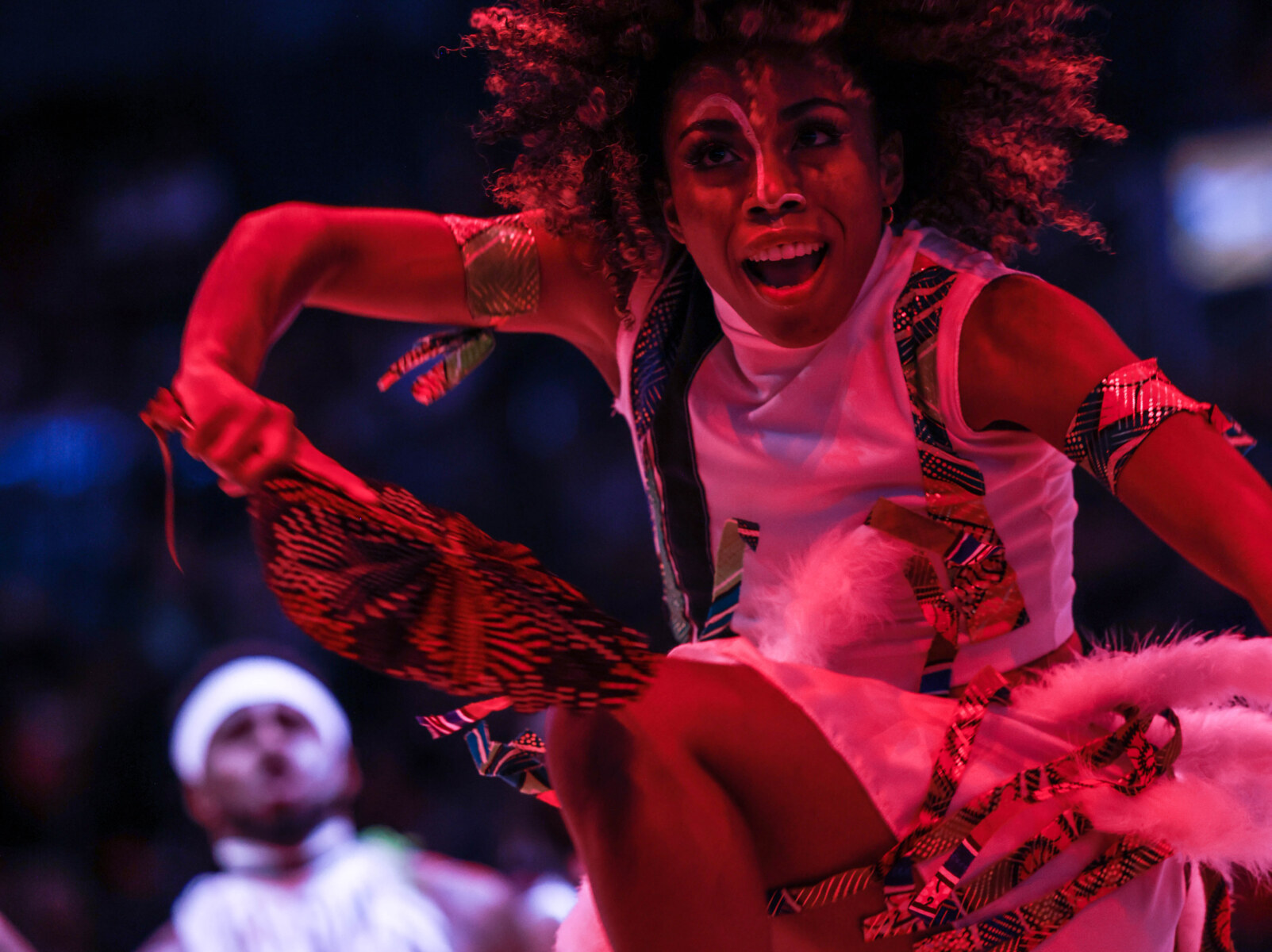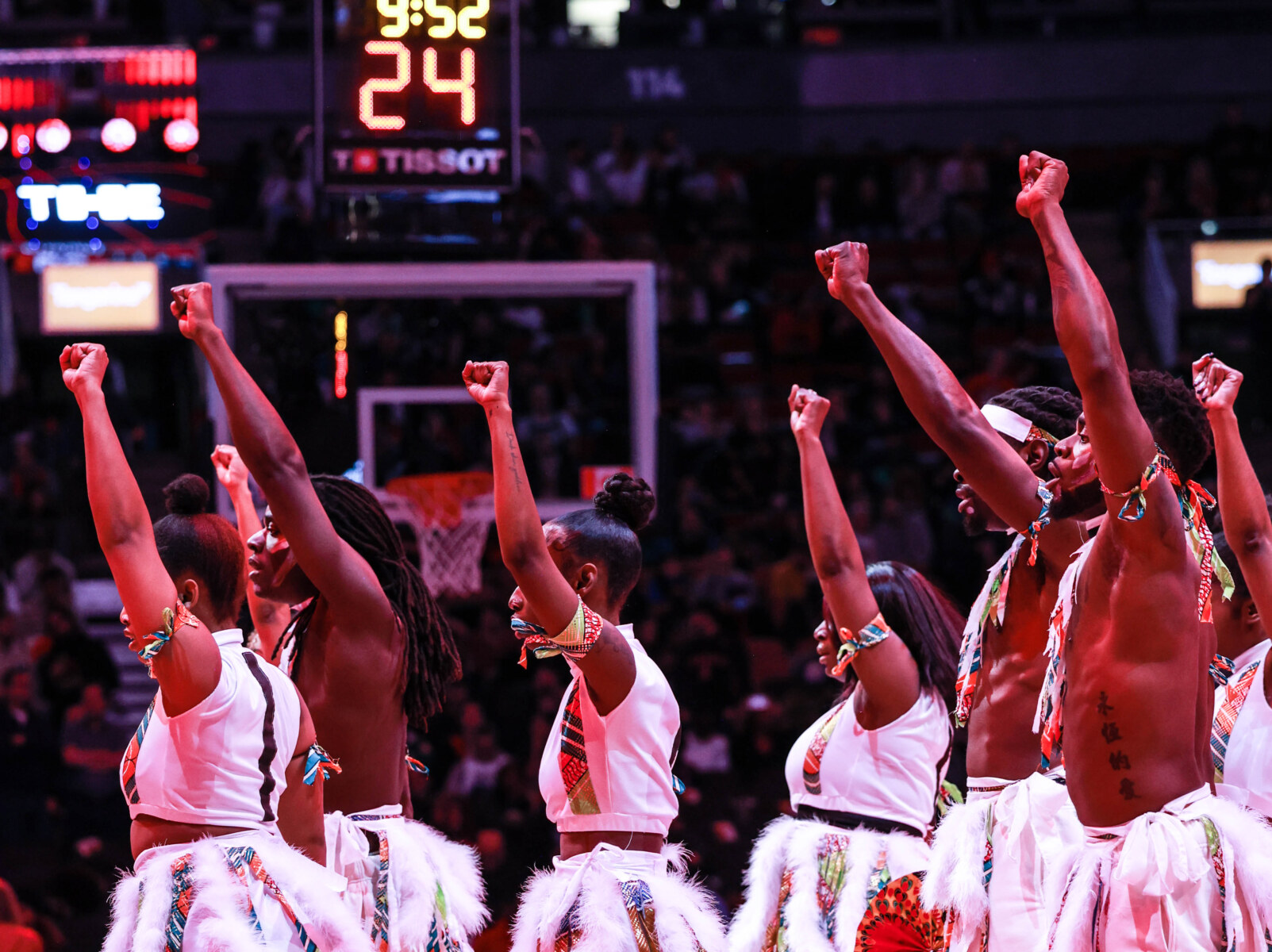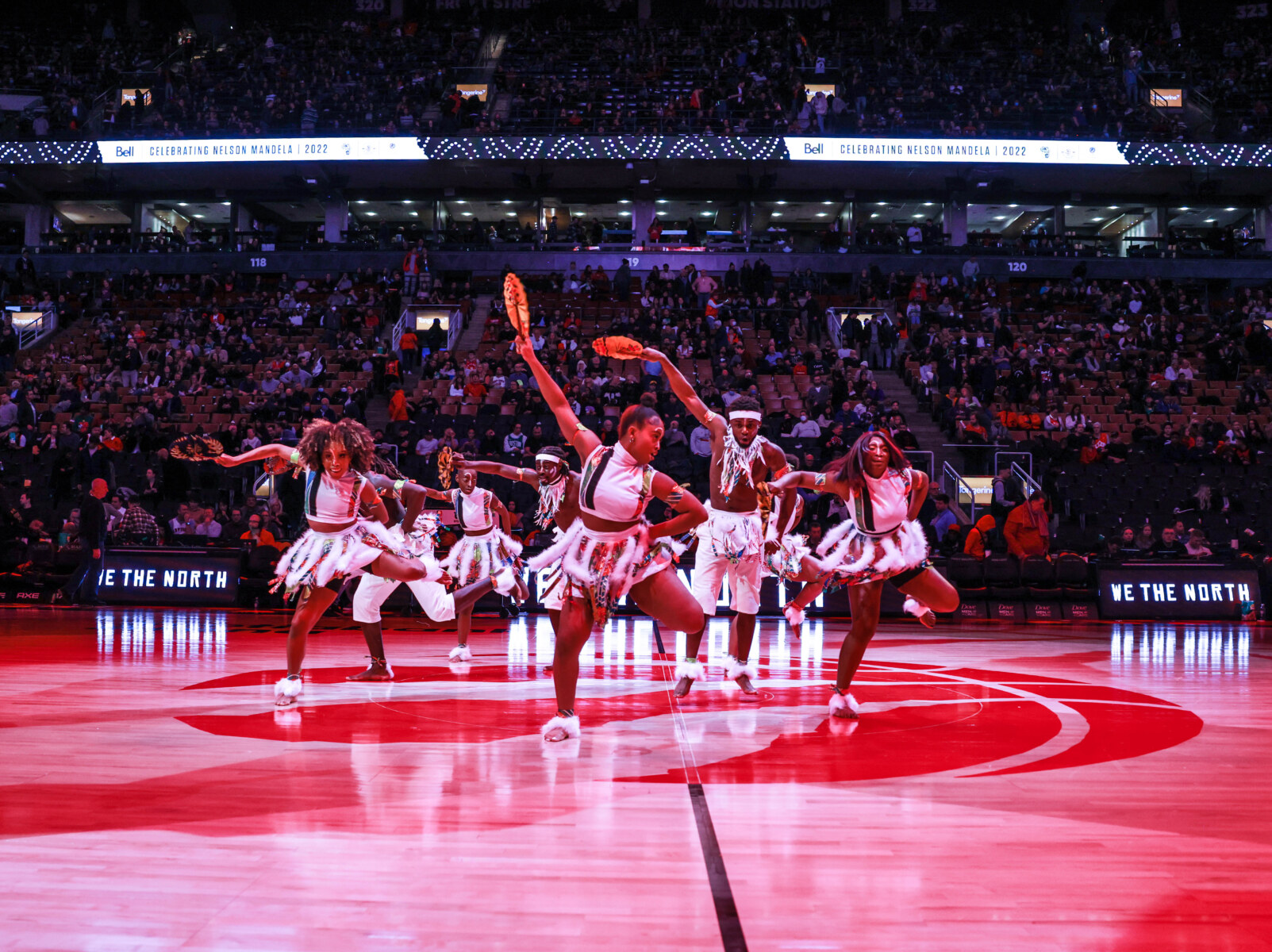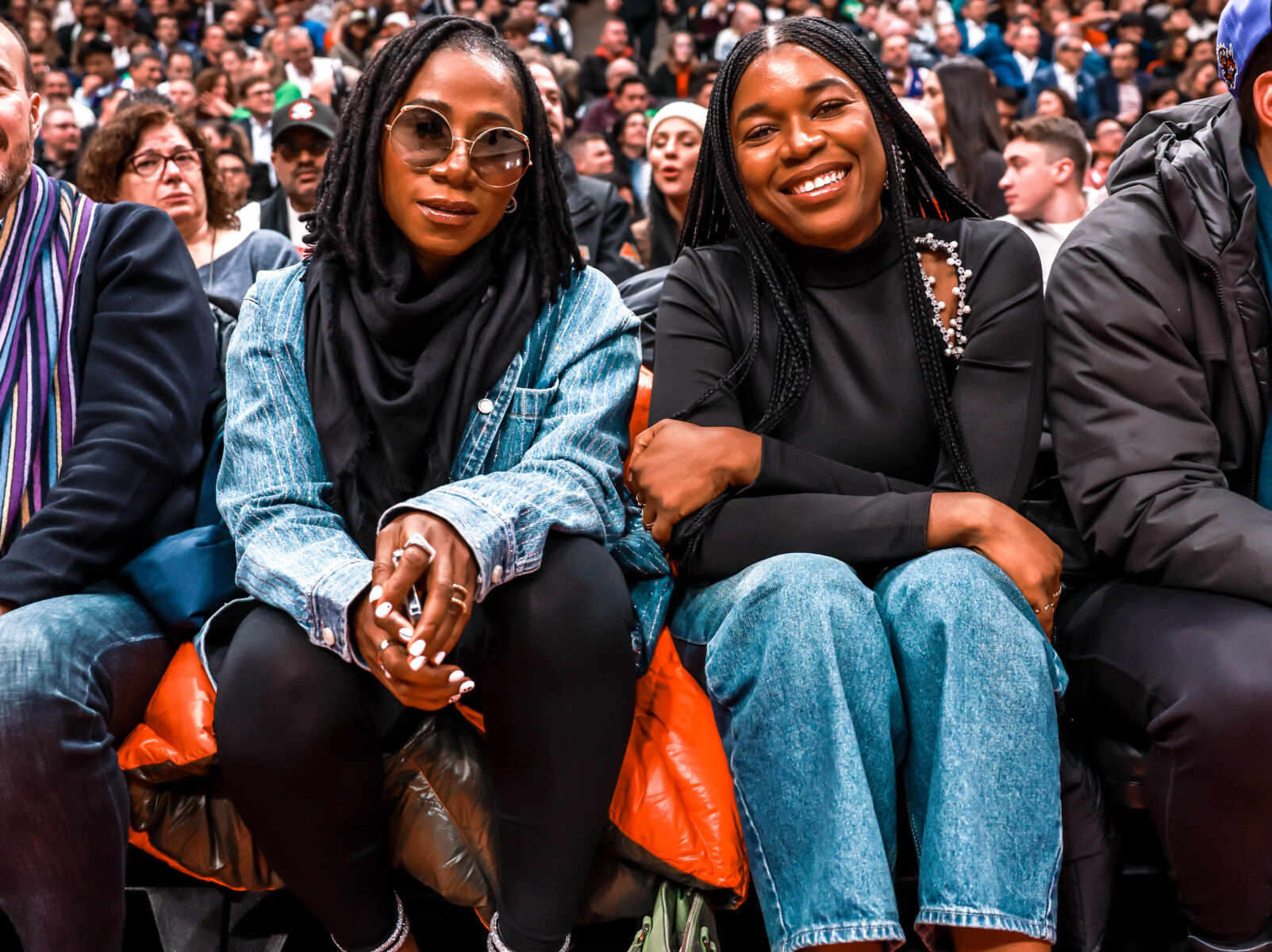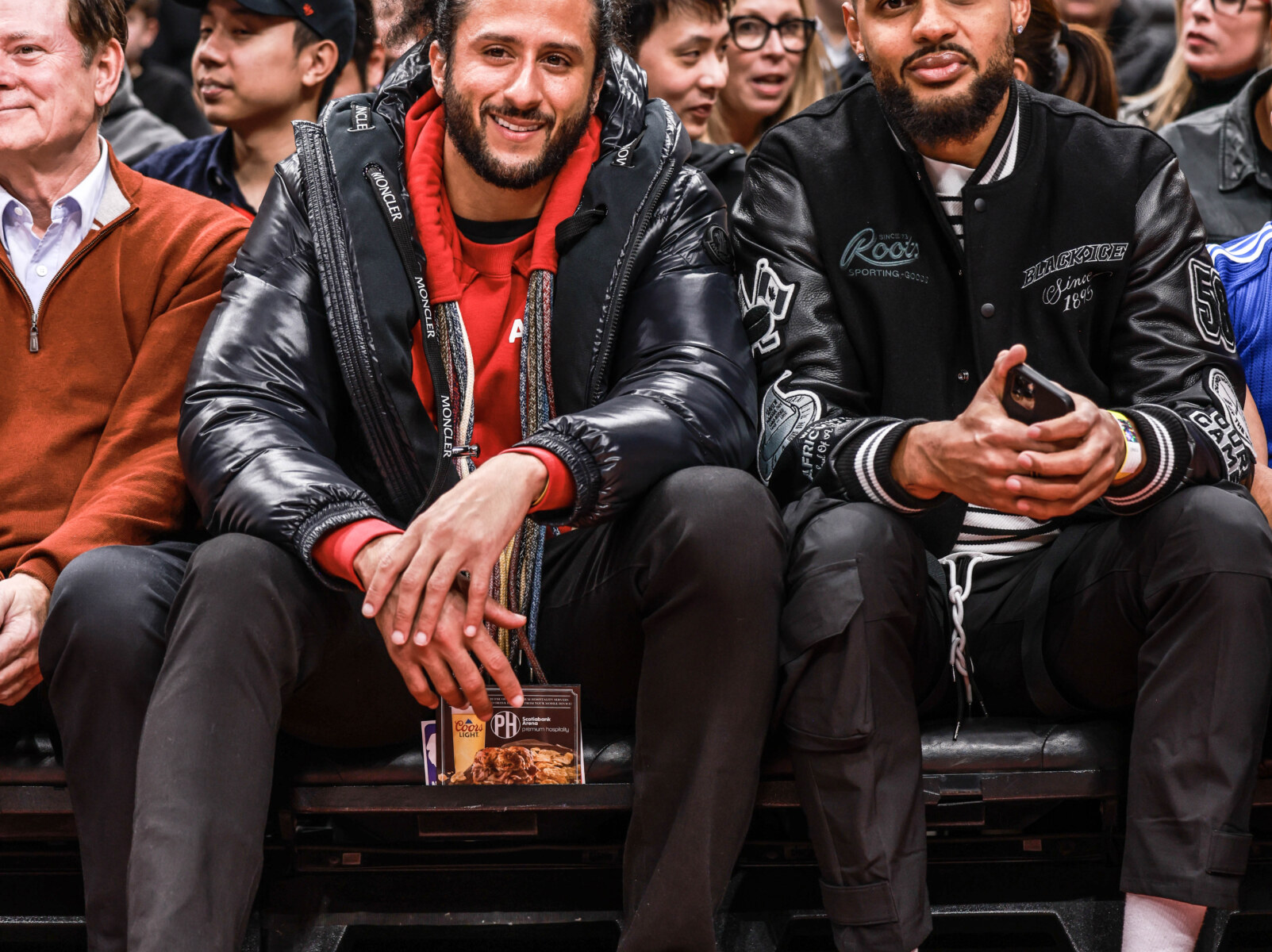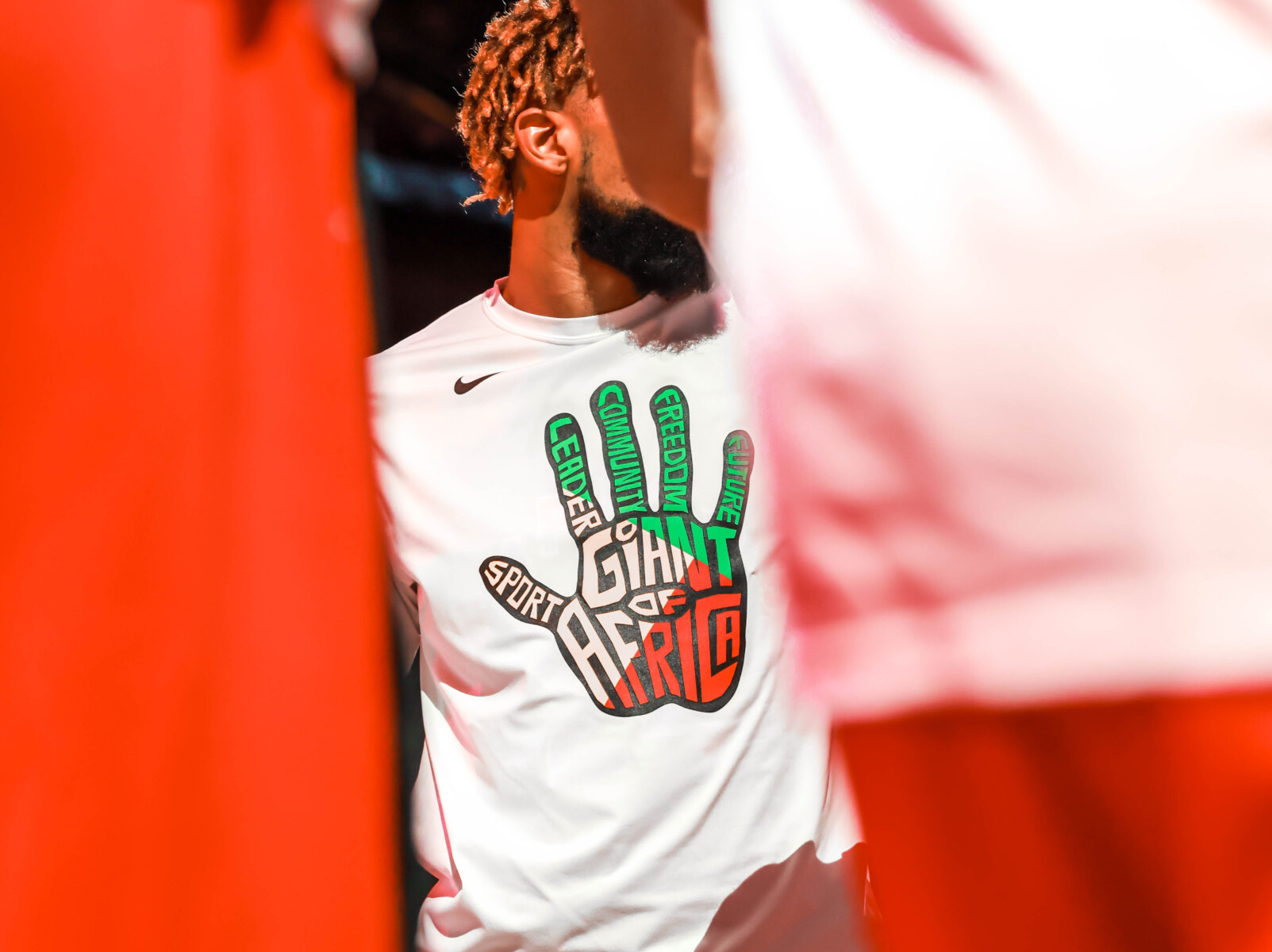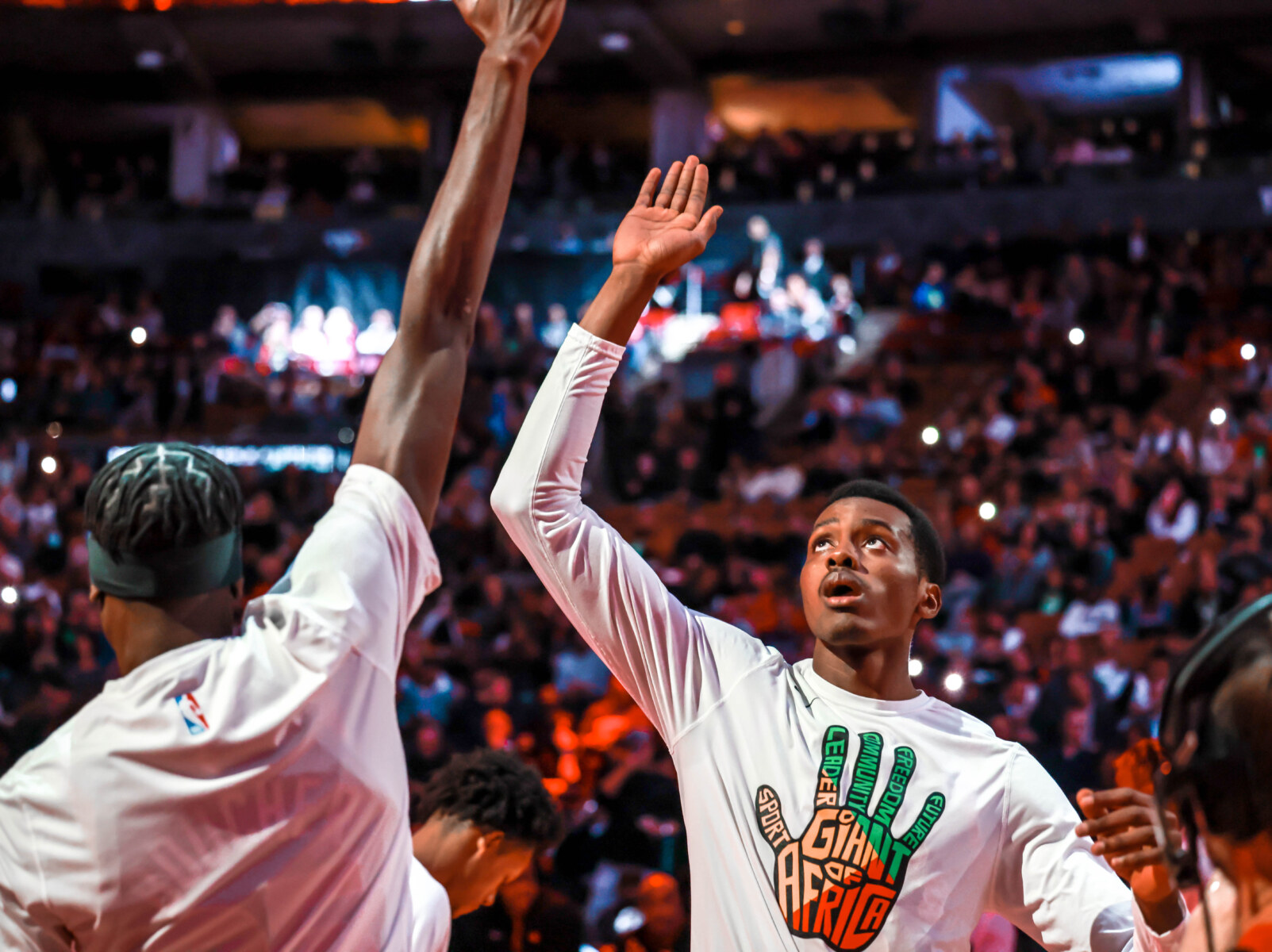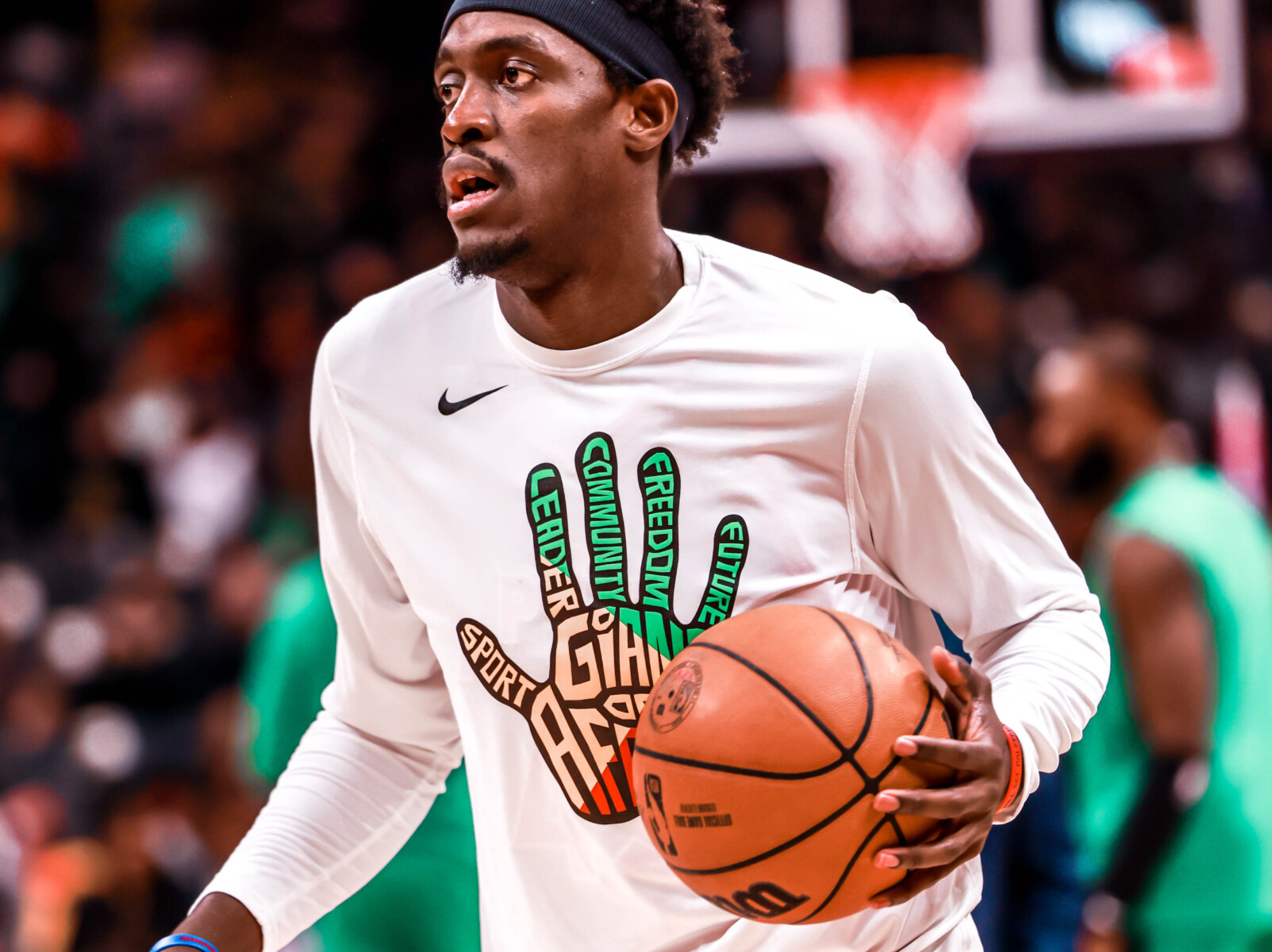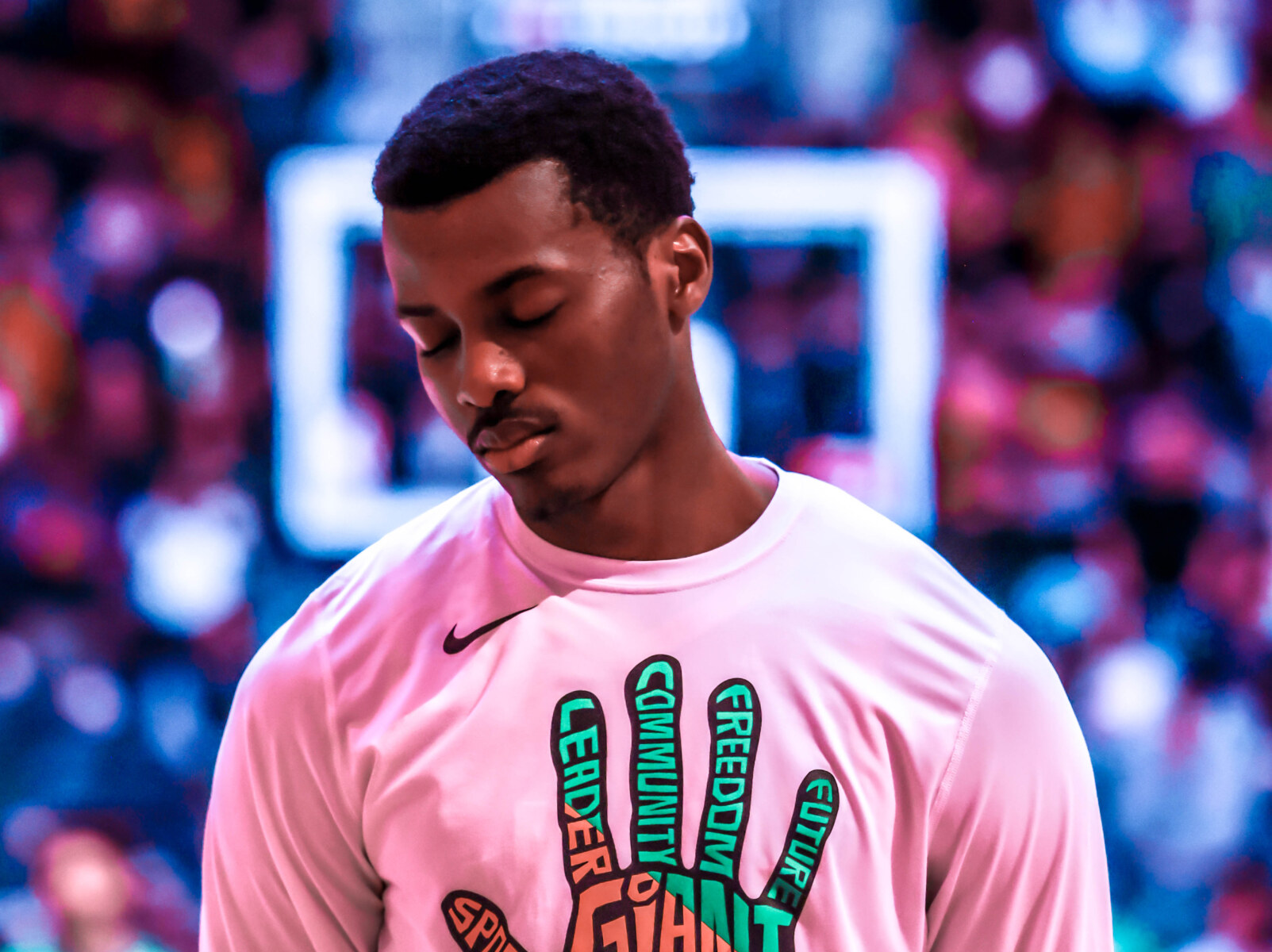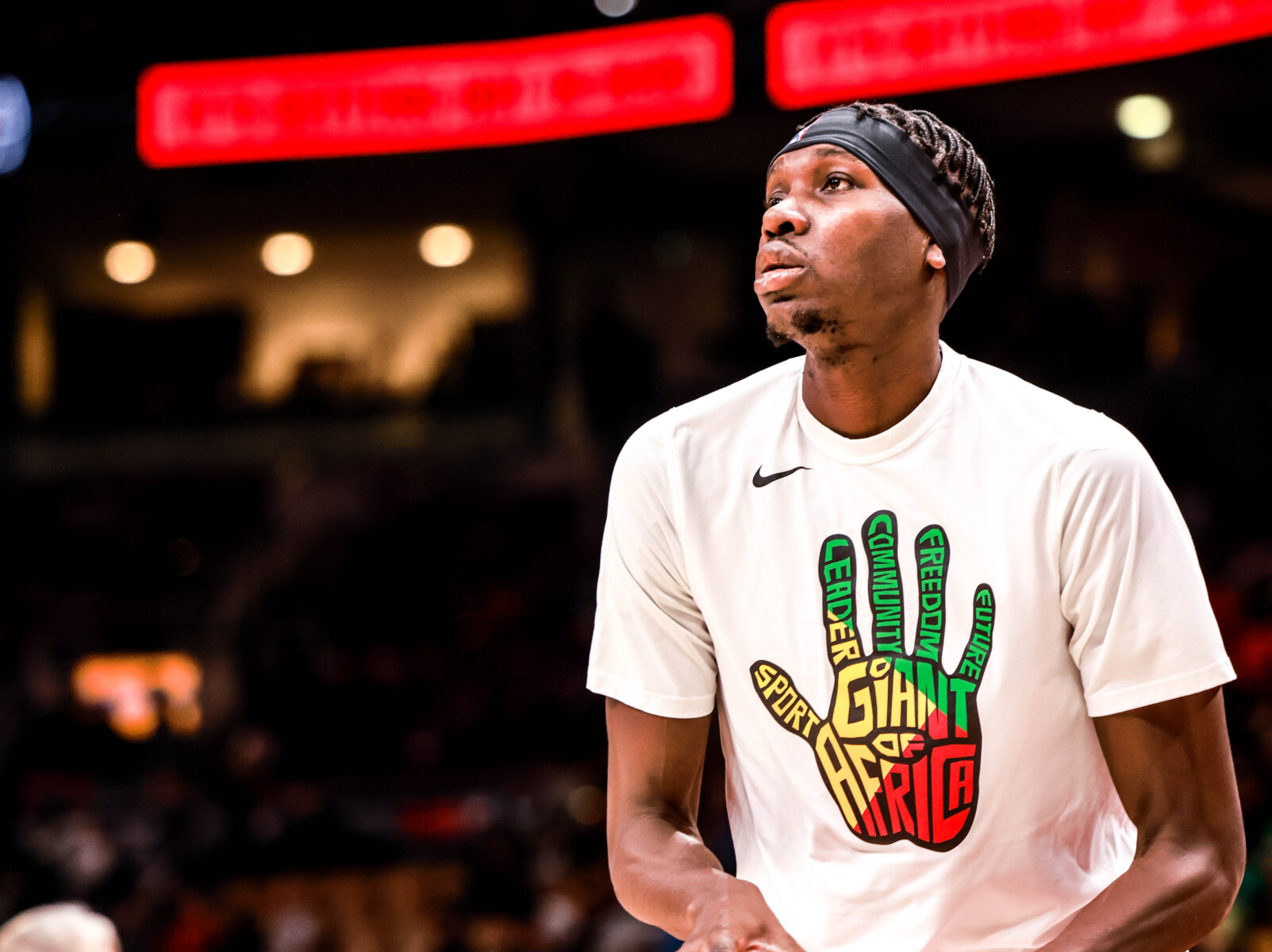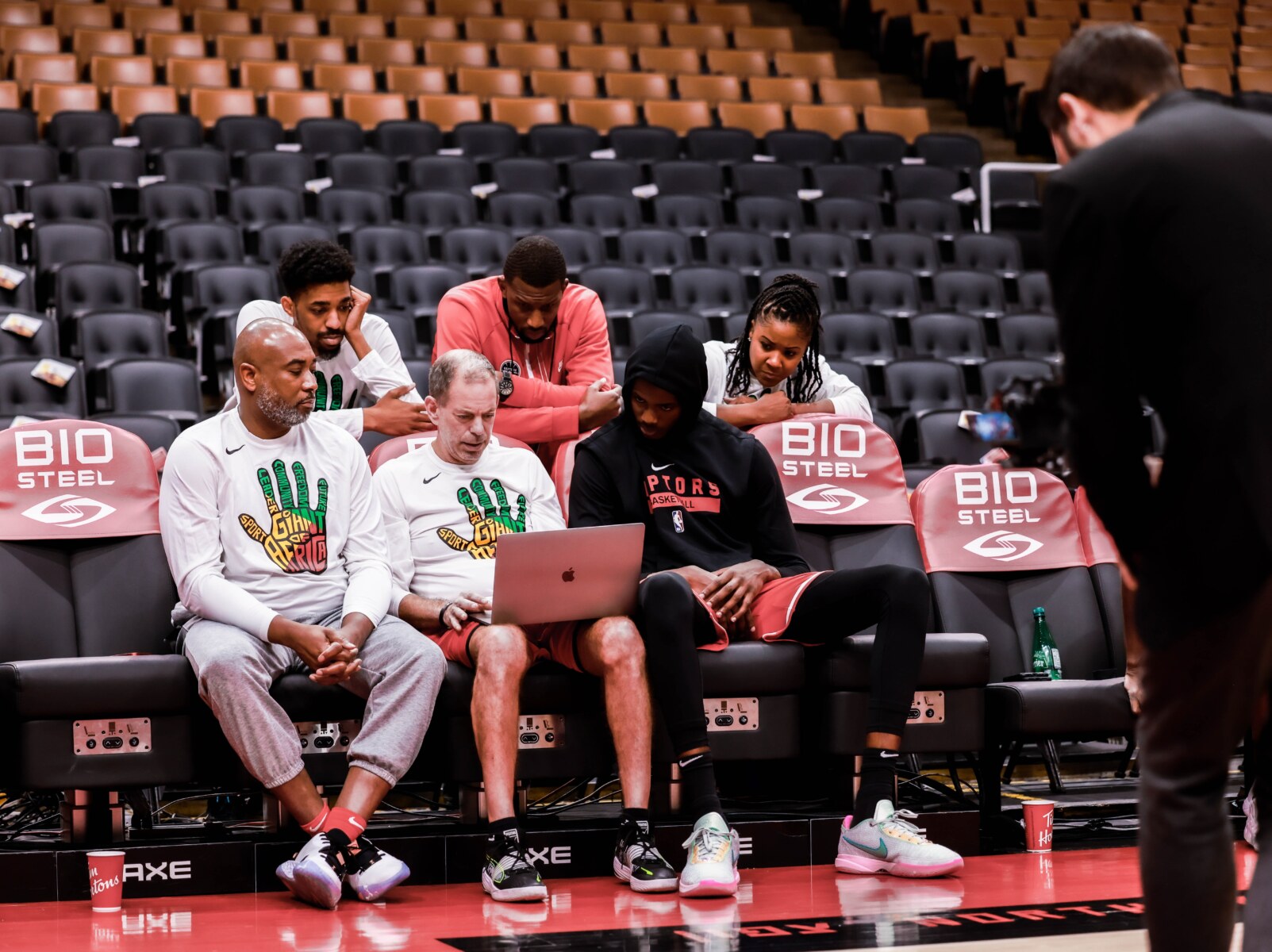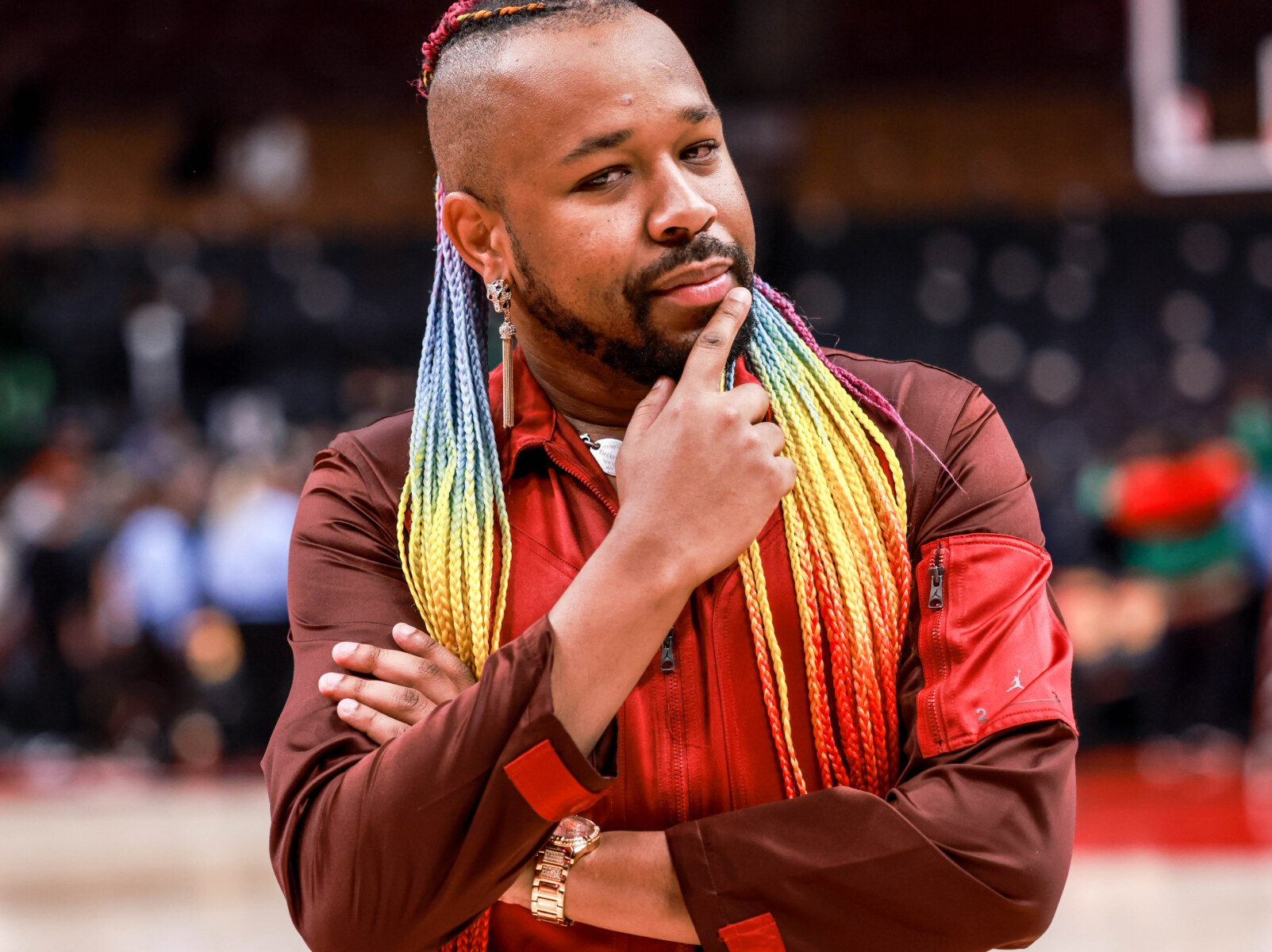 ---