On September 14 we hosted our first AfriCAN event presented by TD Bank, which focused on creating conversations that would inspire and motivate professionals to participate in learning, building and investing to assist in advancing Africa. 
The event welcomed over 250 professionals who were greeted with the sights and sounds of Africa, an intimate fireside chat with our Co-founder, Masai Ujiri, a panel discussion with our special guests, host Eden Hogan and panellists Onome Ako, Khalid Hashi and Naki Osutei. It was an amazing opportunity for learning, networking and connecting.
Take a look at a memorable night as guests were encouraged to connect and contribute to the future of Africa.
Host: Eden Hagos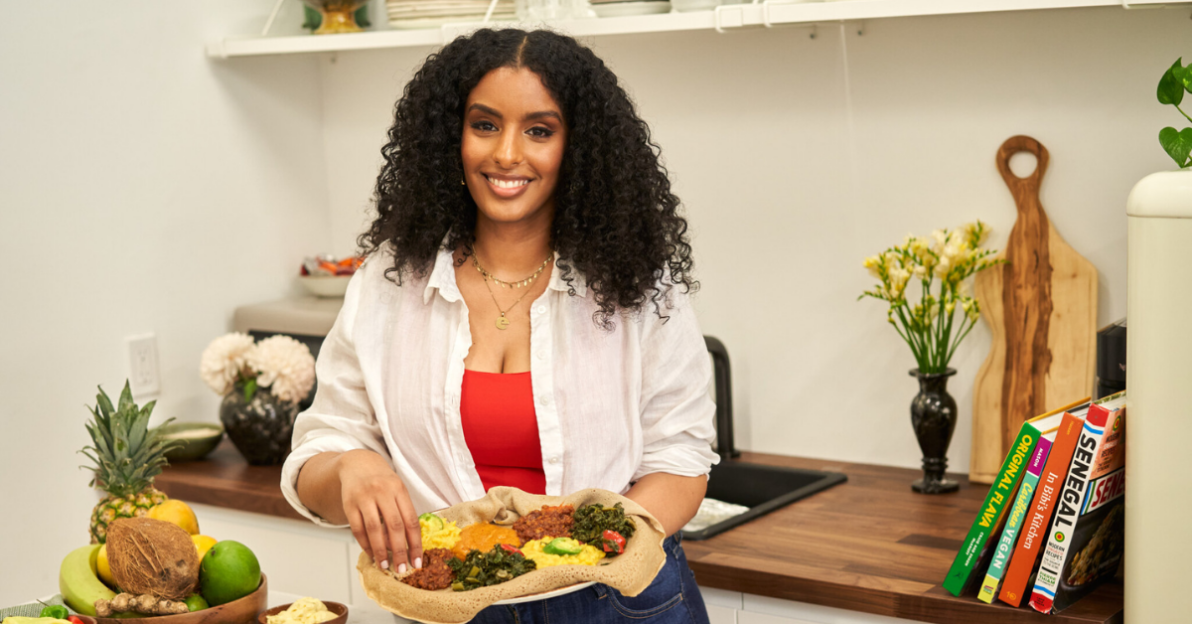 Eden Hagos is a celebrated host, creator and founder of the media platform,  BLACK FOODIE. An East African-Canadian with a passion for exploring the African diaspora, she's focused on changing the global conversation around Black food culture.  Her work and notable mentions have been featured in: Chatelaine, Essence, Globe and Mail, Toronto Star, and CBC to name a few.
Panelist: Khalid Hashi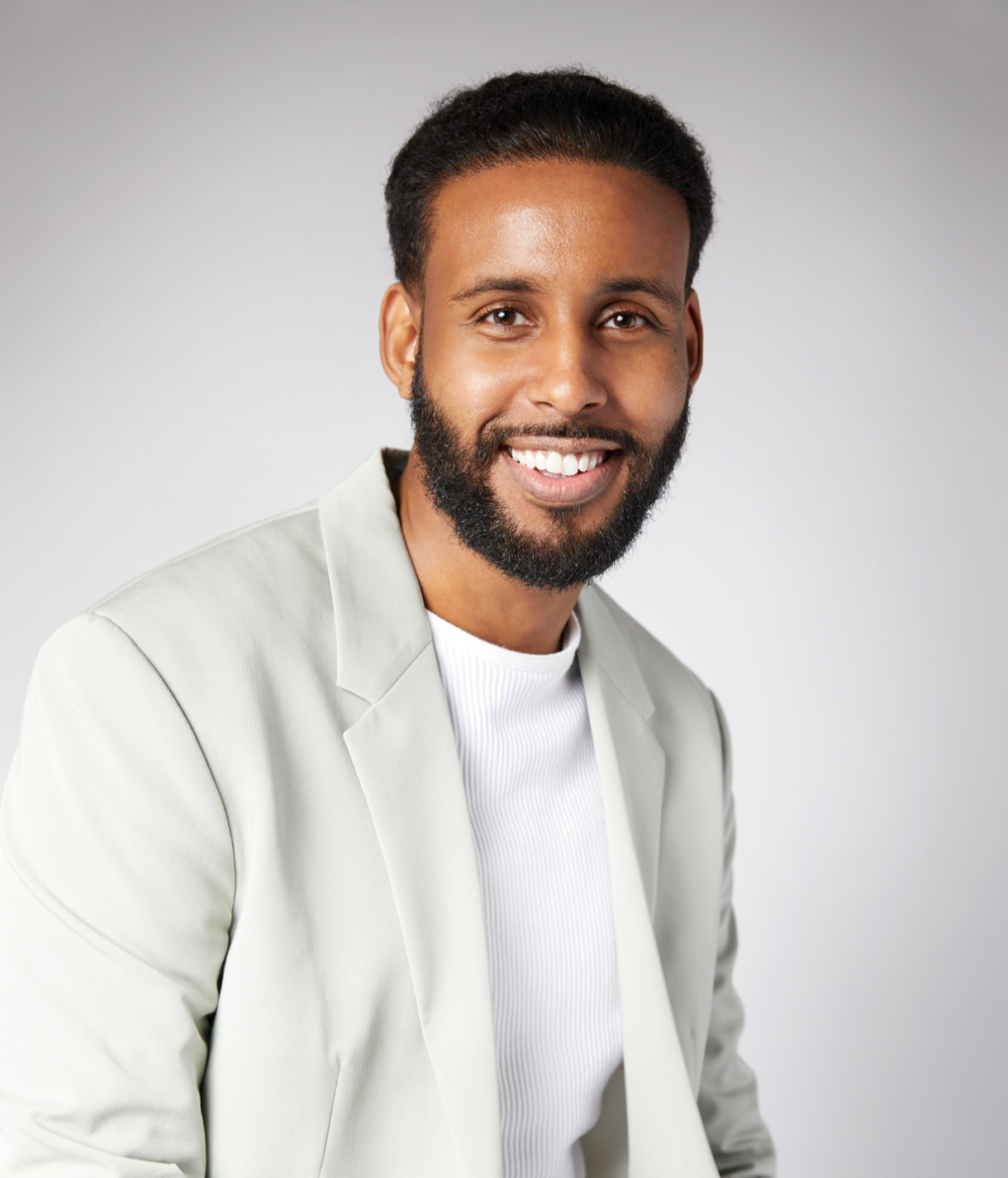 Khalid Hashi is Chief Executive Officer and Founder of OGOW Health, an award-winning tech start-up dedicated to improving health outcomes by harnessing the power of data and technology.
The OGOW Health platform has been adopted by leading international organizations and Governments to strengthen maternal, newborn and child health interventions.
Panelist: Onome Ako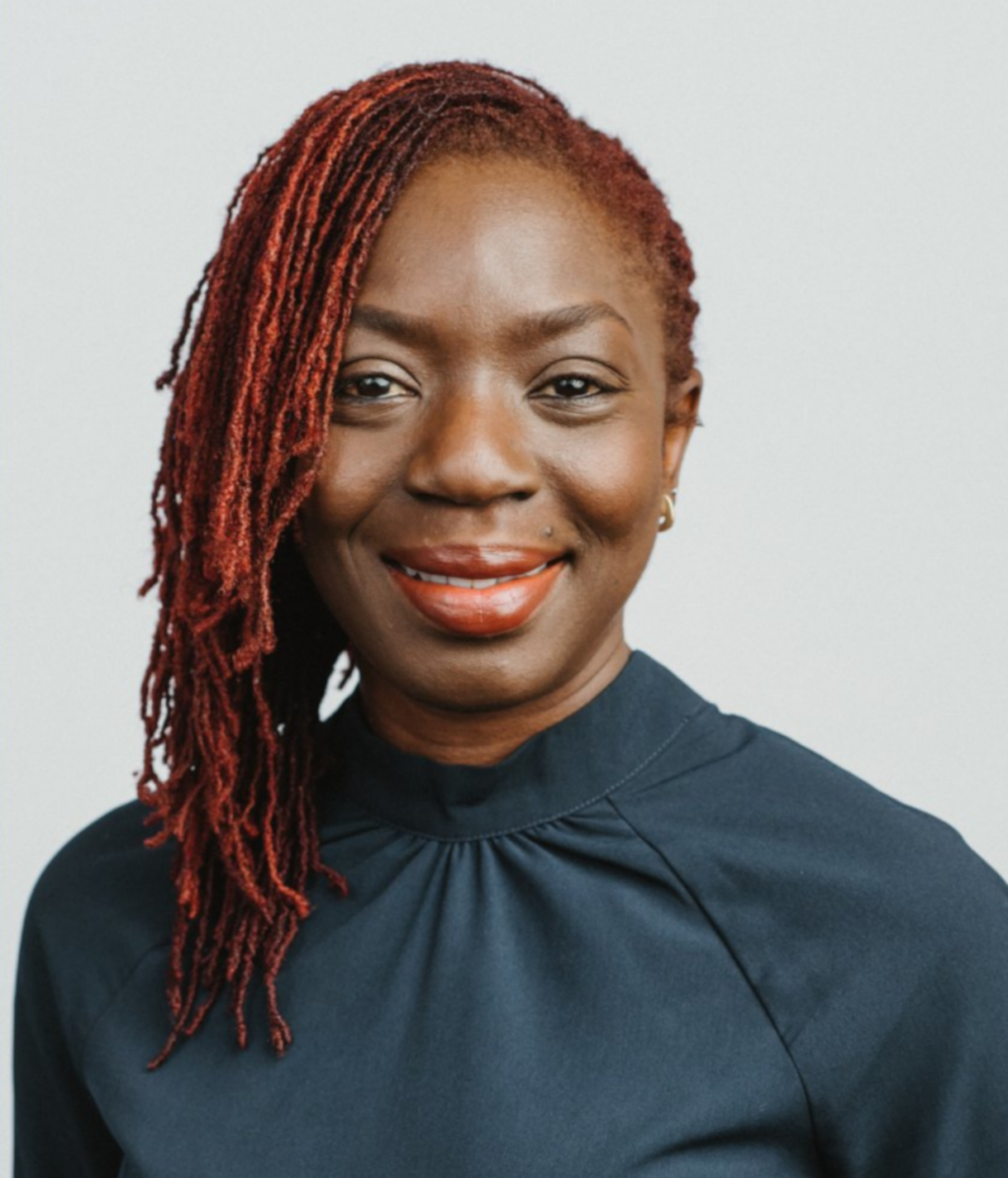 Onome Ako is the Chief Executive Officer (CEO) of Action Against Hunger Canada, an international humanitarian organization that fights hunger and its root causes worldwide. She brings her passion for community-led approaches to address one of the most fundamental and basic human rights—the right to food—through fighting hunger and malnutrition.
Panelist: Naki Osutei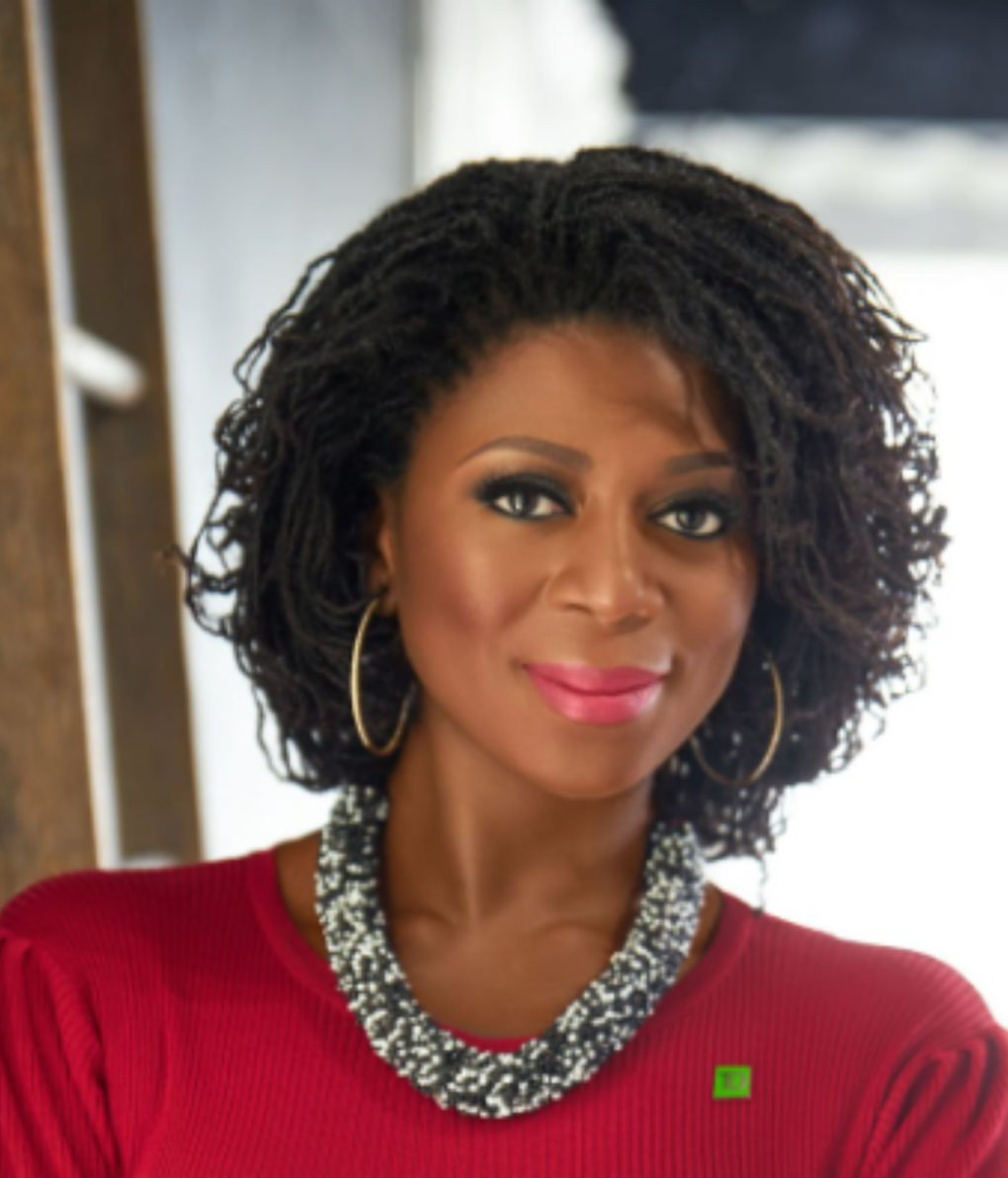 Building on her track record of sparking transformation for institutions and individuals, Naki joined TD in 2017 to help develop the TD Ready Commitment, the bank's global corporate citizenship platform. As Associate Vice President, Social Impact (Canada) for Global Corporate Citizenship, she continued her transformation efforts by bringing the TD Ready Commitment to life through innovative approaches to corporate philanthropy, and employee and business engagement. Today she is the Vice President, Strategy, Colleague Experience and ESG for TD Canadian Personal Banking.